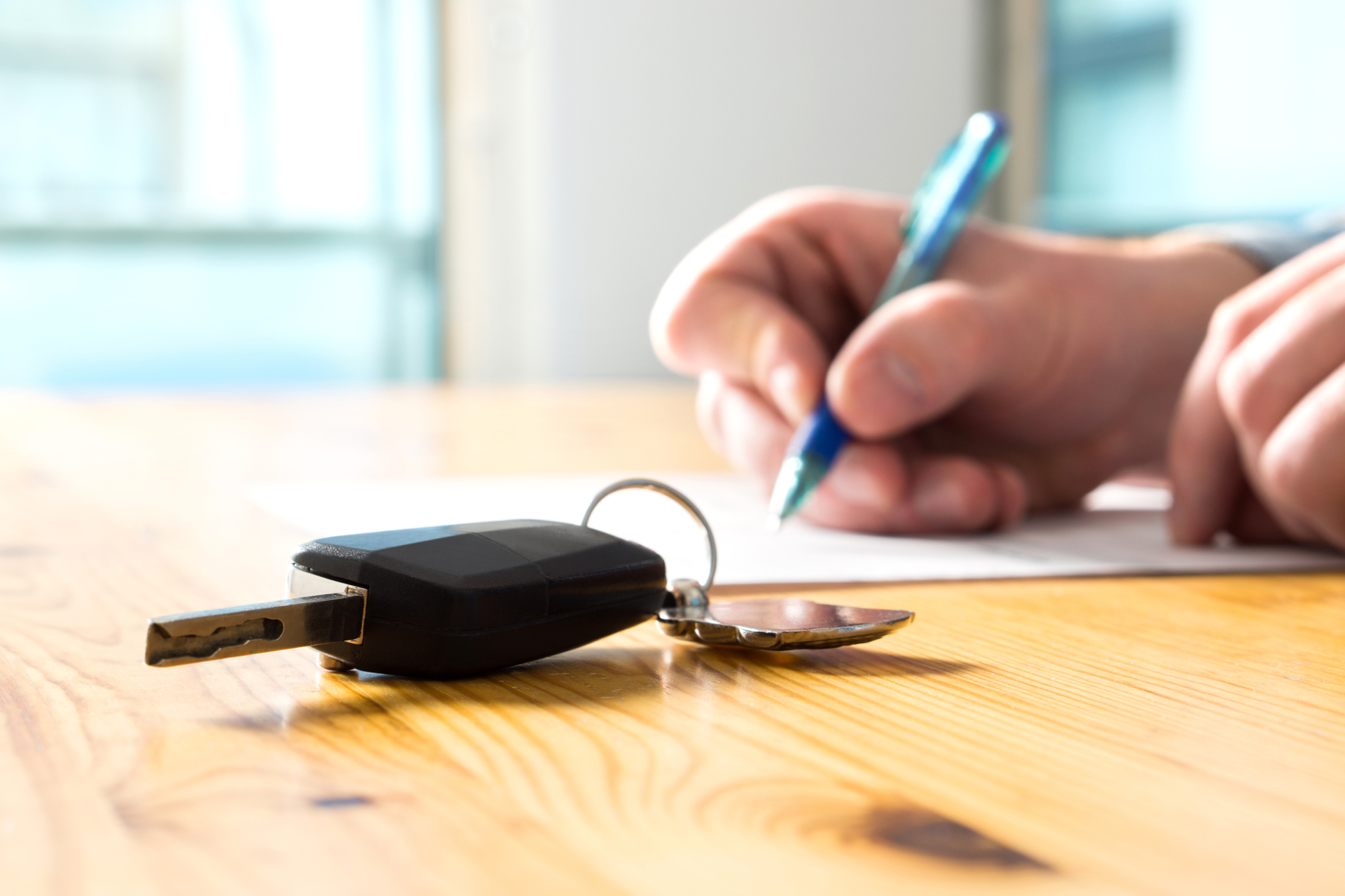 Getting an Auto Loan with a 600 Credit Score
Need a new vehicle but don't have a great credit score or cash? Keep reading to see how an auto loan can be put into your reach.
Credit Score 600? Here's How To Get An Auto Loan
You have a 600 credit score, but you shouldn't be penalized because of this one number. Whatever the reason your score has fallen to 600, you still need a reliable and safe vehicle to get from point A to point B. Unless you have the cash, that means you need an auto loan.
It's essential to be knowledgeable about how your auto loan process will be different than someone with a higher score. You might not have the same options, but you can still get an auto loan with a 600 credit score.
Lender Considerations When Applying for an Auto Loan
When you get an auto loan, there are two significant considerations. One is your income, which lets lenders know how much you can afford to pay monthly, and the next is your credit score, which indicates the likelihood that you'll fulfill your loan obligations.
Having a 600 credit score alerts lenders that you struggle to repay money that you borrow so they are more cautious when loaning you money.
One of the ways this will impact your auto loan is the interest rate you will qualify for. Interest rates can range from 3.5% for those with excellent credit to over 15% for those with lower credit scores.
The Interest Rate Difference
Your interest rate is the portion of the loan charged to you that's also known as the annual percentage rate. Interest rates vary widely, and your credit score is the primary indicator of the type of rate you'll get.
Here's an example showcasing how your loan is affected by a low-interest rate and a high-interest rate.
Low-Interest Rate Loan
Car Price: $25,000
Interest Rate: 4.69%
Loan Term: 60 months
Monthly Payment: $468
Total Car Cost: $28,094
High-Interest Rate Loan
Car Price: $25,000
Interest Rate: 16.78%
Loan Term: 60 months
Monthly Payment: $618
Total Car Cost: $37,102
When you compare these two loans, the only difference in the terms is the interest rate. The low-interest loan rate is 4.69%, and the high-interest loan rate is 16.78%.
With the higher interest rate, you will pay $150 more per month and $9,008 more over the length of your 60-month loan. While you can't do much about these more expensive rates until you improve your credit, it's crucial that you understand how your interest rate is impacting your auto loan financing.
Documentation Requirements
Whether your credit score is 600 or 800, you will need to provide your lender with some documentation proving your ability to repay your loan.
This includes:
Proof of employment via a pay stub - you generally need to make at least $1,500 per month to qualify for an auto loan
Tax returns if you are self-employed
Driver's license
Proof of residency in the form of a utility bill
Make A Down Payment
While there are some zero down payment loan options for those with excellent credit, you will likely need to put down some money when you purchase your car.
Your lender will be cautious of your ability to repay based on your credit score, so making a downpayment provides them with some money up front in case you don't follow through with making payments. Your down payment requirement can vary greatly.
Get A Co-Signer
If you have a friend, spouse, or loved one who agrees to co-sign your loan, it can increase your chances of qualifying for a loan and improve your terms. Your co-signer will be legally and financially responsible for your loan, so be sure to work out all of the details with them before they agree.
Credit Union Auto Loans For 600 Credit Score
A credit union is a not-for-profit financial institution that passes its savings on to you, its members. They are also smaller than most traditional banks, so they can evaluate your specific situation on an individual basis.
Credit unions are also known to have lower rates than banks, and now that you know the importance of getting the lowest interest rate possible, it's worth it to apply for an auto loan with a credit union.
At Listerhill Credit Union, we know how important it is to find a loan that fits your needs and your budget without being penalized for having a lower score. If you're looking for an auto loan with a 600 credit score, let us help you. It's free to apply, and we have some $0 down payment offers, along with flexible payback options.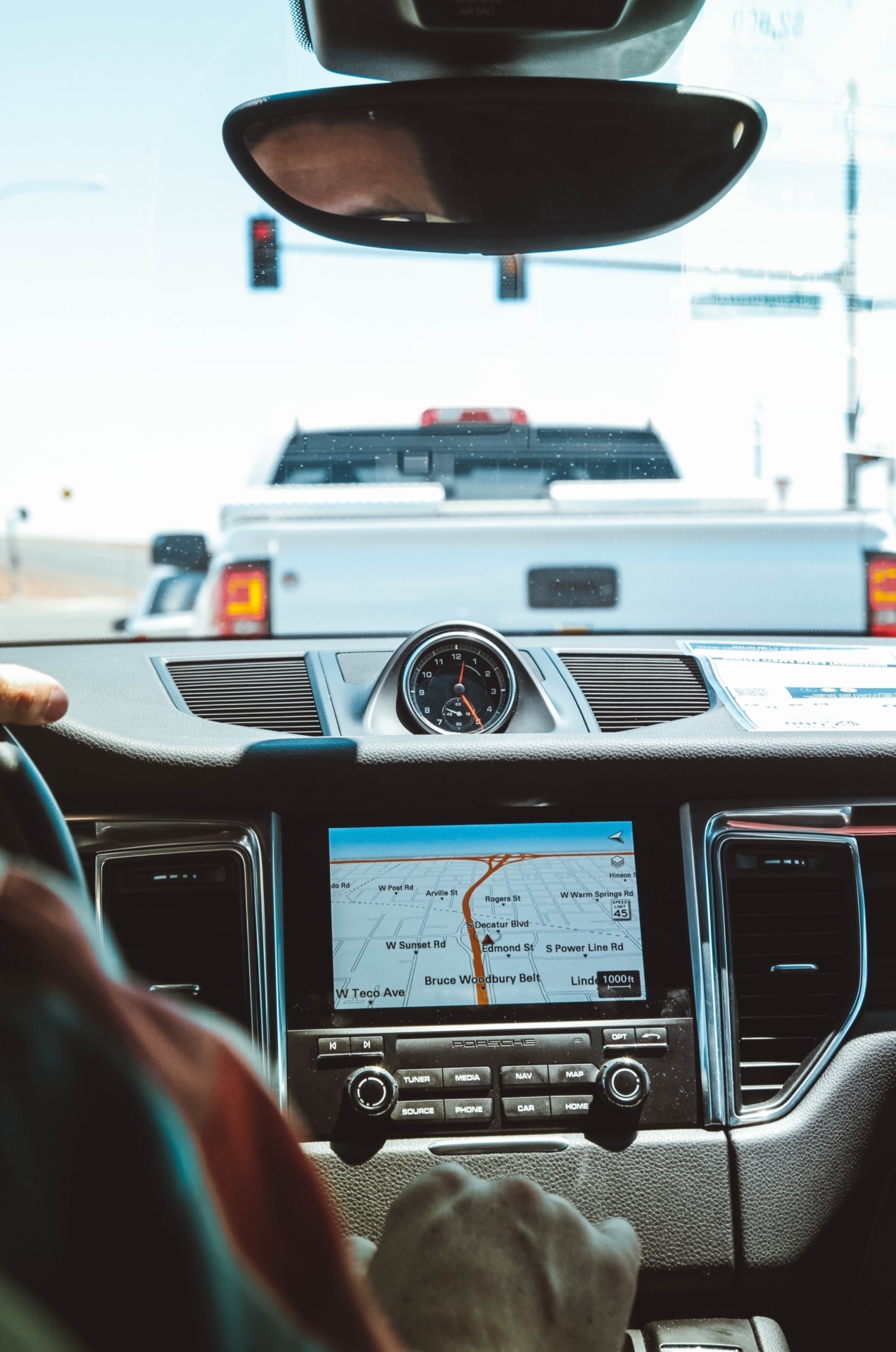 Related Products / Services