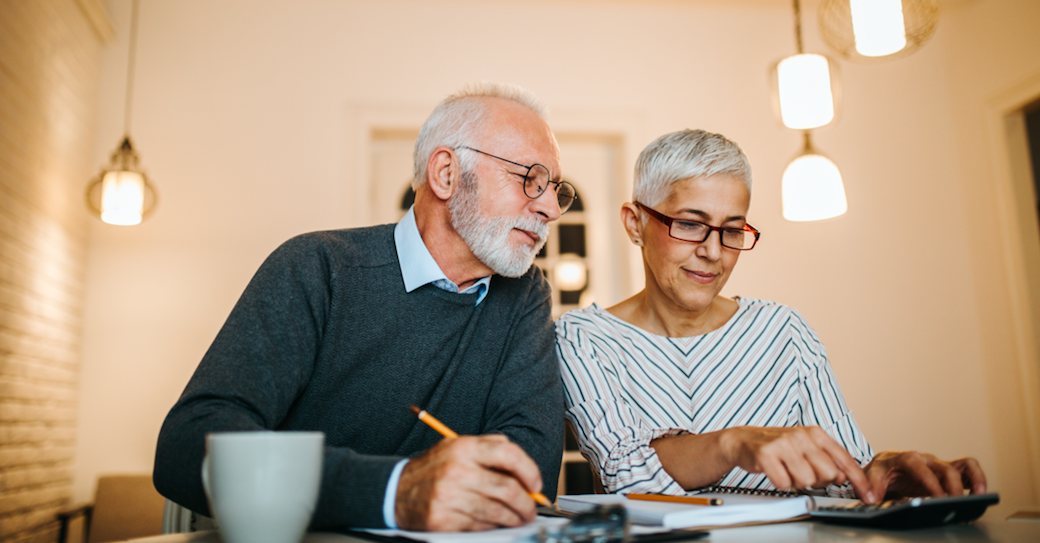 How Does a Financial Power of Attorney Work?
Appointing a financial POA now will give you and your family a peace of mind for the future.
What is a financial power of attorney (POA)?
A financial power of attorney is a document that gives someone else the power to make financial decisions for you. If you create a financial POA, you might be referred to as the principal and the person you appoint to take care of your finances is officially your agent.
Here are the answers to all of the questions you may have about a financial POA.
What can a financial POA do?

This depends on how much permission you grant them. Your financial POA can be given power to:
Make your financial decisions
Manage your accounts and investments
Manage your property
Pay your bills
Pay your taxes
Sell your assets
When does a POA become effective?
Again, this depends on your personal choice.
You might prefer to have your POA become effective as soon you both sign the document. Maybe you travel often and you want someone to be on hand to make financial decisions when you're out of town, or you might want your POA to become effective only if, and when, you are not of sound mind to make decisions. When completing POA paperwork, make sure this is clearly stated in the document.
When does a POA end?
Once you and the agent sign the POA it is binding until:
Death
You revoke it.
A court invalidates it.
The agent is not able represent you.
You become incapacitated and your POA does not continue after incapacity.
What can happen if you don't appoint a POA?
If you fail to choose a POA, in the case you are unable to make financial decisions, your finances will automatically revert to the state if you become incapacitated. If this happens, your family will need to go through the courts to regain control of your assets. It will be a long and expensive battle that can easily be avoided with one simple document: a POA.