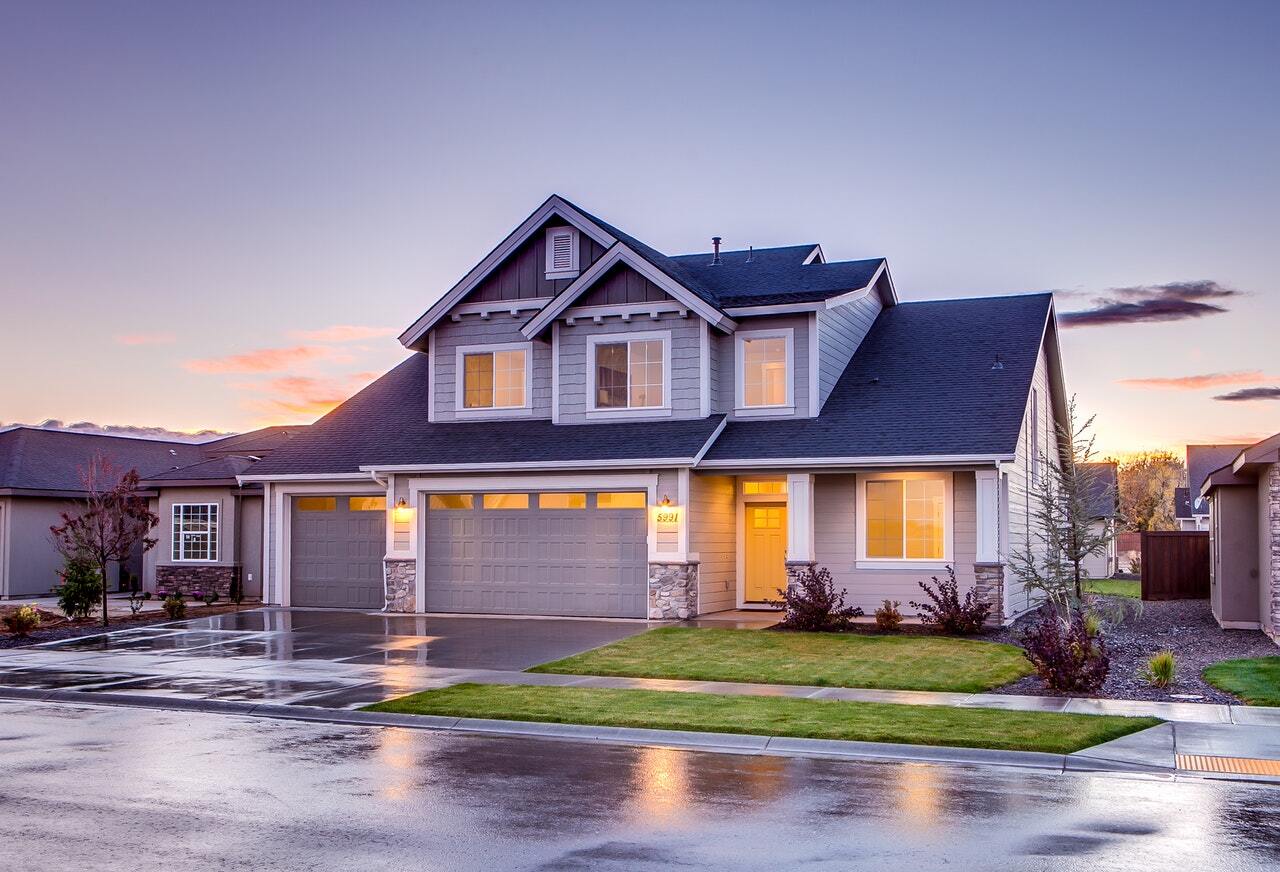 HELOC: Home Equity Line of Credit FAQs
Ready to tap into your home equity but wondering what is a home equity line of credit, what are the associated rates, and more?
Thinking about tackling a home improvement project? Maybe you're tired of making several different credit card payments and would like the convenience and savings of paying them off in one low-interest monthly payment.
For short-term goals and projects like this, you may want to consider a home equity line of credit (HELOC). If you're a homeowner who has built up some equity on your home, you may be eligible.
What is a HELOC loan, exactly? We'll answer some of your most commonly asked questions about this financing and debt consolidation option.
What is a HELOC?
A HELOC is a way of borrowing against the value of your home. Unlike a conventional home loan –where you receive your loan amount in a lump sum, then make monthly payments, usually, at a fixed interest rate– a HELOC works more like a credit card.
Lenders offer you a line of credit, usually up to around 85% of your home's equity. You can take out the money as needed during a draw period (often of about 10 years), commonly making payments only on the interest, although sometimes with the option to pay off the principal, as well. Then, during a typical repayment period of around 20 years, you pay off the remaining balance on both the principal and interest.
How do they work, and how much can I borrow?
So what exactly does it mean to "borrow against the equity of your home"? It's one of those phrases that are out there in the ether, but it's not always clear how that works.
First, you'll want to figure out how much equity you have in your home. All that really means is how much of your mortgage you have paid, relative to the market value of your home. Your equity is the difference between the two.
Once you know that, you can calculate your loan-to-value ratio to determine the percentage of equity you have in your home using the following equation:
Current Mortgage ÷ Home's Appraised Value = LTV
The result, your LTV, is the percentage of equity you have in your home. Borrowers who qualify for HELOCs usually have 15% to 20% equity in their homes.
Lenders then calculate your Combined Loan to Value Ratio (CLTV) to determine your HELOC credit limit, usually capping your HELOC amount at around 80% to 85% of your home's value.
To determine your HELOC amount, lenders take your remaining mortgage balance and subtract it from 85% of the overall value of your home. The difference is your credit limit.
A HELOC is a secured loan, using your home as collateral, which usually helps you get a lower interest rate.
Figure out what you might be able to borrow using our loan calculators.
How do you get a HELOC?
As previously mentioned, if you have between 15% and 20% equity in your home, you have already completed the first step in getting a HELOC.
The next important factor is your credit score. Ideally, at a minimum, it should be in the mid-600s. Now, the benefit of financing with a credit union, is they will often work with you to find a personalized solution, even if your credit score is lower than the mid-600s.
Once you know how much equity you have and your credit score, you are ready to compare lender rates. Here are some factors to consider when choosing a HELOC lender:
Home equity line of credit rates

Terms and conditions

Application fees

Closing costs

Convenience of accessing your HELOC and making payments
Once you've picked a lender, you're ready to go ahead and apply. Your lender will likely require you to provide documentation about your mortgage and any existing debt, as well as proof of income and employment.
What can you spend the credit on?
If you're approved for a HELOC, what you spend it on is up to you.
Keep in mind, however, that you need to pay off whatever you take out during your repayment period. Additionally, there are certain ways to spend your credit that are more advantageous to you.
What is the interest rate on a HELOC? Is it tax-deductible?
While fixed-rate HELOCs are a thing, more typically they are offered at variable rates. You may be able to find initial fixed interest, but check to see how long that lasts and what the rates are after that initial period.
The good news is, interest on HELOCs can be tax-deductible if you use it to substantially improve your home and its equity. Examples can include kitchen remodeling, resurfacing your driveway, replacing your HVAC, or adding an extension to your home.
Is it better to get a home equity loan or a HELOC?
Whether a home equity loan or a HELOC is a better fit for your particular situation will depend on a variety of factors, such as the amount of equity you have in your home, how far along you are on your mortgage payments, your credit score, your existing debt, and more.
With a home equity loan, the fixed-rate monthly payments on a lump sum might be preferable. If you think you'll need different amounts of money at different times, a HELOC is often a good match. However, if you are confident that you will need a specific amount of money at a specific time, a home equity loan might be a better option.
Other lending alternatives that your lender might suggest include personal loans, 0% intro APR credit cards, or a CD or family loan.
Along with the personalized customer service that comes with credit union membership, Listerhill offers HELOCs with low interest rates, no annual fees, and convenient access and repayment options.
Related Products / Services