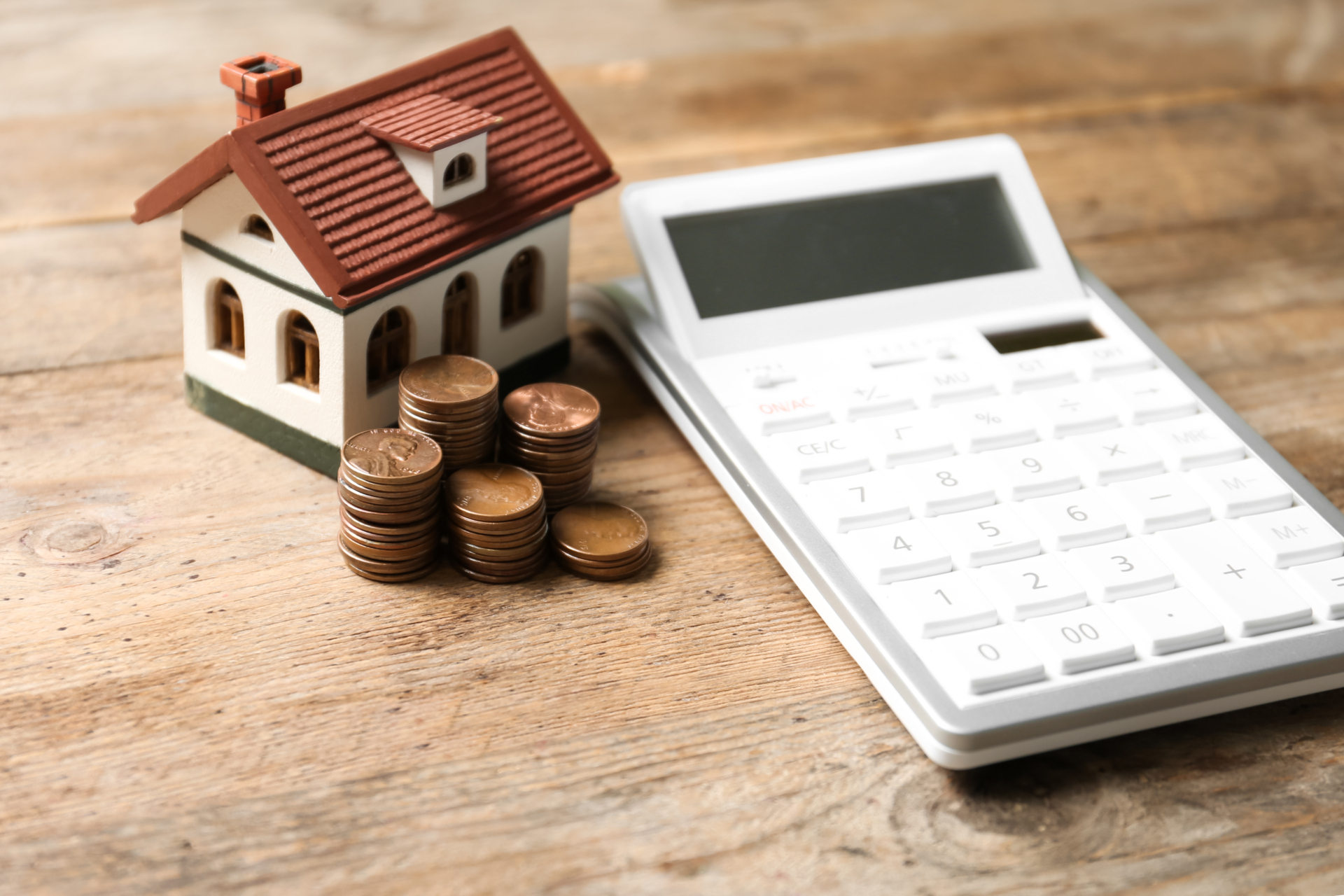 How Much Does It Cost To Refinance Your Mortgage?
Learn more about the processes and costs behind refinancing your mortgage.
Refinancing your mortgage can be a useful financial option. Refinancing can help you whether you need to decrease your monthly payments or the amount of interest you'll pay over the life of the loan.
But no good thing in life is truly free. How do you tell if the price you have to pay to get a better mortgage is worth it? On average, how much does it cost to refinance a mortgage?
We're here to make the process more transparent so you can best decide if refinancing is a good option for you.
Mortgage Refinancing Cost Guidelines
In general, it costs between 2-5% of your mortgage's principal to refinance your home.
To get a precise estimate of closing costs, you'll have to factor in all of the fees required by your new mortgage. What kind of things do you have to consider, though? Most of the costs associated with refinancing are similar to the costs for your original mortgage.
Here's a list of the most typical items you'll have to cover and their estimated costs.
| | |
| --- | --- |
| Early Repayment Fees | 1-5% of your outstanding balance |
| Insurance Fees | Up to $900 |
| Appraisal and Inspection Fees | $400-500 for each |
| Application/Origination fees | 1-1.5% of the new principal |
| Title Search/Title Insurance Fees | Up to $900 |
| Flood Certification Fee | Up to $25 |
As you can see, origination fees are where you'll see the brunt of the charges. They are the fees charged by the mortgage company for all things associated with processing and dispersing the new loan.
Getting A Good Deal On Mortgage Refinancing
Origination fees may be negotiable, depending on the lender. However, this usually comes at a cost. If you bargain for a low or no-origination fee mortgage, you'll probably end up paying for it with slightly higher interest rates.
Getting a good deal on your new mortgage means first shopping around to familiarize yourself with the best prices. Once you have an idea of what a good APR is, you can then talk to mortgage lenders to see if you can negotiate a better deal.
Is The Cost To Refinance A Mortgage Worth It?
Weighing the fees associated with refinancing versus the cost to refinance is important to figure out if refinancing is a good move for you.
Refinancing can help you achieve lower interest rates, lower monthly payments, or a shorter mortgage term.
Lower interest rates
If interest rates have dropped since you first got your mortgage, you can benefit by lowering your APR and the total cost of your mortgage. To the same point, if your credit score has dramatically improved, this could help you access better APR.
Shorter-term
You can also take advantage of a lower APR to shorten your term without changing your monthly payments very much. This means you'll pay off your mortgage faster and save money overall.
Lower monthly payments
If you've found your mortgage payments to be too high each month, refinancing can get you out of this situation. Refinancing in this case might not save you money over the life of the mortgage, but it will help free up money in your monthly budget.
Cash-out refinancing
A common tool that homeowners use to pay off their debts or access low-interest rate loans is a cash-out refinance. This replaces your old mortgage with a new mortgage for more than you owe.
This allows you to access your current equity in "cash." This can be a good option if you are already planning to make home improvements or undertake a costly project.
Weighing The Cost Of Mortgage Refinancing
Determining if refinancing is a good option usually means weighing a short-term, one-time cost versus long-term benefits.
Shop around
A good first step is to shop around and determine the total costs you will incur by refinancing. You can ask for a summary of fees from potential lenders that puts a concrete price tag on the process.
Calculate the costs
Second, use a refinancing calculator to determine how much you will save over the life of the loan. This calculator can help you do that.
Also, figure out how long it will take you to recoup the costs of refinancing. If you subtract your new payment from the old payment, you can see how much you will save each month. Figuring out how long it will take to earn back the money spent can be useful if you're planning to sell your home before you pay off the mortgage.
Finding The Best Mortgage Refinance Deal
Credit unions are one of the best places to look for mortgages. Especially if you are already a member!
Start your search today by checking out Listerhill Credit Union's mortgage refinancing options and competitive rates.


Related Products / Services