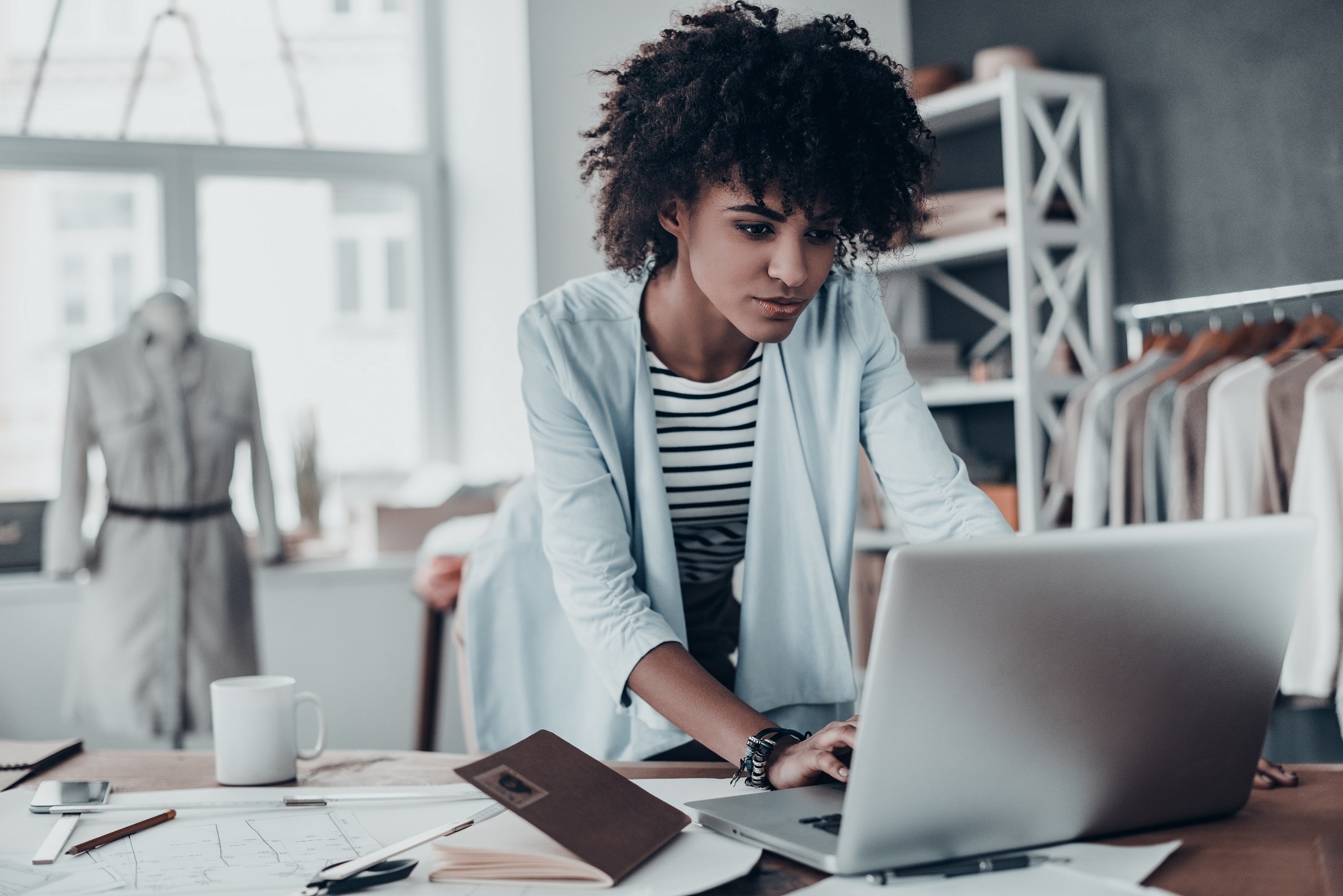 The Products You Need for Managing and Tracking Business Expenses
Learn more about the different products you can use to make tracking and managing your expenses as a business owner easier.
Running a flourishing business means overseeing a constant flow of money. Luckily, though, there are products that can help you cover, manage and track your business expenses effectively and smoothly. Let's take a look at some of them.
Business checking accounts
A designated business checking account can help a business manage and track expenses, taxes and revenue. Separate accounts also protect the business owner from losing personal assets if action is taken against the company. Business owners can use their checking accounts to deposit checks made out to their company and to cover business expenses, such as payroll or paying suppliers. Learn more about Listerhill's business checking account options.
Business savings account
A business savings account is an account designated for funds to be used in case of emergency or for future business expenses. The money in this account will grow at a greater dividend rate, but access to funds is more limited. Listerhill's Business Share Savings account accrues competitive interest and only requires $5 to open. Learn more about Listerhill's Business Share Savings account.
Business credit card
A business credit card provides small business owners with easy and unsecured access to a revolving line of credit. The business owner can use the credit to withdraw cash as necessary, cover large expenses, make purchases, fund expansion or meet monthly bill payments.
A business credit card is easier to qualify for in comparison to a business loan, but will nearly always have a higher interest rate. However, if the business owner is careful only to use the credit card when it is absolutely necessary and pays the bill before it's due, interest will not accrue. With Listerhill's business credit card, you can get awesome perks like a low fixed rate, multiple user access, merchandise rewards and a flexible credit limit. Learn more about what you need to open a business credit card with Listerhill.
Tax software
Tracking business expenses and marking which can be deducted from a company's tax liability can be super-challenging. Tax software designed for businesses makes this task easy. Business tax software, like H&R Block, Quickbooks, TaxAct and TaxSlayer, can track all the expenses of a business and help owners file taxes efficiently and easily.
Money management apps
Managing expenses for a small business isn't easy. Fortunately, there's an app for that! Money management apps like Mint, Truebill and ZohoBooks, allow businesses to track and review all their expenses in one convenient location. Chart expenses on colored graphs, categorize them for easier tax filing and link accounts for automatic syncing of expenditures and income.
Want to learn more about the business products we offer? Click here.
Related Products / Services