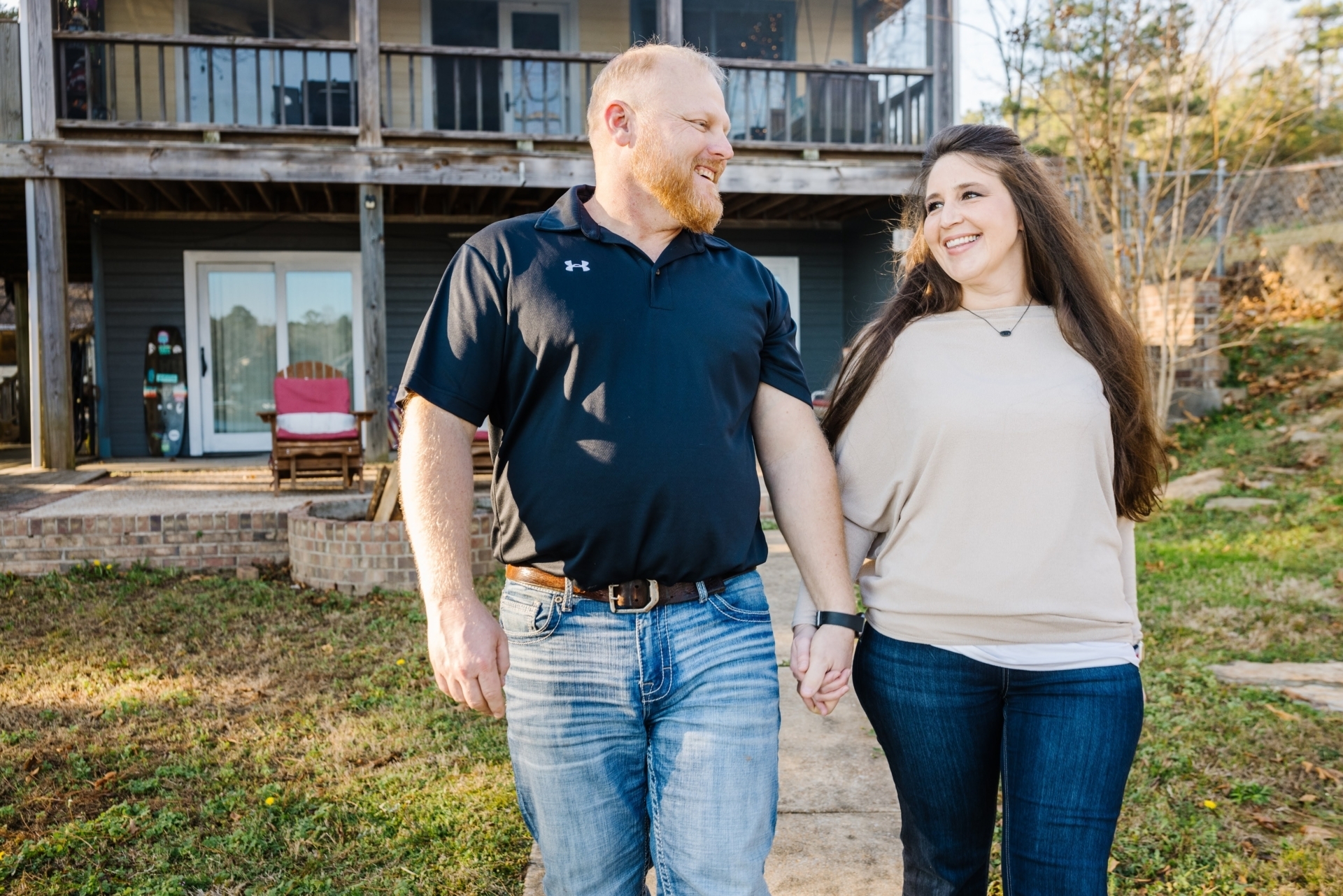 4 Ways to Be Eligible For Credit Union Membership
Credit union membership offers many benefits, like lower interest rates and fewer fees, that most big banks can't match. Read about credit union eligibility here.
Credit unions have advantages that some big banks can't match. When exploring the benefits of a credit union, you'll typically find lower interest rates for loans, lower fees and higher savings rates, and a variety of resources to put you on the path to financial success.
At Listerhill Credit Union, we believe in membership for life. Even if you retire, move away, or change employers, you have a lifetime membership. Read below for four different ways toward your credit union eligibility with us!
1. Be Local
To become a member of a credit union, you need to have a common bond with the other members. Most modern-day credit unions must actively have a Community Charter. This means that credit union membership is open to everyone who lives in a specific geographic location, usually a city or county.
At Listerhill, if you live in the states of Alabama, Georgia, Mississippi, or Tennessee, you are eligible to become a member.
2. Join By Association
Not near a branch? No problem! You have credit union eligibility anywhere in Alabama if you join the Alabama Consumer Council or the Athens State Alumni Association. In Tennessee, Georgia, or Mississippi, you can also become eligible for membership if you join the Athens State Alumni Association.
This membership is initiated at no cost to you and doesn't require any setup outside of the normal Listerhill membership application process.
Learn about Listerhill's new associational membership
3. Family Membership
You can also qualify for membership by being a family member of a current Listerhill member.
To qualify, you must be an immediate family member of a current member. This includes spouses, children, siblings, parents, grandparents/grandchildren, step-parents/children/siblings, and adoptive relationships. We also take into consideration potential members. Credit union eligibility also counts if you live and share household expenses with a current member.
4. Other Credit Union Eligibility Options
The three options previously mentioned are unique to becoming a Listerhill member, but there are other ways to achieve credit union eligibility.
Generally speaking, other ways include options like your employer establishing a relationship with a credit union, and all employees are invited to join. Employees, students, or family members of students specific to certain school districts could also be an avenue to membership with your local credit union!
Your Membership Matters
At Listerhill, our vision is to value people over profit — all members profit individually and collectively. We work passionately to exceed expectations, seek improvement and make our community a better place! With only $5, you can join us as a member today.
Learn more about how you can be eligible to join Listerhill

Other Relevant Posts

Related Products / Services