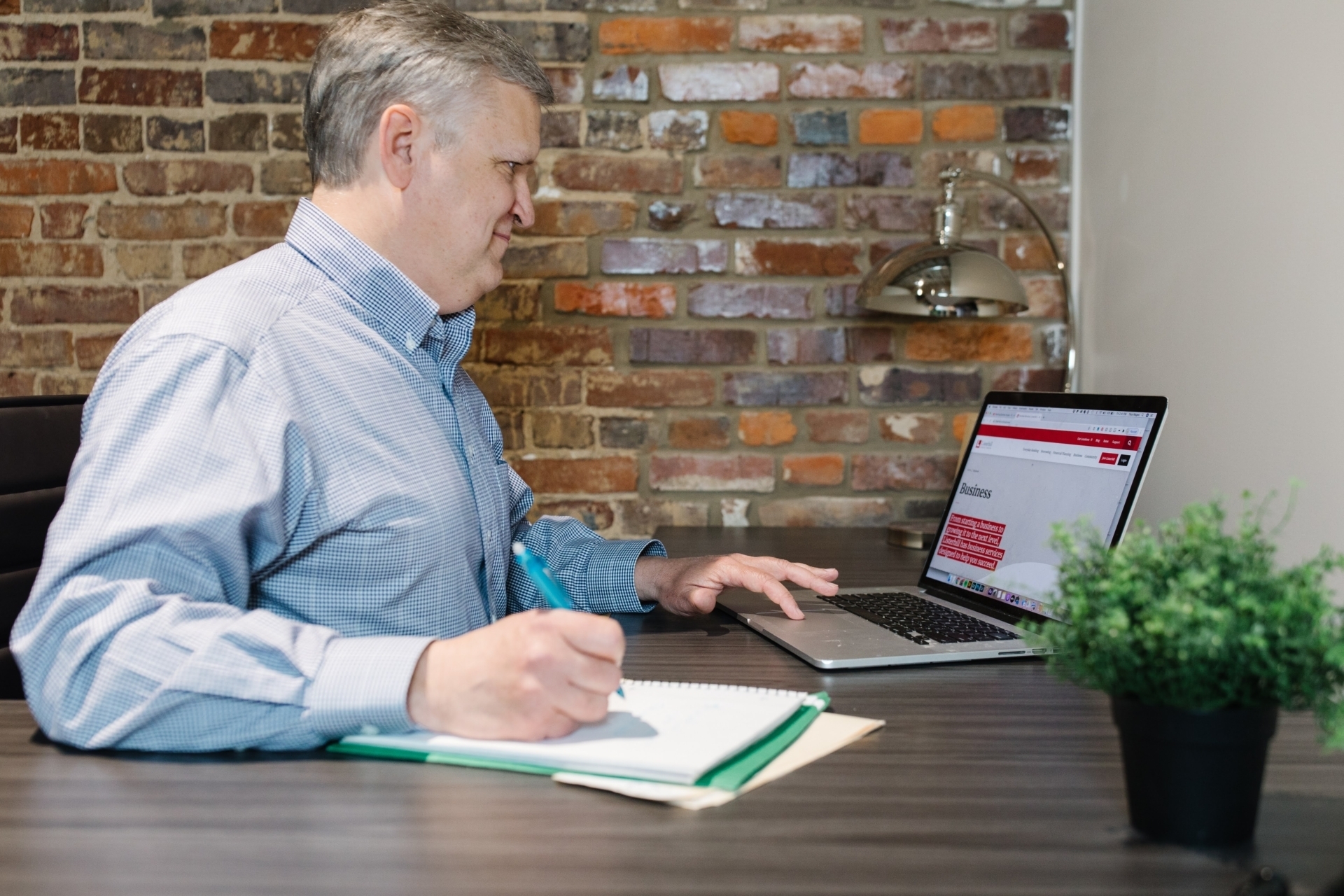 How to Join a Credit Union Through an Association
Listerhill is your credit union, and we're open to associational members outside of our field of membership.
Have you heard about our associational membership offer for members of the American Consumer Council and the Alumni Association of Athens State University?
You no longer need to simply go to school, live, or work in the counties in our existing field of membership. If you're a member of either of these associations, you're eligible to join and start taking advantage of Listerhill's exclusive members-only savings, products, and services.
Whether it's lower interest rates on loans, higher dividends on savings accounts, or just friendly, convenient customer service, we're your credit union!
Of course, it isn't automatic. If you meet our credit union membership requirements by belonging to either the Alabama branch of the American Consumer Council (and living in Alabama, Tennessee, Georgia, or Mississippi) or the ASU Alumni Association, there are still certain steps you need to take to join our credit union.
Here, we'll guide you through the simple (inexpensive!) process of how to join a credit union, so you can begin reaping all of the rewards and benefits of a membership with us!
First, Make Sure You're an Association Member
This step may sound obvious, but since you can't be a credit union member unless you're an association member, make sure your membership is active with the American Consumer Council or Alumni Association if you already have one.
If you aren't already an association member, you can join us when you join them, and we'll even cover the dues for your first year of association membership. Your membership will be initiated at no cost to you, and you don't have to do anything outside of the normal Listerhill member application process.
About the Associations
The Alabama Consumer Council is a state branch of the American Consumer Council, which describes their state and regional branches' mission as educating consumers on financial issues and matters, advocating for them when those issues have an impact regionally or locally, and promoting environmentally-friendly practices.
For graduates of Athens State University, the Alumni Association helps strengthen the common bond between alumni as well as with current students at the university, through supporting on-campus events, scholarships, and projects.
How to Join a Credit Union
Once you've established eligibility in the Alabama branch of the American Consumer Council or the ASU Alumni Association, you've established your Listerhill eligibility. That means it's time to join!
We've made joining as convenient as possible, whether you want to apply in-person at one of our accessible branch locations, or from wherever, using our easy online application.
If you're applying online, first you'll select a Listerhill product in which you're interested. This can be an account, such as a savings or checking account, a loan, credit card, or certificate of deposit (CD).
Next, you'll indicate that you are a new member, as well as your eligibility criteria. You'll fill out your name and email information. After you've completed the application, a simple deposit as low as $5 is all you need and you're off and running.
Additional Listerhill Advantages
Once you're a full-fledged Listerhill member, your family members are eligible to join, too! But that's really only the beginning. You'll also be part of a financial institution that cares about more than profit.
As a member-owned nonprofit, we have deep roots in the communities where our members live and work, from providing financial education to our members, to our employees volunteering their time and talent, to offering sponsorships, donations, and scholarships in schools and elsewhere.
Want to Learn More About How to Join a Credit Union?
Credit unions are a great way to grow your money where it will do the most good – a community of people who share your interests, whether it's because you live and work in the same community, or because you care about the same things.
Because they are member-owned and not-for-profit, credit unions can help you save and thrive financially, because they invest in their members.
Learn more about our community and join us.
Other Relevant Posts
Related Products / Services