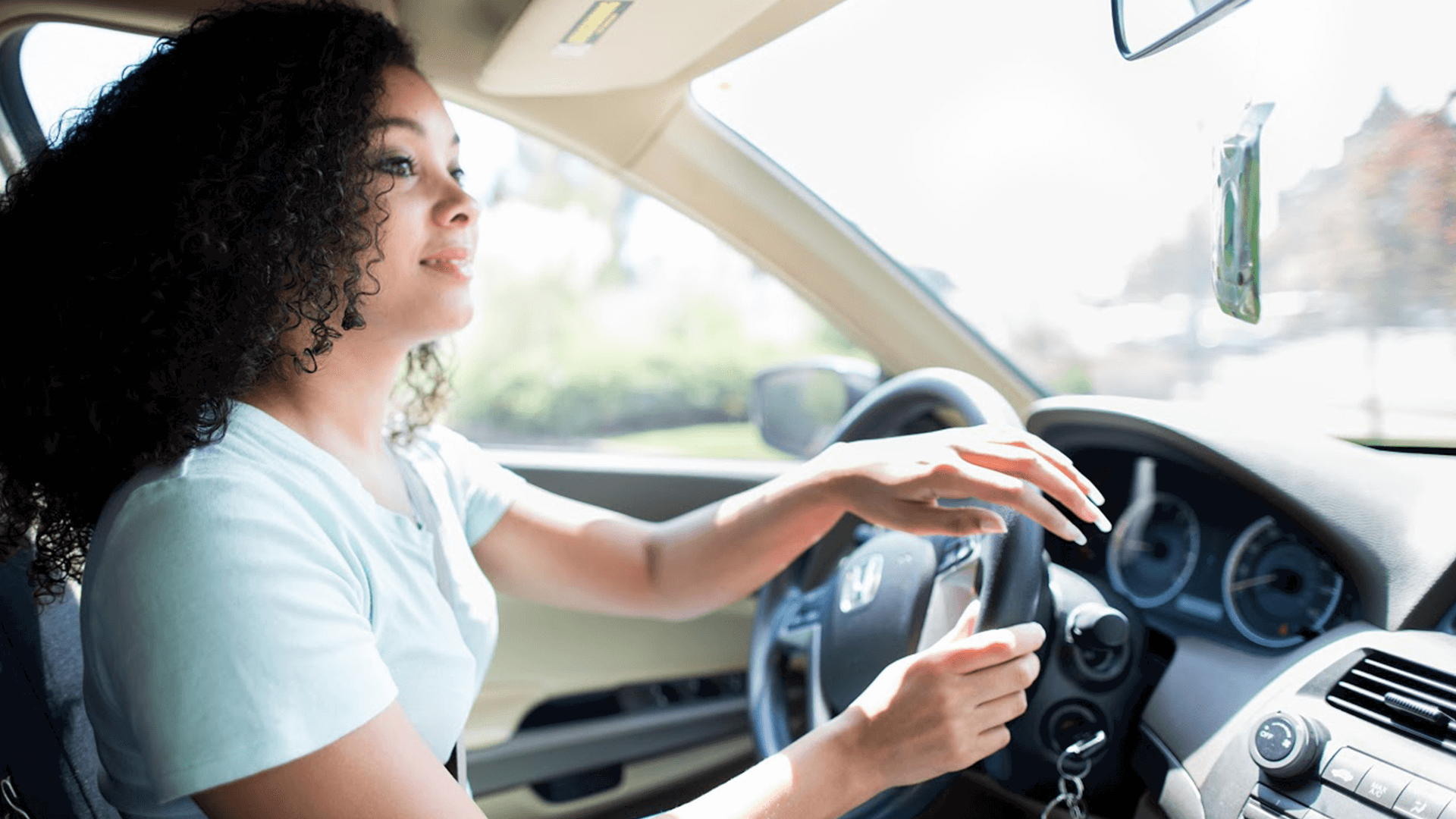 Applying for an Auto Loan
How to prepare yourself and start shopping for an auto loan.
Dealers and financial institutions like banks and credit unions consider a variety of factors when determining what kind of auto loan they will offer an individual. These factors include your credit score, monthly income, and current debt. Although some of these things may be hard to change, knowing them and planning your purchase in advance will allow you the time necessary to make any improvements possible.
Once you feel confident about your credit score, monthly income, and current debt ratio, it's time to shop for the right financial institution and schedule your first meeting.
Below, we will talk about each factor and what you need to do to before getting an auto loan.
Credit Score and Credit History

Your credit information is the first item to be considered by your lender. Using the information you provide, they'll find your credit score and history.
Your credit score is an overall rating of your reliability in terms of meeting your financial obligations. The higher your credit score, the more likely you'll be approved, and the better financing options you'll be offered.
Your credit history goes into more detail on your level of financial responsibility. Negative marks, such as missed payments or defaulted loans, will appear on your credit history, and they could affect your chances of being approved.

No matter where your credit score is now, you can always work on raising it. If you start working on repairing your credit score now, it will help you plan for large future purchases and receive lower rates and more loan payment options.
Monthly Income

The next factor is your monthly income. Obviously, the amount you bring home monthly will determine the kind of car you can afford. The more you earn per month, the more likely you will be able to make larger car payments.
If you have a lower income, you won't be able to borrow as much. You may be able to get a longer loan term, but longer loans do cost more over time and that is something to consider when you are planning your long term budget.
Current Debts

Your current debts, such as outstanding credit card balances or mortgages, are compared against your income. The higher your ratio of debt to income, the less you'll be able to pay per month. Most lenders won't offer financing to people with a debt-to-income ratio above a certain threshold.

Shopping for the Right Financial Institution

The next step in your auto loan journey is to select the best financial institution for you. Almost all banks and credit unions will offer a variety of auto loans to customers or members. Take the time to schedule meetings with different organizations you trust and ask them about how they could help you. Remember, you will be paying this place a regular monthly payment, so make sure you get a lower rate and a loan length you are comfortable with. It's also important to make sure they have convenient ways to pay your loan and excellent customer service in case you have additional questions later.

You also always have the option of financing through a dealership. Be aware that if you opt for dealership financing, the dealership may increase the rate to boost their own profit. If the quoted rate seems a little high, negotiate for a lower one. In many cases, you'll still end up with a slightly higher rate than you'd get directly from a lender, but negotiating for a lower amount could help offset that.

Documentation to Secure an Auto Loan

Whether you opt for dealership or direct auto financing, you'll need to provide certain information to prove your ability to repay the loan.
Information may include:
Your social security number and date of birth
Proof of identity, such as a passport or drivers' license
Proof of income, like pay stubs or tax returns
Proof of residence, such as utility bills
Proof of insurance
When you schedule your initial appointment with a dealer or a financial institution, ask them what they recommend bringing. Make sure to keep this information secure as you travel, since most of these documents contain sensitive or private information.

Applying for an Auto Loan - Final Considerations.

Preparing to apply for an auto loan seems overwhelming, but we promise it's easier than you think. Just remember that the more you know, the more you will be able to determine if an auto loan works for you. This is why we recommend you research all the financing options available to you and you take a deep dive into your own finances before you begin planning to buy a car. Your hard work will pay off and you will be glad you invested all that extra time, especially when you drive off the lot in your new car.
Learn more from these auto financing resources:
Related Products / Services