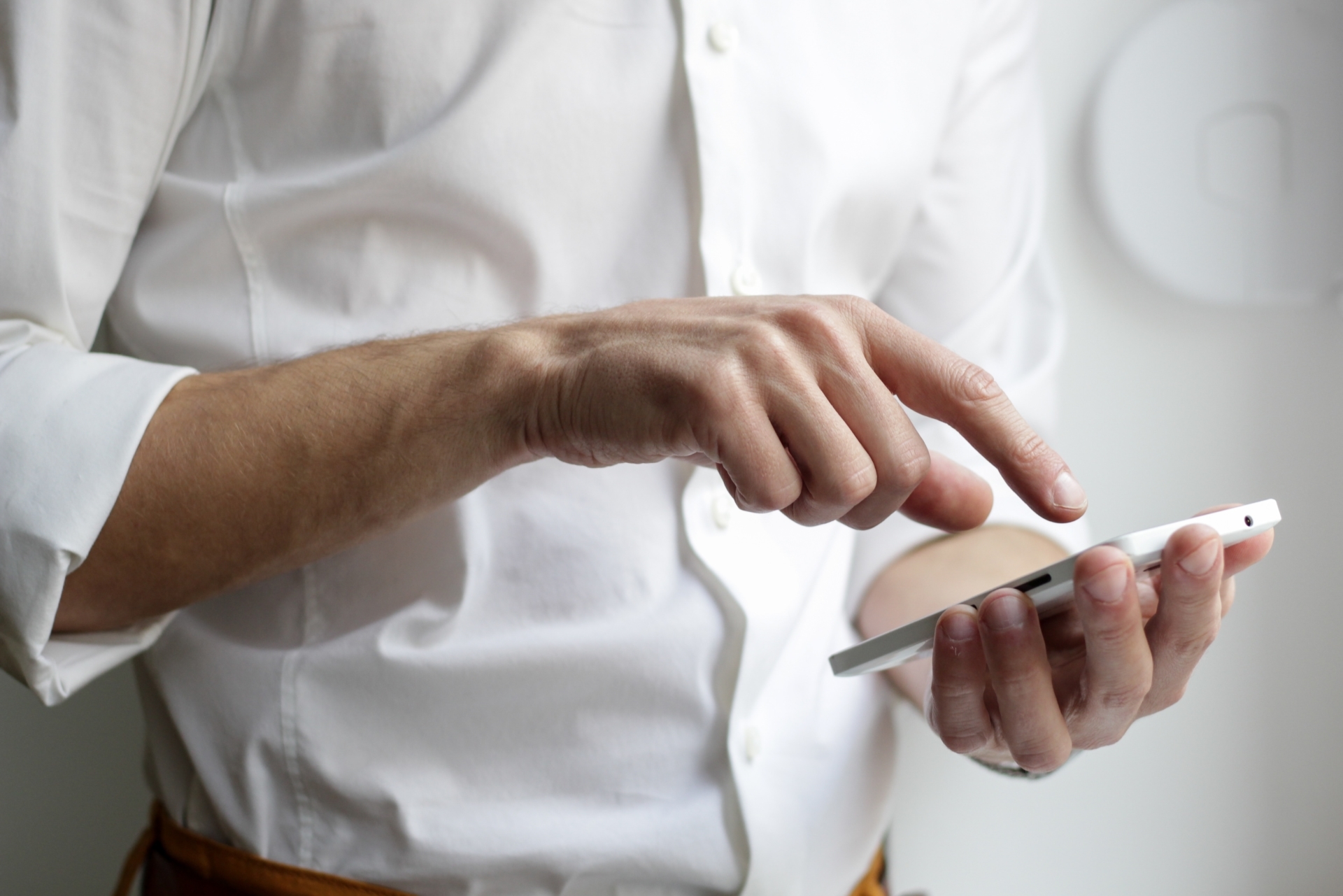 Protect Yourself From Texting Scams
Be aware of the latest texting scams and protect your finances.
In recent weeks, we have noticed a significant increase in members being tricked by text message scams. How can you tell the difference between communication from a scammer and communication from Listerhill? We have included examples of legitimate text alerts below.
A legitimate text alert will include the last four digits of your debit card number. The text alert should also use proper spelling, capitalization, and include dollar symbols. It should not include the word "bank" in our name. If you did make the purchase in question, then there is nothing to worry about. Simply reply Y to confirm. If the purchase in question is fraudulent, reply N to deny. If you choose N to deny, the next message will instruct you to reach out to Fraud Detection at 888-918-7313.
Once on the phone with Fraud Detection, please note that you should never be asked to provide your full debit card number, credit card number, CVV, Access ID, or password. They may ask to verify the last four digits of your card, but no more. Never share your full card number or online banking login information.
If you choose not to respond to the text alert in the first 30 minutes, Listerhill will reach out to you from the following numbers. If the card in question is a debit card, the call will come from 800-272-9446. If the card in question is a credit card, the call will come from 800-231-5262.
Fraudulent scam text alerts may come from phone numbers with 802 area codes. When in doubt, please reach out! Call 256-383-9204 and a Contact Center representative will help you determine if the text you received is legitimate or fake.