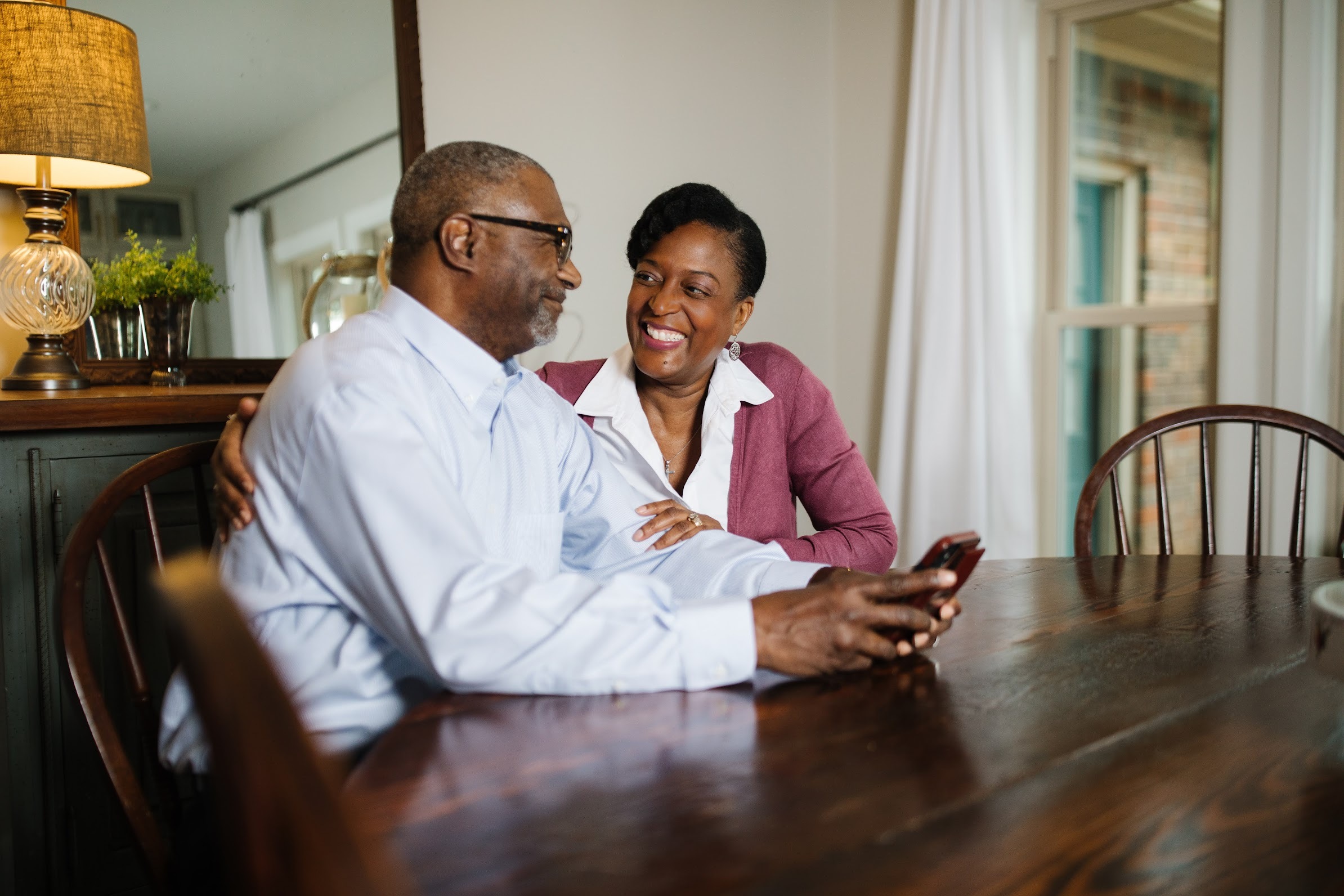 New Raise-My-Rate CD Option
The New Raise-My-Rate CD Option and How It Works
First, what is a certificate?
A certificate, or certificate of deposit (CD), is a savings tool with a fixed interest rate that's usually higher than a regular savings account. Your money stays in the certificate account for the duration of the term, generally between one to five years. Interest is paid quarterly and is added to your balance, compounding the interest over time. But if you needed to withdrawal the money before the end of the term, a penalty is assessed. See what certificates Listerhill has available.
The interest rate of a certificate is fixed at the time it is opened which guarantees your return at that rate no matter if they rise or fall from that point. However, when rates increase during the term of your certificate, you may be left feeling like your money isn't earning all it could. This is where a raise-my-rate (also referred to as a bump-up option) can come in handy and allow you to cash in on rising rates. At Listerhill, all our certificates now automatically come with this one-time option to increase your interest rate.

How does raise-my-rate option work?
A raise-my-rate option on a certificate gives you the option to boost its annual percentage yield without changing the terms. This is especially helpful when the certificate interest rates rise beyond your certificate's original rate. But when is the right time to use this option? How long should you wait when rates are rising? Without the gift of hindsight, there's no right or wrong answer as to when you should use this one-time option to raise your rate. Certificate rates rise and fall often and are dependent on many factors including the Federal Reserve's interest rate and the financial climate. However, let's review an example to help explain.

What's the cost?
At Listerhill, there is no cost to use this feature. In fact, we're paying YOU through a higher interest on your savings.

Raise-my-rate certificate example
Let's say you have $10,000 set aside for bathroom renovations. However, you may not plan to begin renovations for another few years. You decide to park the money in a 3-year certificate where, at the time, rates for that term were 1.00%. This is a fixed rate that will guarantee your return of 1.00% for the length of the term.
But maybe one year into your 3-year, 1.00% certificate, interest rates increase dramatically and the same 3-year certificate you got just one year ago is now being offered at a rate of 2.00%. However, you'll still earning a fixed 1.00% for another two years. And if you were to withdraw the money before the term is up, you may have to pay an early withdrawal penalty that would deplete most of the gains earned so far.
But now, with the raise-my-rate feature, you have the one-time option to request your certificate's interest rate to be readjusted to the new rate, in this example, from 1.00% to 2.00%. Because you're clever and informed, you then decide to call and use this feature. Now your certificate is earning 2.00% for the next two years rather than the original 1.00%, all without extending the terms or paying a fee! That's an additional $200 in interest over the remainder of the term. Turns out, that simple phone call just paid for the paint in your new bathroom, great job!
Click to learn more about savings options at Listerhill and how we're building our financial products to best serve our members.
Related Products / Services