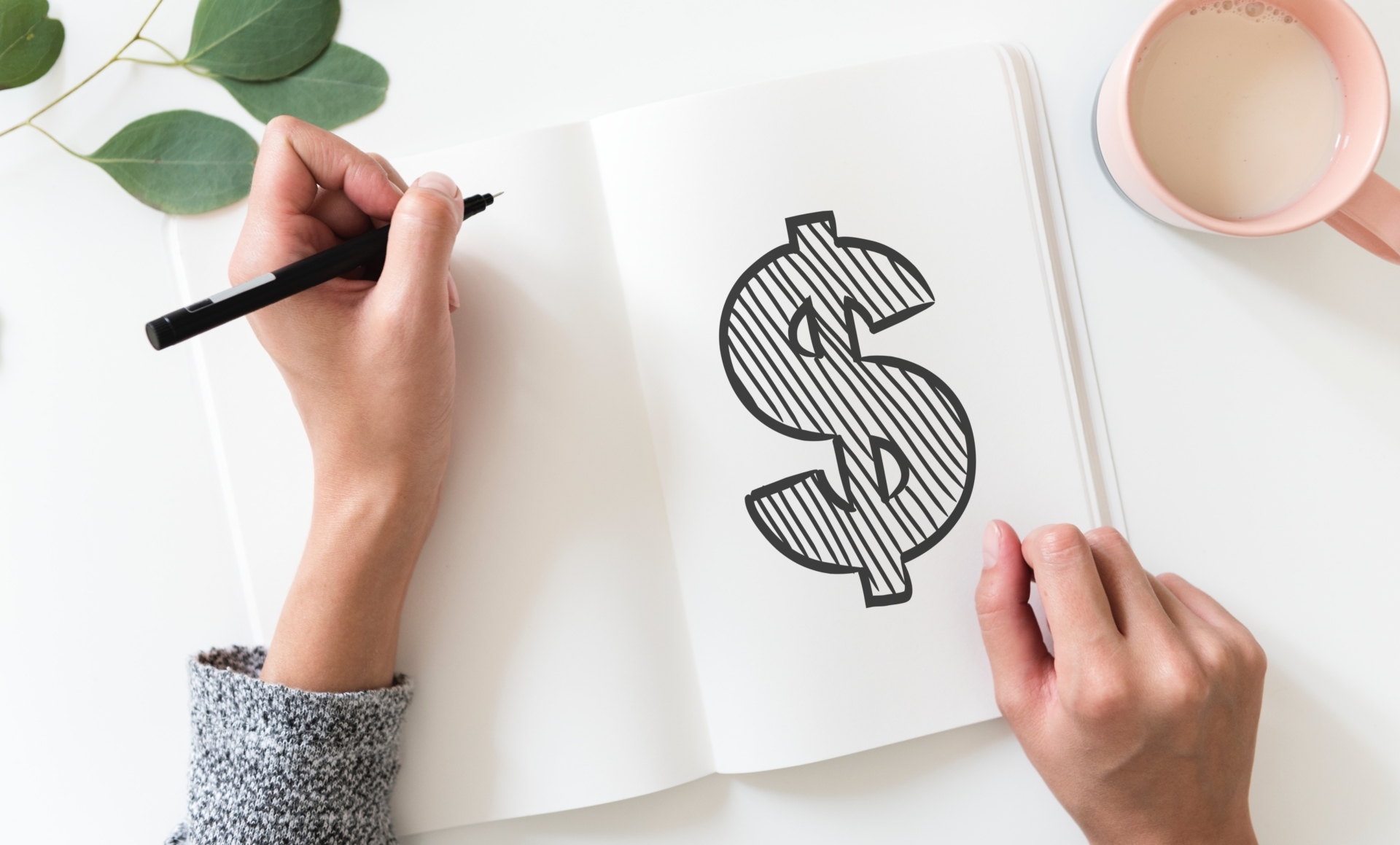 Smart Financial Moves for Furloughed Workers
Approximately 800,000 employees are living without a paycheck due to the government shutdown. Fortunately, there are steps you can take to keep up with your financial obligations during this difficult time.
Depending on your personal position and what your family's financial needs are, consider some of the following options:
1. Skip an eligible loan payment with Skip-A-Pay
If you have one or multiple loans at Listerhill Credit Union, you may be eligible for Skip-A-Pay. Skip-A-Pay allows members to pay a $25 fee and skip an eligible loan payment. It's our way of helping members prepare for whatever life throws at them. If you need to skip a loan payment and use your money for more important things, go ahead, we've got you covered. To apply for Skip-A-Pay, just follow these simple steps:
Log in to Online Banking at listerhill.com.
Click the Welcome tab at the top of the page, then select All Services & Settings.
Click Request Skip-A-Pay under Other.
Click to agree to the terms of use, then click Accept.
Complete the Skip-A-Pay form and submit.
If you have questions about whether or not you are eligible for Skip-A-Pay or which payment to skip, feel free to call us at 256-383-9204 and we will help you make the decision that is best for you.
2. Apply for unemployment
Furloughed employees are eligible to receive financial assistance during the shutdown. If you haven't done so already, apply for unemployment benefits. You won't receive your normal compensation, but some additional cash can help you pay your bills.
To learn more about what you can expect from unemployment insurance as a furloughed worker, visit this government resource.
3. Review your budget
With money being tighter than usual, it's a great time to re-examine how you spend your cash. Most importantly, review discretionary expenses. Do you go out to the movies? Consider having a movie night in with the family (popcorn not required, but recommended!) Do you enjoy shopping all weekend long? Invite your friends over for a clothing swap instead. Small changes like these can make a big difference when paying your bills at the end of the month.
We recommend not touching your savings if possible. The shutdown might go on longer than expected, and you may eventually need to access your rainy day fund for necessary expenses.
4. Consider temporary, part-time work
Depending on your situation, you may need income sooner than later.
It might feel awkward to start a new job knowing that you're going back to your full-time position eventually. However, these days many people participate in the so-called "gig economy." This refers to part-time jobs that you're able to control on your own terms, such as driving for a ride-share company. It could be the perfect solution while you wait to return to work.
5. For emergencies, consider a credit card
Opening a new credit card is not an ideal solution during these times, but it is an option for emergencies. If you have loved ones in the hospital or recently experienced major home or car damages, a credit card may be a necessity. Learn more about our Platinum Visa Rewards Card and other credit options and select the one that is best for you.
Being furloughed isn't easy, but hopefully a few of these simple tips will help you increase your chances of staying financially secure until you receive your regular paycheck again.