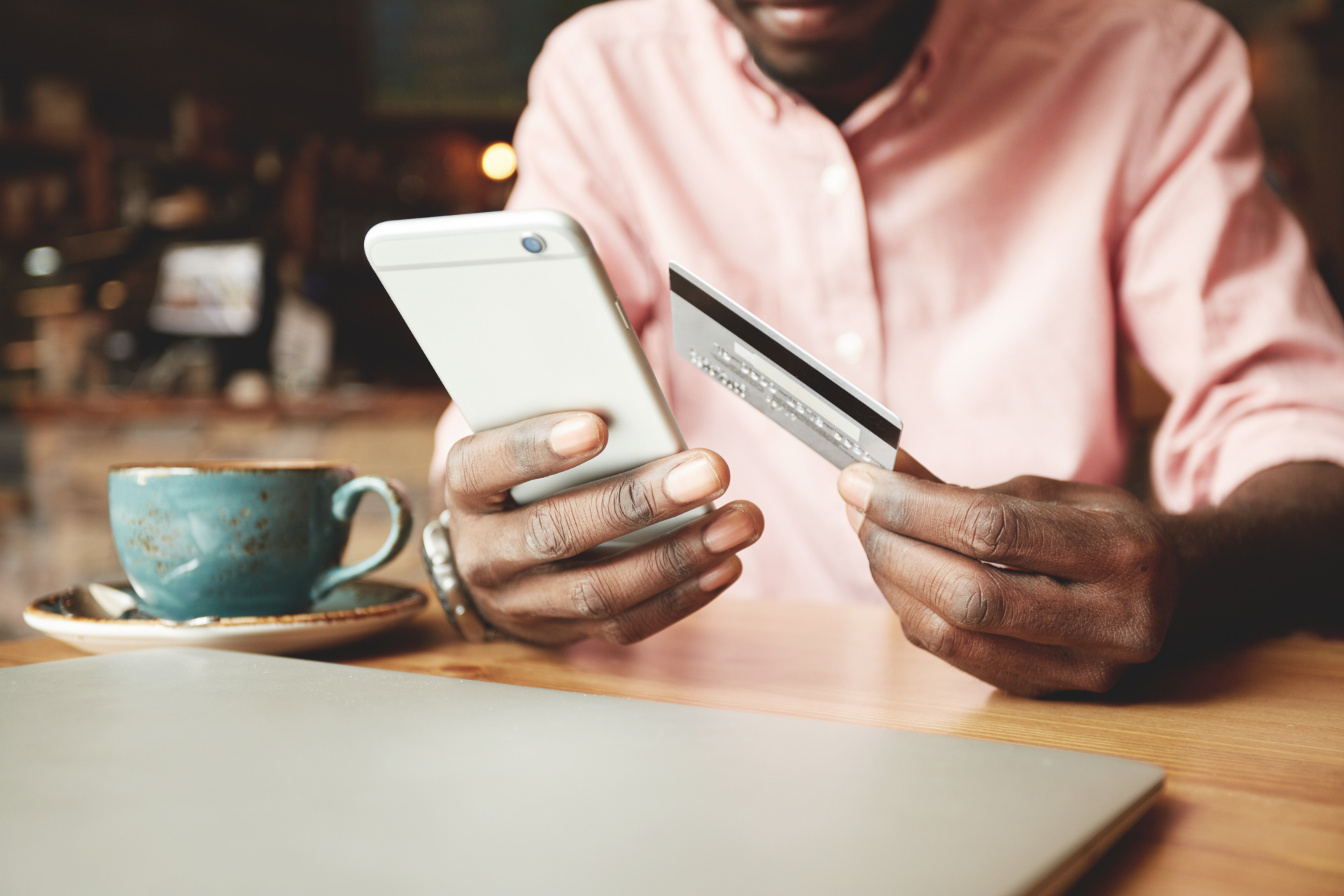 How to Use Your Credit Card Wisely [Guide]
Knowing how to use a credit card wisely is key to your financial wellbeing. Keep on reading to find out how credit cards work and how to make sure they work for you!
We all know what a credit card is, and most of us know how to use it. But how many know how to use it wisely?
Getting a credit card and using it regularly (and responsibly) is one of the fastest and most effective ways to build or rebuild your credit. Read below for some good practices and a few mistakes to avoid.
How Credit Cards Work
Your credit card is tied to a credit account with your chosen financial institution. While there are specifics to how a credit card works, the basic concept is that when you use your card, you're using borrowed funds. You can use a credit card to purchase goods or services anywhere that accepts all major credit cards.
Some cards offer the option of taking out a cash advance (usually for a fee). All credit cards have a credit limit, which is the maximum amount you can owe at one time. You can use your credit card until you've borrowed up to your credit limit. The amount left to borrow is also known as your available credit. After you make a payment, you have more available credit to borrow again.
Pay On Time and In Full to Boost Credit
Your credit score tells creditors how you manage borrowing money and repaying it, also known as your debt. A strong credit score shows you have a good record of making on-time payments on any money you've borrowed. However, if you've never had to make these payments, you'll need to build up your history to even have a score.
Consider putting your regular expenses on a credit card to help establish credit without going into debt. Paying off your credit card balance in full and on time each month reports a great repayment history to the credit bureaus.
This responsible action also ensures you won't have to pay any interest on charges made to your card. Your payment history makes up 35% of your FICO credit score, so this is one of the best things you can do to build your credit.
Keep a Low Balance
Keeping your credit card balance relatively low can provide a significant boost to your credit whether you've just started or rebuilding with better habits. When using your credit card, be mindful of your credit utilization, which is the amount you owe as a percentage of your available credit.
Aim for 30% or lower as the higher your utilization, the more likely it is that you'll be overextended and could miss payments. To keep your utilization amount low, paying a couple of times a month is beneficial over waiting for your statement to come.
When you're swiping a card rather than handing over cash, it can be easy to lose track of how much you've spent. Get in the habit of checking your transaction history once or twice a week to make sure you're not creeping too close to the recommended 30% or lower credit limit utilization.
You can use our Credit Card Payoff Calculator as a resource in finding the most effective payoff method.

Understanding Interest
APR, which stands for annual percentage rate, is the annual cost of borrowing money with a credit card. It's the interest rate you pay on charges that you don't pay off within a certain amount of time.
Make sure to remember you can avoid interest charges by paying off your card's full statement balance each month. Doing this ensures you won't need to pay any interest on purchases you make. Making minimum payments may feel more financially viable in the short term, but overtime interest charges can build up.
Don't Ask For More Credit Too Soon
New credit inquiries show up on your credit report each time you apply for a new credit card and will bring down your score by a few points. That's why it's good practice to pay off the balance in full and on time each month as much whenever possible.
Having too many inquiries in a short amount of time can make potential lenders categorize your application as a high risk. Spacing out your credit applications by at least six months is a best practice, especially if you're new to establishing credit.
How to Use a Credit Card With Listerhill
Find rewards beneficial to you! A major benefit to choosing one of our credit cards is access to rewards we offer such as cashback plus reasonable rates. Before you apply, make sure the card's rewards are both accessible and useful to you.
See our credit card options here.
Learn more about how to pay off credit card debt effectively here.

Related Products / Services