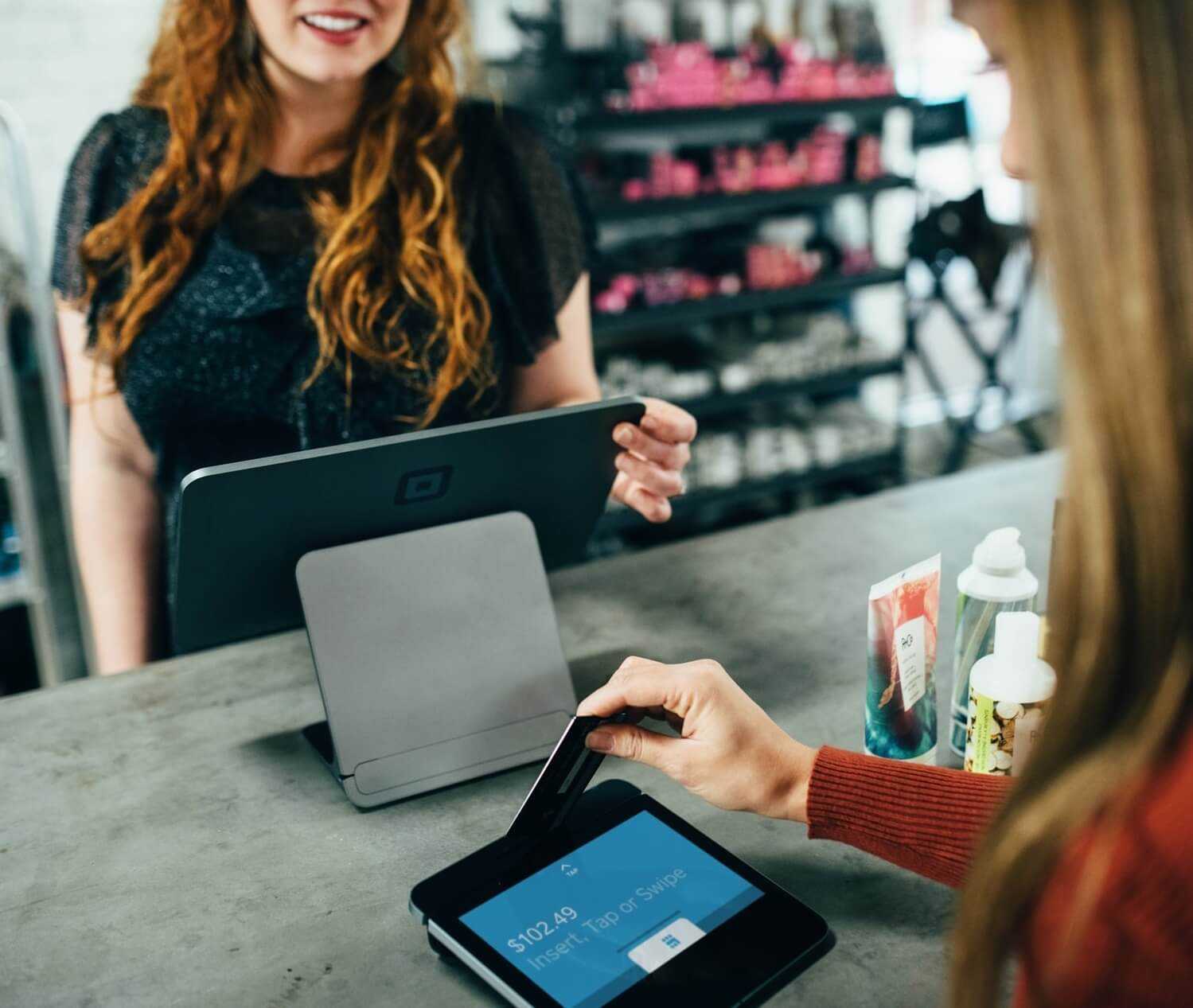 How Credit Cards Work
Learn more about how credit cards work and what terms you need to know regarding them.
If you're considering opening up a credit card, it's critical to know the details. Understanding how credit cards work is at the heart of that process. This doesn't just mean knowing the features and benefits of your particular card, or when to make payments, but the full workings of how credit cards are used.
The Basics Of How Credit Cards Work
Credit cards are a line of credit. A lender agrees to provide you with access to a set amount of money. Let's say they offer a credit line of $1000 - That means you can make purchases on the card up to $1000. You can use the card anywhere it is accepted. Today, that's very versatile!
When you make a purchase, your balance increases and your available credit line decreases.
For example, if you charge $100 worth of groceries you now owe $100 on your credit card and your available credit limit drops to $900. Your lender will send you a bill for $100, but you don't have to pay the entire balance off at once. Rather, you must pay the minimum payment established by your lender. The remaining balance is carried over to the next billing cycle.
Pretty convenient, right? Yes! However, there are fees and terms you need to know about when using credit cards. Let's take a closer look at what happens after you've used a portion of your available credit.
Understanding Credit Card Terms & Fees
A lender is required to provide you with a list of terms that outlines all of the details of the card. Read these carefully. By using the credit card, you are agreeing to the terms.
Here are a few important terms to look out for:
Credit Limits
Your credit limit is the available line of credit and the limit to what you can charge on the card.
Billing Cycle
This is the period of time you have to make purchases. When the period ends, you will receive your bill for what you've charged.
Balance
Your balance is the amount you owe. You'll see this listed on your credit card statement at the end of the billing cycle. This amount reflects what you borrowed as well as any accumulated interest.
Minimum Payments
Most lenders do not require that you pay the entire balance of your credit card at the end of the billing cycle. Rather, you have to pay a minimum amount which is a small percentage of your total balance.
Late Fees
If you fail to make your minimum payment on time, most lenders tack on a late fee. Late fees can be expensive, and late payments may reduce your credit score.
APR
Perhaps the most complex element of credit cards is the annual percentage rate or APR. This is the amount of interest charged to you for borrowing money. If you pay your balance in full during your billing cycle, there is no interest applicable to you. This is called the grace period.
The Cost Of Using Credit
Interest is the fee you pay to use a credit card. As noted, if you pay off the balance in full during your grace period, you don't pay interest. However, most people will carry a balance month-to-month. That is when the APR applies. Lenders will communicate what your interest rate is before offering you a card.
Also, be sure you read through the terms to know all of the other potential fees including:
Annual fees
Late fees
Balance transfer fees
Cash advance fees
Transaction fees for overseas payments
The Benefits Of Using Credit
Credit cards give you a bit of extra spending power when you want to make a big purchase. If you use credit, make payments on time consistently, and keep your balances low, you will be engaging in positive credit behavior. This can help you build a strong credit score.
Later, when you want to buy a home or a vehicle, a good credit score means you'll pay less interest.
Finding The Right Credit Card For You
Lenders, like big banks and local credit unions, offer various types of credit cards. If you're thinking about applying for a credit card, review your options carefully and decide what offers give you the features and benefits you need. You'll be surprised at the different perks available, like zero interest on balance transfers, cash back rewards, points, and more.
At Listerhill Credit Union, we offer two credit card options, Visa Platinum Cash Back and Visa Platinum Merchandise. Both cards offer low-interest rates, great features, and perks. In addition, these credit cards do not have annual fees and they offer rewards. You can choose cash back or points to use towards gift cards or travel experiences.
Ready to explore your credit options?
Related Products / Services