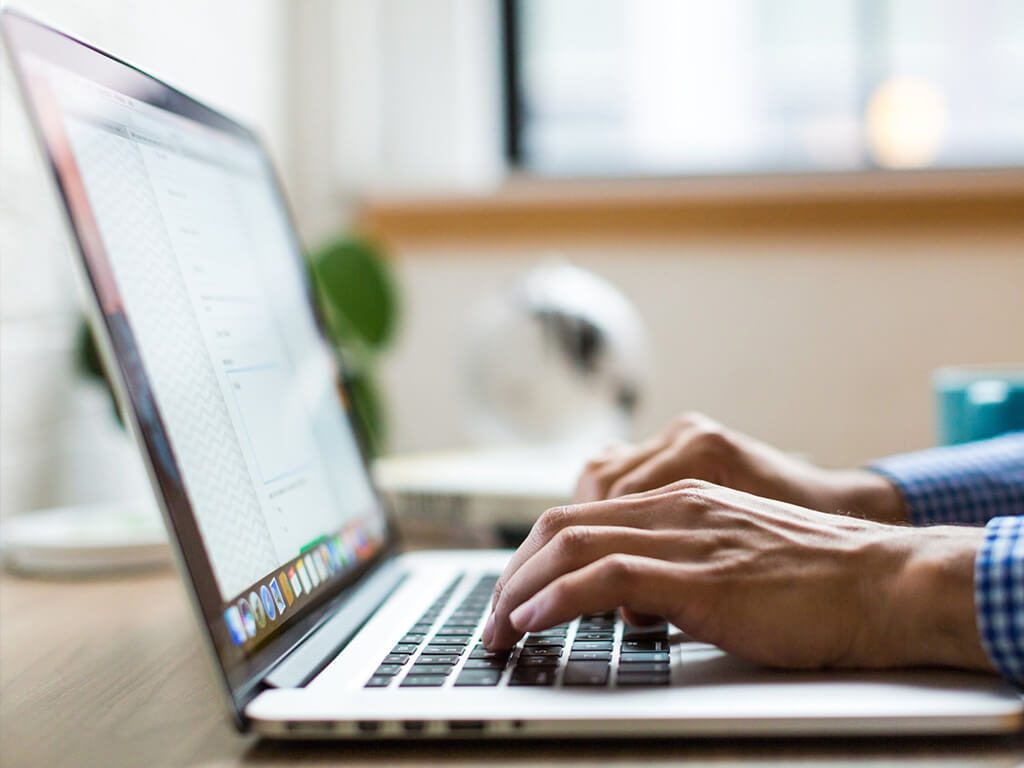 Where Can I Apply For A Car Loan Online?
Learn more about the benefits and drawbacks of the most common lenders: banks, online lenders, credit unions, and dealerships
Where Can I Apply For A Car Loan Online?

When you're ready to purchase a car, one of the biggest questions that comes to mind is how you'll pay for your vehicle. Thankfully, it's easier than ever to get an auto loan as there are more companies available to get your financing through.
Most companies, like Listerhill, offer the ability to apply for a car loan online to make the process even easier. Below, you'll find some of the financing options you can consider when you're ready to apply for a car loan online.
Traditional Banks
One of the options many people will consider when applying for a car loan online is a traditional bank. While you can usually complete the car loan application process at a physical bank location, most have streamlined their process so it is done online.
Banks can process loans quickly and generally have simple processes to make it easy. Depending on your credit, you may qualify for low and competitive interest rates as well.
Keep in mind that banks may be able to offer you a good rate; however, they may still not beat rates from your local credit union, especially if you have great credit. Make sure to shop around before making a final decision on lending.
Online Lenders
With the surge in online auto loan popularity, many online lenders have popped up as an alternative to getting a car loan online through a traditional bank or credit union.
One word of caution with online lenders is to ensure their legitimacy and reputation before you work with them. Since they have a strictly online presence, it can be easier for them to operate with less than honest practices and policies. So, review their Better Business Bureau profile and do your research before settling with an online lender.
Online lenders may be able to work with you more flexibly than a bank if you have lower credit. However, they may take advantage of those with a lower credit score by offering very high interest rates of 20% or higher. If that's your only option, it's good to have it, but in general, you want to be leery of accepting such high-interest rates for an auto loan.
Credit Unions
Credit unions are known to have some of the lowest loan rates available since they operate as a nonprofit organization!
Because they are nonprofit, they're more flexible with their financing and allow individuals with a range of credit scores to have the opportunity to obtain a car loan.
The personal relationship credit unions build with their members enable them to view each person and their circumstances individually, and that is a benefit to everyone. You can see more about borrowing from Listerhill Credit Union here.
Dealerships
Another option for you is to secure financing through a dealership. While some dealerships don't have an online application process, many do as they understand the popularity of applying for an auto loan online.
The process of getting auto financing through a dealership is preferable because of the way their system is set up. Dealerships can "shop around" for the best car loan for you with only one hard hit to your credit. This is because they work with several lenders whom they send your application to in search of one that will work best for your current financial situation. Another benefit to getting a car loan through a dealership is that they offer various promotional rates, including no down payment and 0% financing fees for those with an excellent credit history. You can even receive financing through Listerhill at our participating dealerships, which you can see here!
Keep in mind, dealerships tend to have higher interest rates than you'd get straight from a bank or credit union and similar to an online lender, if you have low credit, they charge much more than the average rate to finance a loan. You may have more luck going straight to a financial institution for borrowing beforehand if this applies to you.
Deciding Where To Apply For A Car Loan Online
Nothing beats the convenience of applying for a car loan online!
From the comfort of your home, you can research the options available to you, determine which one you prefer and work out all of your terms.
At Listerhill Credit Union, we offer our members many of the perks you'd expect from a credit union, and some you might not. When you apply for a car loan online with us, you get competitive interest rates, no application fees, flexible payback terms up to 75 months and $0 down payment options.
Learn more about financing your next vehicle with Listerhill Credit Union!
Related Products / Services