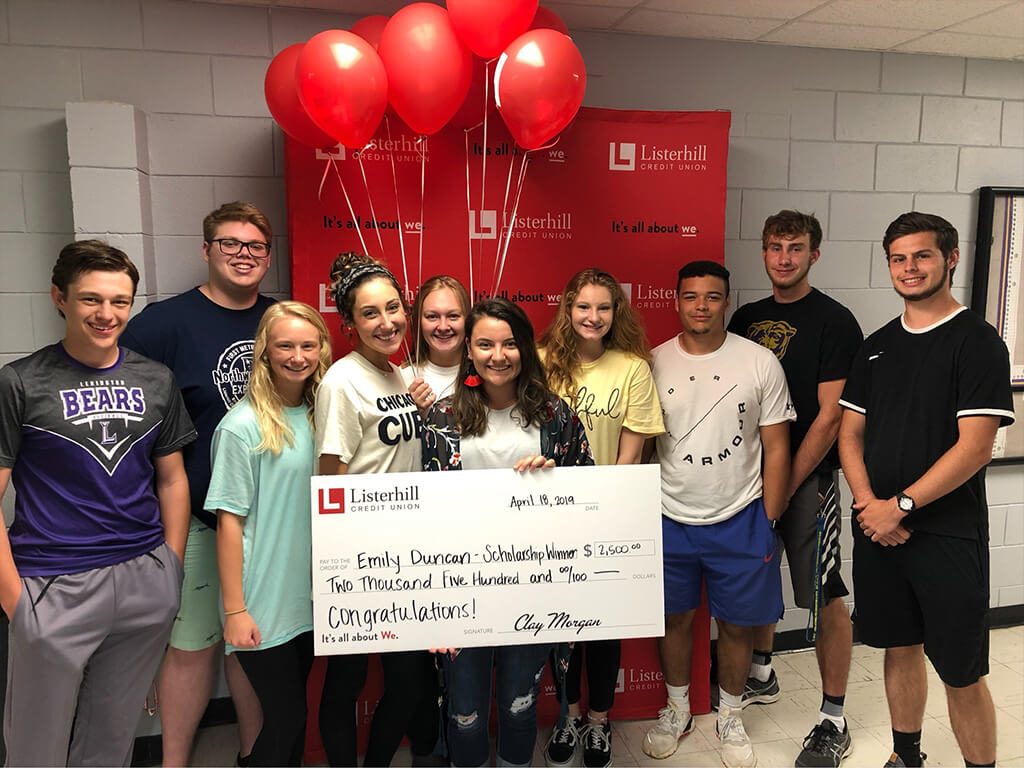 Meet Emily Duncan, One of Our $2,500 Scholarship Winners of 2019!
Read on to learn more about one of our $2,500 scholarship winners Emily, a landscaping architecture and contracting major.
This year, we gave away three scholarships to high school seniors amounting in the total of $10,000. One student was given five thousand while the other two were each given two thousand five hundred. We would like to share (and brag on) this year's winners our winners with you. Meet Emily!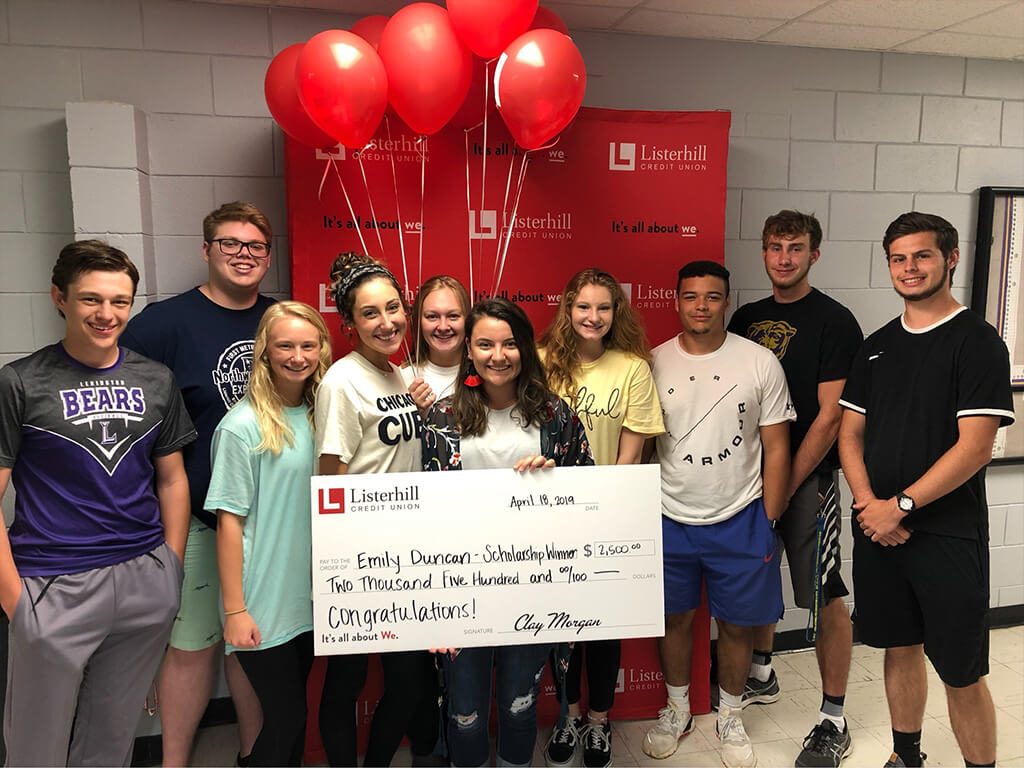 Emily is one of our $2,500 scholarship winners! Emily is from Greenhill, Alabama and she graduated from Lexington High School as third in her class. She will be attending Mississippi State University and will major in both landscape architecture and landscape contracting. Her career goals include owning her own landscaping business and plant nursery some day.
Emily enjoys a variety of activities! She loves to paint as well as being outdoors in her garden or kayaking. She also played high school tennis and hopes to play intramural in college with her roommate.
Emily was very involved in her high school. She was the treasurer of her senior class, the president of the Key Club and a Lexington Ambassador. Over the span of her high school career, she completed over 260 hours of community service!
We are so excited to help Emily achieve her educational and career goals. We cannot wait to see what she does for our community with her future expertise in landscaping!
Interested in entering our 2020 Scholarship Contest? Click here to learn more about this year's winners and how you could enter to be one of next year's scholarship recipients.