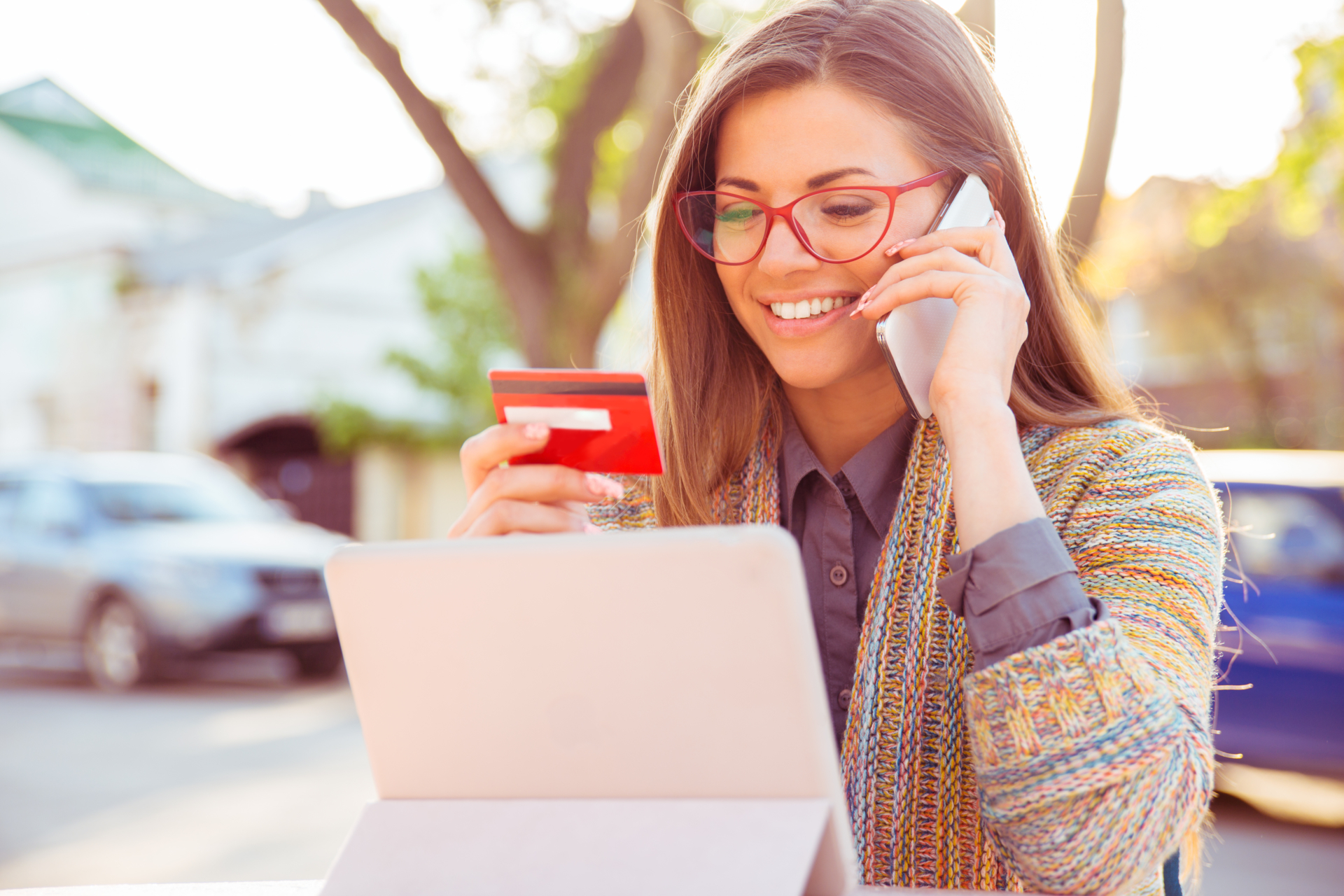 A Guide To Opening Your First Credit Card
Applying for your first credit card can be an intimidating task. Read on to learn how to apply for one and what to do once you have one (and what not to do)!
As a newly-established adult, one of the first worries you may have is regarding credit cards and if you need one - and if so, how to get one? For some of us, "credit" was considered a dangerous, complicated element of adulthood that was rarely discussed at home. Now you are on your own and you have questions about it. Do not fear though, Listerhill is here to teach you how to build a strong credit score and how to select the perfect credit card for you!
Choosing a credit card
What came first: the chicken or the egg? We're not sure, but this same question can easily be applied to building a credit score. Many credit providers will only give credit to those who have a decent score - but in order to get a decent credit score, you have to obtain and use your available credit responsibly. So what came first? The good credit, or the credit card? We think they both need to happen at the same time.
You'll need to build your credit history from the ground up, starting with cards that offer a lower limit but will accept almost any applicants, such as the Listerhill Platinum Card. With any credit card though, there is the possibility you could be initially turned down, but don't worry if this is the case! As a young adult, you will probably encounter bills at some point soon. You can build your credit by paying those off in a timely and reliable manner. Student loans can also help in this area. It may just take time for you to have enough of a score to qualify for a credit card. Listerhill has some great credit cards that may be accessible to you, depending on the score you have built.
Don't apply to just any card that'll have you, keep up your standards! Look for these features when making your choice:
No annual fees. You shouldn't have to pay money to use your card. Sometime in the future, you may want to open up a high-perk card with an annual fee to match, but for now, just concentrate on building your credit score.
A low interest rate. For your first credit card, you likely won't be offered a really low interest rate, but that doesn't mean you should have to deal with a terribly high one either. Shop around for a card offering a reasonable rate.
Incentives for good behavior. Why not earn brownie points for playing by the rules? Look for a card that offers incentives, like our Signature Rewards Card that offers 2% cash back on every purchase.
Credit card dos and don'ts
Once you've gotten a credit card, make sure you use it to build and maintain an excellent score. Follow these guidelines to keep your score high:
Do …
Pay your bills on time each month.
Check your credit score regularly.
Review your statements for suspicious activity.
Keep your cards in a safe place.
Accept offers of a higher line of credit.
Don't …
Pay just the minimum balance due each billing cycle.
Open new cards just before taking out a large loan, like a mortgage or auto loan.
Use all of your available credit.
Allow unsecured websites to save your card information.
Share your card information with anyone.
Click here to learn more about Listerhill's available credit cards!