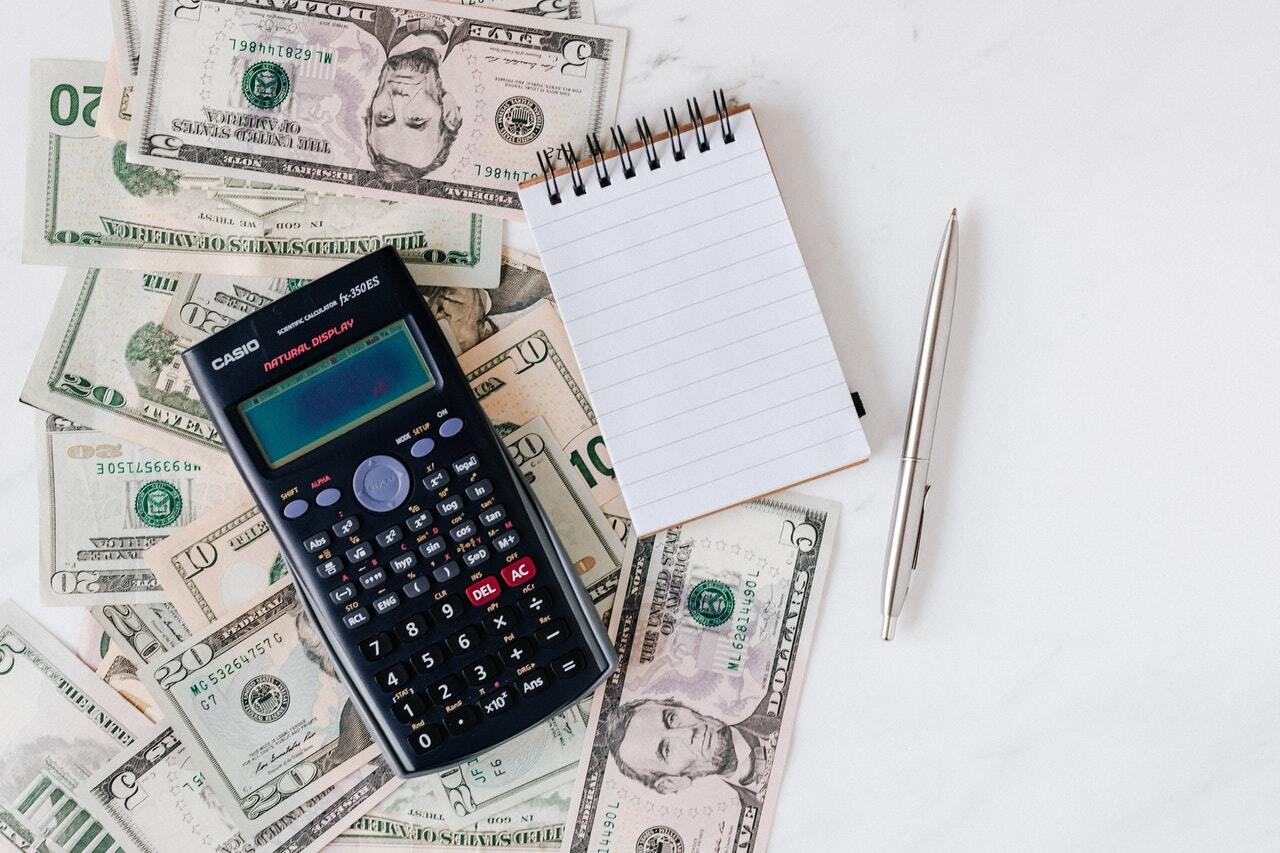 How to Do a Cash-Out Mortgage Refinance
Cash-out refinance rates and requirements are different depending on the type of loan you are refinancing.
The term cash-out refinance refers to obtaining a new mortgage to replace your existing one and getting cash back in the process. You essentially take out a new loan for a greater amount than your current mortgage and spend the cash back how you see fit.
If you have a conventional or Federal Housing Administration (FHA) loan, you can typically receive up to 80 percent of the value of your home. You could receive up to 100 percent of your home's value with a Veterans' Administration (VA) loan.
Typical Qualifications for a Cash-Out Mortgage Refinance
Keep in mind that each lender will have slightly different qualification requirements for this type of refinance deal. However, here is the most common criteria:
A minimum credit score of 620

An 80 percent or greater loan-to-value ratio, which means you must retain at least 20 percent of the equity in your home after taking out the loan

50 percent or lower debt-to-income ratio
And here are the factors lenders consider when determining how much loan to offer you:
The current value of your home

How much you owe on your current mortgage

Amount of equity required by the lender
The amount of cash you will receive is the difference between the new loan amount and the balance on your existing mortgage.
You will also need to present several forms of documentation to gain approval for a cash-out refinance loan. Typical examples include proof of income, satisfactory payment history on your current mortgage, and a current appraisal of your home conducted within the last 90 days.

Pros and Cons of a Cash-Out Refinance
As with most things, there are pros and cons of a cash-out refinance that you should consider before making a decision.
Cash-Out Refinance Pros
One of the leading reasons people apply for a cash-out refinance is to lower their mortgage interest rate. You will also pay a lower interest rate when repaying the cash you took out on the loan. With historically low mortgage interest rates still the norm, you may be able to lower your monthly mortgage payment significantly.
Here are some other benefits to consider with a cash-out mortgage refinance loan:
You can consolidate credit card and installment debt into a single payment. However, you should consider this option carefully since mortgage loans can span as long as 30 years. Although you would save money with lower interest rates upfront, you could ultimately end up paying more by taking longer to pay off your debt.

You can use the money you receive back from the loan to pay large expenses such as home repairs or college tuition. Both provide a return on investment, and your interest rate will be much lower.

You may be able to deduct mortgage interest on your tax return.
Cash-Out Refinance Cons
Before taking out a cash-out mortgage refinance loan, be sure you understand all fees associated with the transaction and determine your break-even point before proceeding with it. This is an important step as you don't want to find out later that the fees are too steep.
Other than the fees, you should also remember the following:
Try to avoid spending the money on non-essential things, such as a vacation, or you could find yourself in even greater debt.

Since the refinancing loan is associated with your home, you risk losing your home if you fall significantly behind on payments.

It will take you longer to pay off your mortgage unless you make extra payments.
How Does a Cash-Out Refinance Work?
Once you have carefully weighed the benefits and drawbacks of a refinancing loan, you will need to complete a few additional steps before applying for one.
Obtain Your Free Credit Report Before Applying for a Refinance Loan
When you know you will soon be applying for a large loan, it is always a good idea to obtain a copy of your credit report. Under the Fair Credit Reporting Act (FCRA), you may request one report each year from Experian, Equifax, and Transunion at no charge.
You should review your credit report before applying for a refinancing loan to make sure it doesn't contain any errors that could cause the lender to deny your application. Contact the reporting agency right away if this occurs and ask for a correction. The FCRA provides 30 days for the agency to correct the error or explain why it is correct and should stay on your file.
Arrange a Home Appraisal
The amount of your new loan depends entirely on the current value of your home. Most lenders offering cash-out refinancing loans require applicants to obtain a home appraisal no sooner than 90 days before closing. You will need to pay for the home appraisal with your own funds.
Compare Cash-Out Refinance Rates and Loan Terms
When comparing lenders, remember that even a quarter of a percent difference with interest rates can mean paying thousands of additional dollars over the course of the loan. You also want to pay attention to whether the lender offers you a fixed or adjustable interest rate.
Closing a Cash-Out Refinance
The closing process for a cash-out refinancing loan is similar to an original mortgage loan except that it does not involve another party. You will meet with a lender to sign several documents and remit any outstanding fees. At Listerhill Credit Union, you can complete many of your closing details online, including signing documents electronically.
Listerhill Credit Union is here to help with your cash-out refinance or any of your financial needs.
Related Products / Services