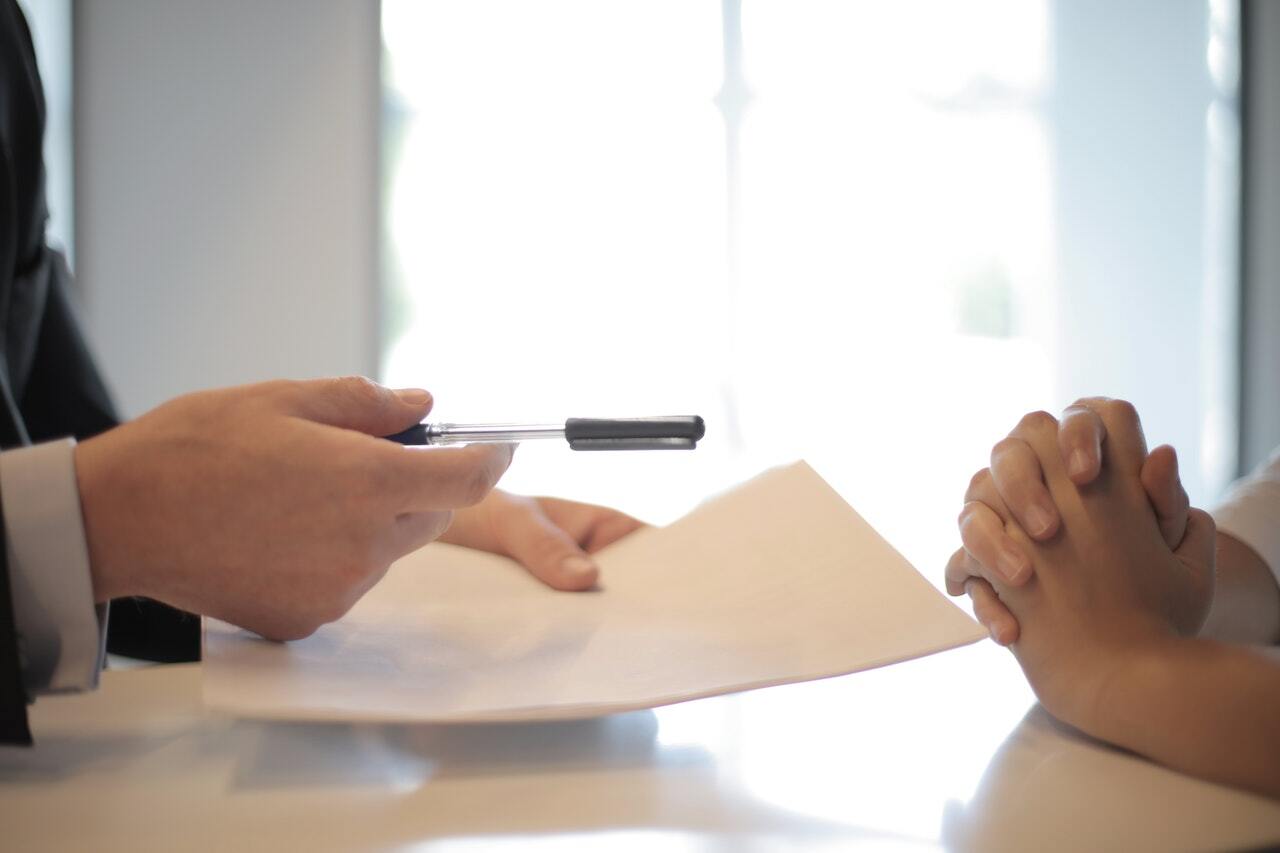 Why Get Pre-Approved for a Mortgage Loan?
Learn more about the benefits of getting pre-approved for a mortgage loan before you start bidding on a home.
If you're shopping for a home, you may be wondering when you should start looking for a mortgage. Some people will advise that it's fine to wait until after you've made an offer on a home to look for a mortgage. This can be true in some cases, but shopping for a mortgage and getting pre-approved before you're bidding on a home can offer great benefits.
We've described some of the reasons that you may want to consider getting a pre-approval letter in this blog.
What is Mortgage Pre-Approval?
Getting pre-approved for a mortgage is when you submit a preliminary application for a mortgage. This lets the lender review certain aspects of your profile to determine how much money you'll be approved for and what rate. After you're pre-approved, you have a period of time to accept the mortgage, at which time you may have to provide additional documentation.
Pre-approval is nonbinding, so even if you decide to walk away from a certain mortgage, you won't be penalized. Just keep in mind that the process does require a hard inquiry into your credit, which can drop your score a few points.
If you are applying for multiple mortgages, it's a good idea to do them all in a short time frame. Loan applications that occur within a 14-45 day window (depending on the situation) will be registered as a single inquiry and will not affect your credit as much as multiple hard inquiries.
Perks of Mortgage Loan Pre-Approval
Here are some of the top benefits of getting pre-approved for a mortgage.
1. Know your budget – and stick to it
If you have a pre-approval in hand when you are shopping for a home, there will be little room for guessing how much you can afford. You'll know how much money you can get approved for, but also have a chance to talk with your mortgage lender about budgeting.
This allows you to stick to your budget and ensure you're buying a home you can afford. It's easy to get swept away when you fall in love with a home, but if you've taken the time to think about your budget and apply for pre-approval, you'll be more likely to stay within your means.
2. Be competitive for the home you want
The home-buying market is competitive these days. When you make an offer on a home, you are likely going to be up against several other buyers. A mortgage pre-approval can give you a leg up by showing the seller that you are serious.
Sometimes, sellers even want to see pre-approvals before they accept your offer. This lets them know that not only can you afford the offer you're making, but the closing process will move quickly.
3. Open the door to negotiation
If you can show a seller that you're pre-approved for a mortgage, they may be more willing to negotiate with you. When they see that you've done the work to get the numbers on paper and are ready to purchase, it can be an attractive position to be in.
4. Close on your home faster
If you already have a pre-approval, you won't have to worry as much about going through the whole mortgage shopping process once you've made an offer. You won't have to wait for lenders to run your financial details and determine if you are approved – you've already done this step!
This can expedite the process, getting you from offer to owner faster. This is also attractive to sellers.
5. Have more time to decide on a mortgage
Getting a mortgage is a major life decision. Where you go to get your mortgage, what APR you end up with, and the amount and terms of your mortgage will shape your finances for a long time to come.
Getting the best deal can be a lengthy process. It's best to allow yourself enough time to shop with multiple lenders, talk to different loan officers, and keep track of the pros and cons of different mortgages. If you take your time shopping, this can guarantee that you'll end up with the best deal, and less likely to feel the need to refinance shortly after moving into your new home.
Pre-approvals last for 60-90 days, depending on the lender. So, you can complete this process ahead of shopping, eliminating some of the stress of finding and applying for a mortgage under the pressure of a seller.
Comparing Mortgages
One of the perks of pre-approval, as we discussed, is having time to compare different mortgages and find your optimal fit.
One way you can do this is by keeping track of the features of different mortgages and calculating an estimated monthly payment.
Click to see our housing calculators for an estimated monthly mortgage payment and home affordability calculator.

Related Products / Services