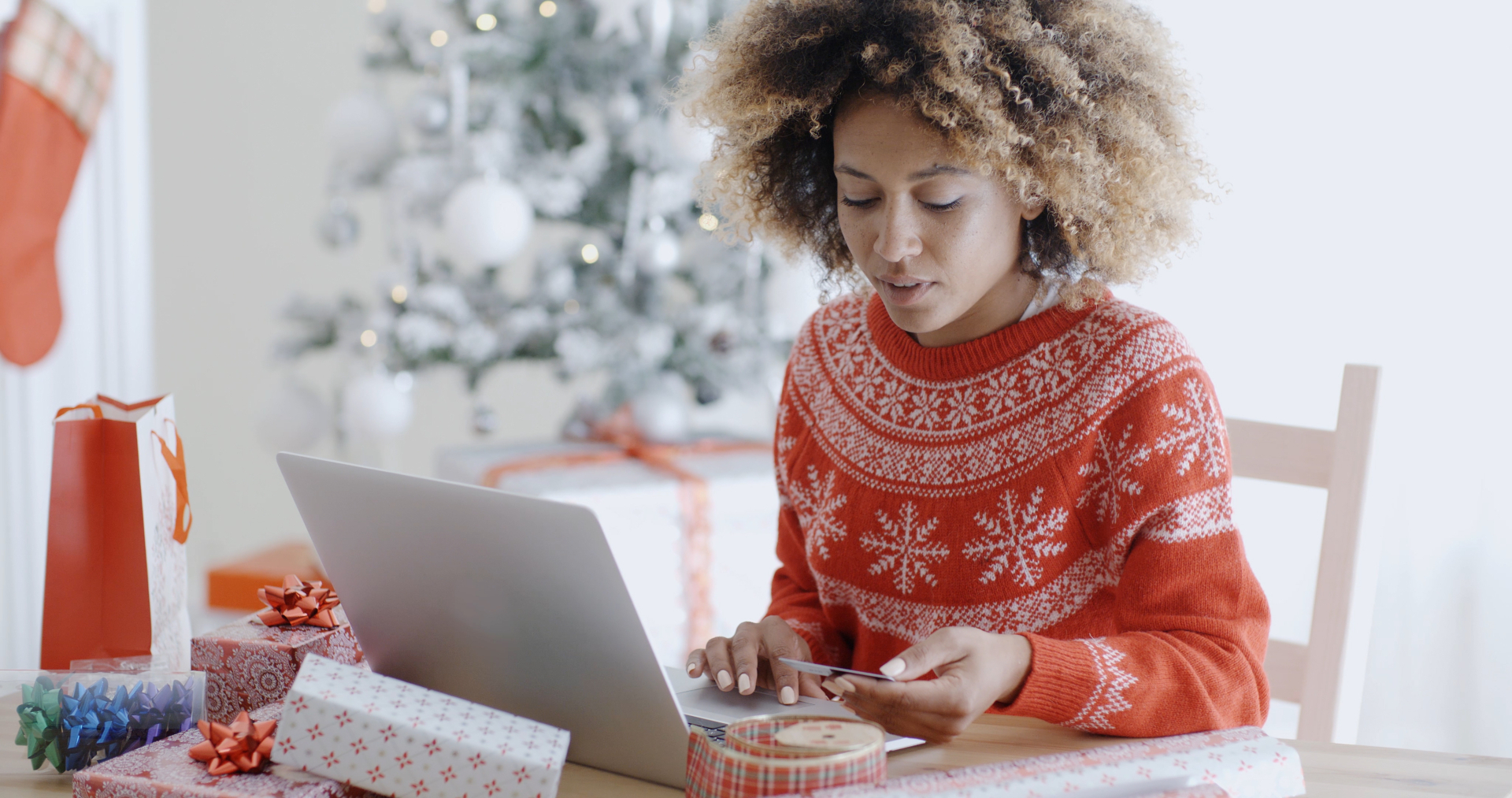 6 Ways You Can Reduce Your Risk of Card Fraud This Holiday Season
There are many precautions you can take to lower the risk of fraud on your cards. Keep reading to learn more.
The unfortunate truth is that card fraud happens every day. With it being around the holidays when there's an influx of shopping with your cards, there's even more risk for card fraud to happen. You may feel helpless in these situations, however there are many precautions you can take to protect yourself against it. That's why we're sharing six tips on how to reduce your risk of card fraud.
1. Keep your credit cards safe.
Store your cards in a secure wallet or purse. After making a purchase, immediately return your card to that place.
2. Don't allow websites to "remember" your card number.
Only let secure payment portals, like GooglePay and PayPal, remember your card number. An even better practice is to never check the "remember card number" box for any site or portal.
3. Be wary when shopping online.
Before using your credit card online, verify the site's security and that the URL is authentic — there's an "s" after the "http" in the web address, and a lock icon as well.
4. Report lost or stolen cards immediately.
The sooner you report a missing card, the less liability you'll have for fraudulent charges made with your card. You can do so with your Listerhill cards using the LCU Cards App.
5. Review your monthly bill.
Always look through your monthly statement to check for suspicious account activity that could've fallen under your radar. Not only will this alert you to any current fraud happening, but will help you proactively stop criminals from continuing to use your card unnoticed and prevent future fraud from occurring.
6. Set transaction notifications
Some apps from financial institutions will allow you to opt for text notifications when your card is used for a purchase. This feature is available on the LCU Cards App. This can ensure that no transaction from your card goes unnoticed.
With the LCU Cards App, you can track the activity of all your Listerhill debit and credit cards. You can also quickly check your credit card balance, make a credit card payment, dispute charges on your credit or debit cards and report cards as lost or stolen. Click here to learn more.
Related Products / Services