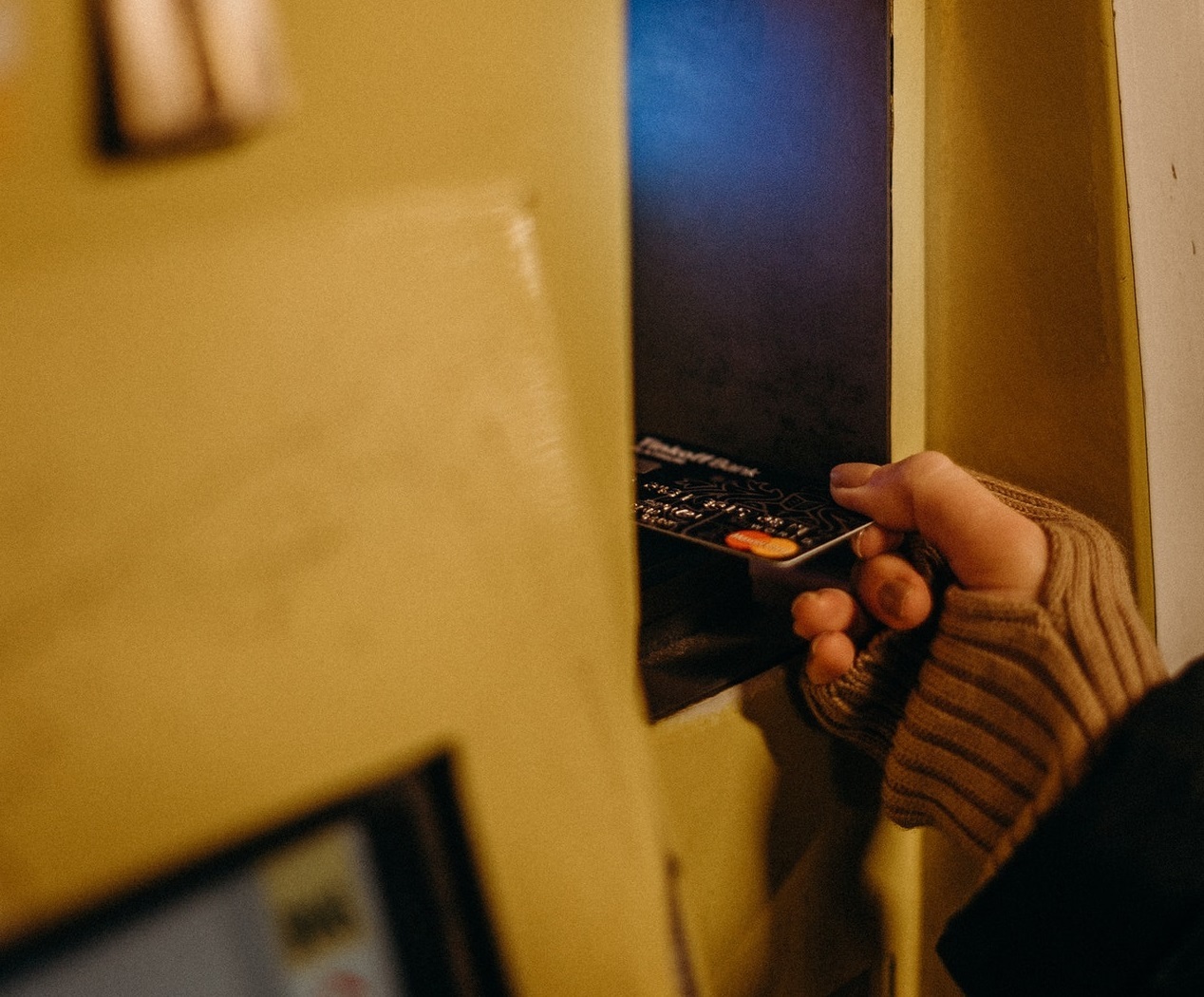 4 Purchases You Should Carefully Consider Before Using Your Debit Card
Learn more about four purchases you should think twice about before using your debit card.
When paying for various items and services everyday, many people will pull out their debit card without a second thought. Who carries cash nowadays, anyway?
Although convenient and easy to use, sometimes it is important to take a step back and think about the security risks that come with using your debit card. We've put together a list of four purchases where you might want to think twice before using your debit card.
1. At the pump

Unfortunately, cases of card skimming at gas stations are pretty common. By choosing to use your credit card instead of your debit card at the pump, you'll have an added layer of protection against fraud. You can also choose to use cash.
2. At an isolated ATM
The Smart ATM at Listerhill? Safe to use.
The one at the crowded pharmacy? Probably OK.
Isolated ATMs in locations with very little security and sparse foot traffic are prime targets for hackers. It's best to give these machines a wide berth and pick up your cash at Listerhill.
3. In an unfamiliar location
When on vacation, it's important to think before you swipe. You don't know the area and you can't be certain which clerks are to be trusted. You're better off paying with cash or a credit card so your purchases are protected against fraud.
Also, a large charge in an area you never frequent might cause your purchases to be flagged as fraudulent. Let your credit union know about your trip and be careful how you swipe! You can set travel locations conveniently with our LCU Cards App.
4. For large purchases
If you're springing for a new entertainment center or another big-ticket item, you're best off using your credit card. It'll offer you dispute rights in case the product doesn't turn out how you expected, and you might be granted an extended warranty just for using a credit card.
Look out for skimmers
Always use caution when using your debit or credit card. Check the payment processor for anything that looks out of place, such as a newer keypad on an older machine, or a hard-to-use slot for your card. Don't forget to cover the keypad with your hand when inputting your PIN.
Want an easy way to monitor and flag fraudulent charges on your debit card? Learn more about our LCU Cards App.