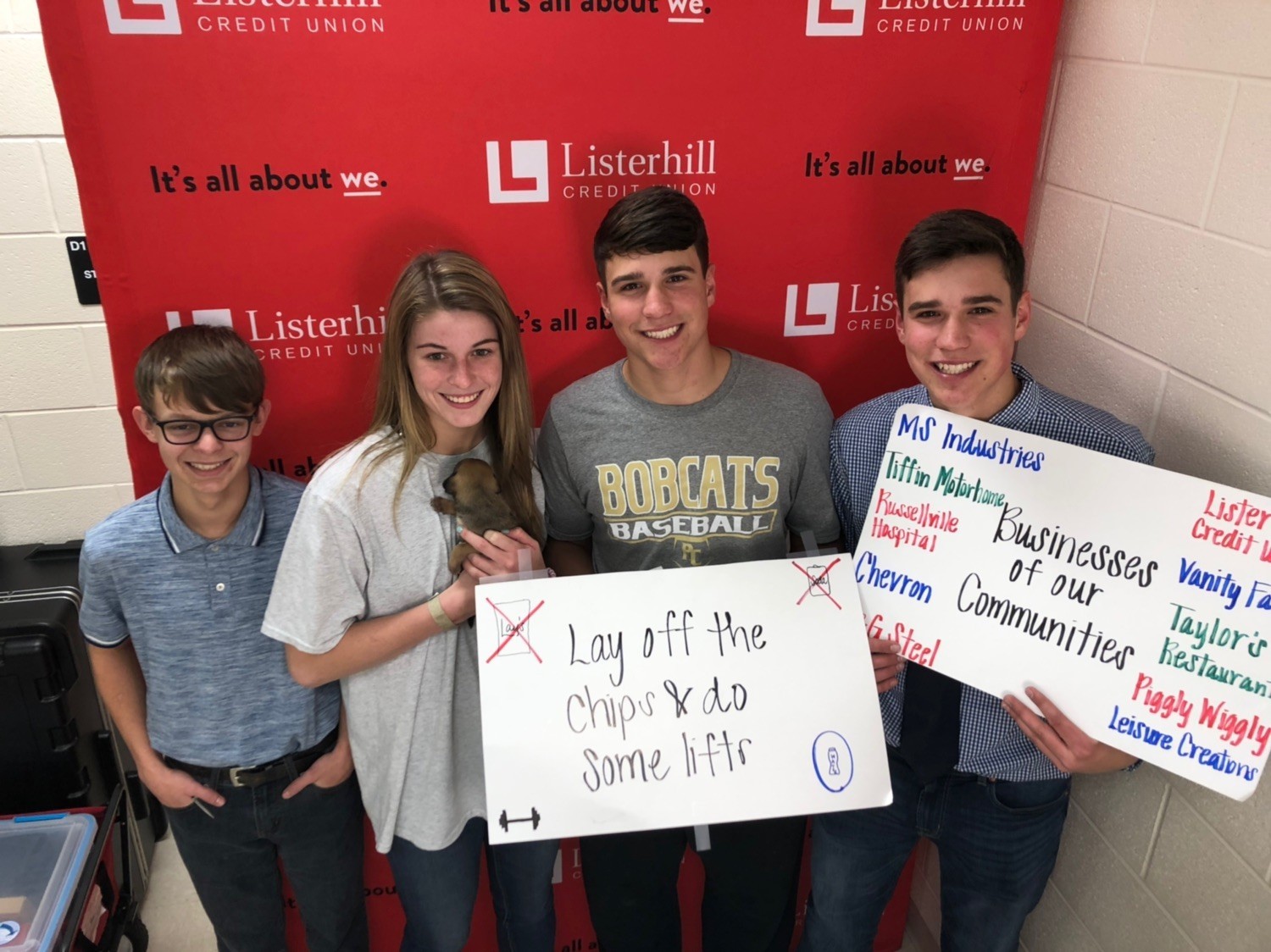 Cutting Costs In College
College can be daunting, for parents and students alike, when it comes to expenses. Ease your stress by checking out the helpful tips below on how to save money before and during your college career.
1. Stay In-State
No disrespect to out-of-state schools, but staying in-state is generally much more affordable. Schools out-of-state can be twice as expensive just because of their location.

If you are determined to leave the nest (and move 200 miles away) consider a state tuition exchange program. Several states allow non-resident students the opportunity to attend participating out-of-state colleges at the same rate they would pay for an in-state college or university.

2. Rack Up College Credits
If you are still a high school freshman, sophomore, or junior, consider courses that offer college credit in return for course completion. Many universities provide reduced cost dual-enrollment classes to high school students, and many high schools offer Advanced Placement courses that could significantly reduce the number of classes you are required to take before college graduation.

3. Find A Roomie (Or Two)
If you are not required to live in dormitory housing during your first year of college, consider living with a roommate, or, dare we say it, your parents. Yes, you may think your parents are not the coolest people, but you know what else isn't cool? Not having enough money eat. Talk to your parents about this option or start the search for a roommate early.

4. Ditch Your Ride
If you decide to live on campus, take your old bike out of the garage and let it see the light of day. Gas is an extra expense that you can eliminate by walking, skipping, dancing or razor scootering to your classes.

5. Dine In
We know it's hard, but now is the time to learn how to cook and meal plan. A few trips to restaurants can be more expensive than a week's worth of groceries. Our suggestion? Make a healthy veggie lasagna, cut it into portions, and freeze the extras for those days when you're hungry but too tired to cook or ask your mom for her recipe (you know it's the best.)

6. Rent Your Books
Mention the words "I need to purchase an advanced chemistry textbook" around any college graduate, and we promise you will see them shudder. Textbook prices are high, and we recommend you rent them. You still get all the information you need at a much more reasonable price.

Also, check with your professor to make sure the book is required for class and not just suggested reading. You may be allowed to just download helpful guides or share books with another student.

7. Apply For Grants And Scholarships!
Lucky for you, we have a scholarship opportunity available right now! We will be recording scholarship videos tonight at March First Fridays! Stop by the Listerhill tent and answer the question, "How will your education benefit your community?" After you record your video, you will be sent a personal link to our online application. We will be announcing our scholarship winners on listerhill.com in April.