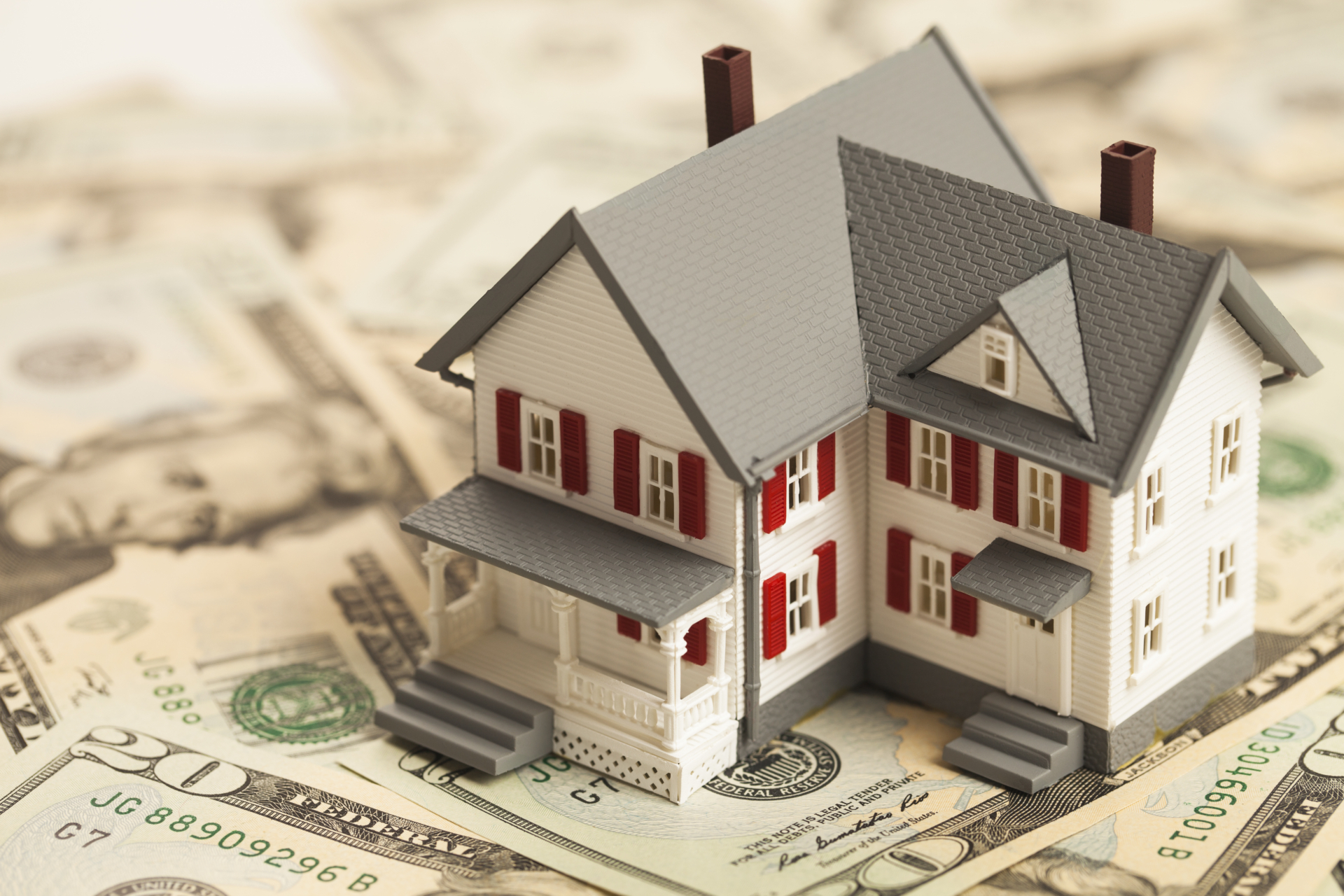 How to Tap Your Home Equity With a Home Equity Loan or HELOC
If you need cash, tapping into your home equity is an option. But how to decide between a home equity loan and a home equity line of credit? Learn more here!
If you need cash and you're a homeowner, you have a few different options to tap into your home's existing equity. A home equity loan, home equity line of credit, or cash-out refinance can get you the funding you need.
But which option is right for you? Below, we discuss the different choices, what you can do with the cash, and which is the best fit for you and your situation.
Cash-Out Refi
A cash-out refinance (also known as a refi) is the result of closing out your existing mortgage and obtaining a new mortgage loan with different terms. In addition to a lower interest rate, a refinance can result in a different time period for repayment and a higher or lower monthly payment.
A refi is a good option for those needing cash for reasons unrelated to the home. For example, the money you receive can be used to cover medical bills, student loan payments, or educational expenses. Another advantage of a cash-out refinance is that interest rates are typically lower than that of a home equity line of credit or home equity loan.
A cash-out refinance does involve the payment of closing costs similar to the amount paid when you obtained your original mortgage. You will also need to obtain an appraisal on the property. But, when you have a good chunk of equity in your home, a cash-out refinance will leave you with additional funds after you've paid off the existing mortgage and paid any closing costs or fees.
Home Equity Loan
A home equity loan allows homeowners to borrow from their home's existing equity and receive funding as a lump sum. These are secured loans that look at factors such as credit score, payment history, income, and loan amount to determine your interest rate and repayment terms.
Lenders will typically let you borrow up to 85% of your home's equity for a period of anywhere from 5 to 30 years. You will have a fixed interest rate, monthly payments that do not change, and a set end date. The money from a home equity loan can be used however you like, even to pay off other high-interest debts.
When you need cash for home improvement projects or a major one-time expense, a home equity loan is a great option. Sometimes, it is possible to have more than one home equity loan or to have both a home equity loan and a home equity line of credit.
You do need to be careful, however, because if property values decline, you could find yourself upside down on your mortgage. You can even lose your home if you default on the repayment of the loan.
Home Equity Line of Credit (HELOC)
A HELOC lets you open a line of credit and withdraw from it as needed during the draw period. While your line of credit is open, you will make monthly payments and pay interest. After the draw period (typically 10 years) ends, you will continue to repay the funds but will no longer be able to withdraw any additional cash.
HELOCs typically have a variable interest rate that changes in conjunction with economic conditions. Fixed-rate options are sometimes available.
Just like with a home equity loan, you will need to be approved by a lender for a HELOC based on your income, credit score, payment history, and other financial factors. One advantage of HELOCs is that they typically have little to no closing costs. Both home equity loans and HELOCs are tax-deductible if the money is used to renovate or improve your home.
With a HELOC, you are not locked into a specific amount or monthly payment. This makes HELOCs a great option for consumers who need to borrow for a project they don't yet know the cost of, or who want to be able to access funds for multiple financial needs, such as starting a new business or sending a child off to college.
HELOCs aren't right for everyone, however. It can be tricky to watch your spending over time and make sure that you're not overborrowing. Other cons of HELOCs include the possibility of losing your home if you default on the repayment and the fact that variable interest rates can cost you more in the long run.
Home Equity Loan or Home Equity Line of Credit? Let Listerhill Help You Decide!
Ready to pull out cash from your home's equity? At Listerhill Credit Union, we offer competitive rates for HELOCs and home equity loans.
Related Products / Services