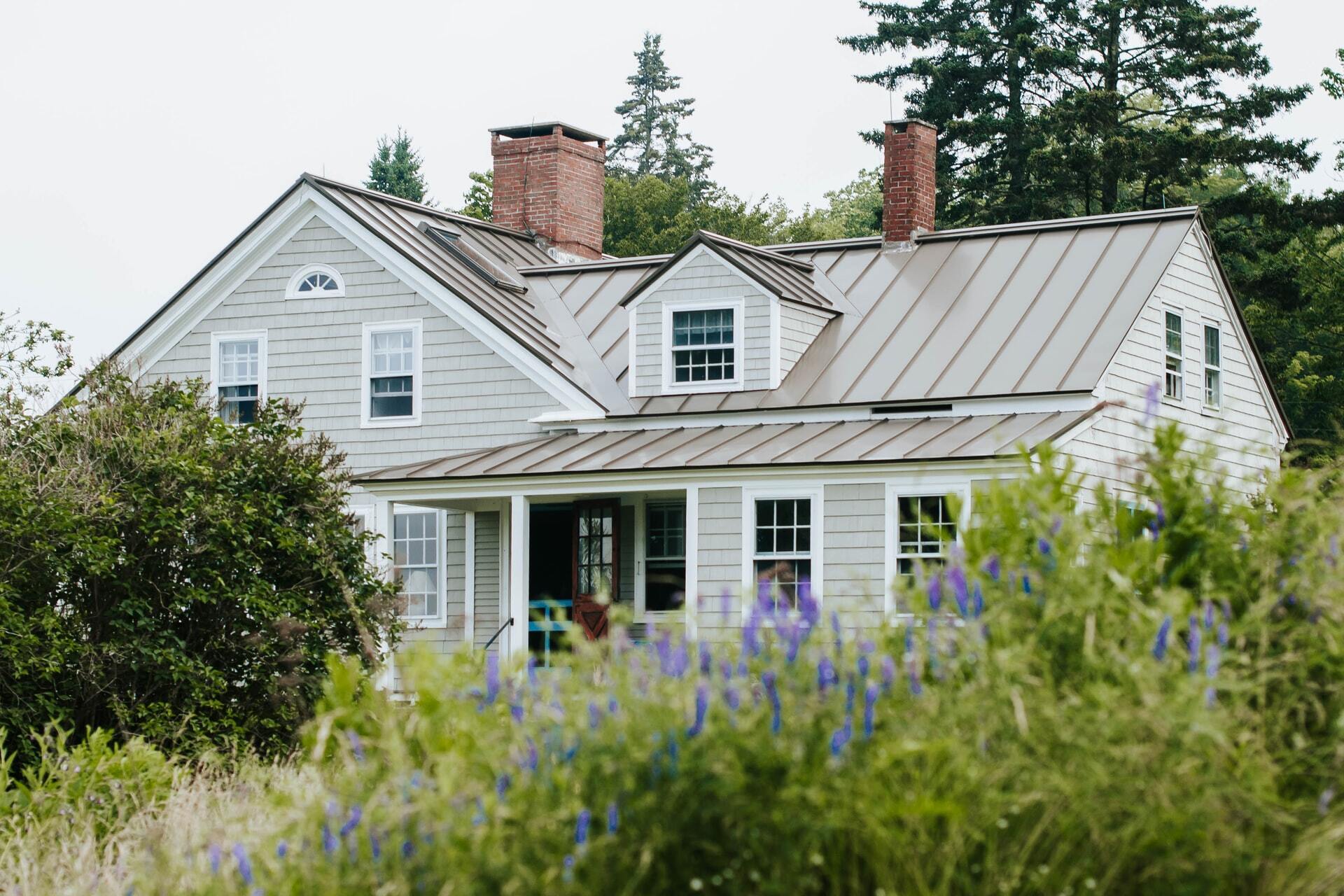 How to Refinance Your Mortgage
Mortgage rates are at an all-time low leaving many homeowners wondering if now is the best time to refinance their mortgages. Read on to learn how to do it.
The historically low mortgage interest rates of under three percent have left many Alabama homeowners wondering if they should refinance their mortgage. While pursuing a mortgage refinance now could provide several benefits, it is important to understand the benefits and weigh the pros and cons.
Why Do Homeowners Refinance Their Mortgage?
When you refinance your mortgage, you take out a new loan to pay off the old one. This may be an appealing option to you for many reasons, including:
Locking in at a lower interest rate

Shortening the number of years remaining to pay off your mortgage

Switching mortgage interest types, such as going from an adjustable rate to a fixed rate

Taking advantage of the equity you have built up in your home to consolidate debt, manage an emergency, or pay for a larger purchase
A common misperception among homeowners is that refinancing does not include the same amount of paperwork or fees associated with an original mortgage. But, from a lender's perspective, refinancing is a whole new loan. That means you should prepare to complete and submit significant paperwork and pay application, appraisal, and title search fees at a minimum.
Who Should Not Pursue a Mortgage Refinance?
The Federal Reserve Board agrees that refinancing a mortgage to receive the above benefits can make sense for a lot of people. However, it advises homeowners who meet the criteria listed below not to refinance their mortgage.
Homeowners who have held their mortgage for many years: Refinancing late into a mortgage loan requires you to start over with amortization. That means most of the monthly payment for the refinanced loan would go toward interest and not homeowner equity.

Homeowners who plan to sell their home within the next few years: When you move within a few years of completing refinancing, the savings you achieve with lower monthly payments may not be at the break-even point yet of covering the expenses associated with the refinancing.

Homeowners whose current mortgage has a prepayment penalty: If your original mortgage contains a prepayment penalty for paying off the mortgage early, it will take you longer to reach the break-even point to benefit from refinancing. Lenders consider refinancing as equal to early repayment.
Check Your Credit Report Before Applying for a Mortgage Refinance
How well you manage your existing credit and your current credit score are big factors in whether you obtain approval for a refinancing loan. Credit reporting agencies assign a score of 300 to 850, with higher scores representing better credit management. Each of the following factors has a significant impact on your credit score:
Number of recent inquiries from other creditors

How long you have maintained a credit history

Types of credit accounts you hold such as credit cards, car loans, or mortgages

Payment history on current accounts

An outstanding balance on current accounts
Under the Fair Credit Reporting Act (FCRA), consumers can receive a free copy of their credit report from each of the three reporting agencies once a year. Due to the financial difficulties faced by many people during the COVID-19 pandemic, consumers can check their credit weekly at no cost through April 2022. You can obtain your Transunion, Equifax, or Experian credit report at AnnualCreditReport.com.
It is important to obtain your credit report as far in advance as possible to ensure that it does not contain errors. If you do spot mistakes, contact the credit reporting agency in writing immediately. The FCRA requires credit reporting agencies to respond to requests for corrections within 30 days and provide a written explanation if the agency disagrees that it reported any of your credit information in error.
Obtaining your credit report early in the refinancing process also gives you time to work on increasing your credit score. Here are some steps you can take in addition to correcting any errors:
Request higher credit limits

Keep balances low

Pay all bills on time
How to Find the Best Rate and Term for a Refinance Loan
You should prepare to spend time researching lenders, rates, and loan terms to find the one that best meets your needs. Click here to learn more about Listerhill's mortgage refinance options. Since mortgage rates can change daily, be sure to lock in the lowest rate you can find as soon as you can. A rate lock does not obligate you to follow through with the mortgage refinance, but it does guarantee the interest rate for at least 30 days should you decide to refinance.
Determining your percentage of home equity is also a good idea since lenders are more willing to offer generous terms to applicants who own larger percentages of their homes. To calculate equity, look up the current listing value of your home on an online home price estimator site. The next step is to deduct the amount you still owe on your mortgage from its current value.
The Mortgage Refinance Application Process
The good news with applying for a refinancing loan is that the process is faster and more streamlined than ever. You can complete the application itself online and then upload and submit the required documentation. Examples of documentation you will need to include pay stubs and bank statements.
Your lender will then verify all the information you submitted and remain in close communication with you throughout the underwriting process. If approved, you will attend a closing or sign documents online to close your old loan and open your new one.

Listerhill Credit Union is happy to answer any additional questions you have about the refinancing process. Just reach out to us or click below for more information.
Related Products / Services