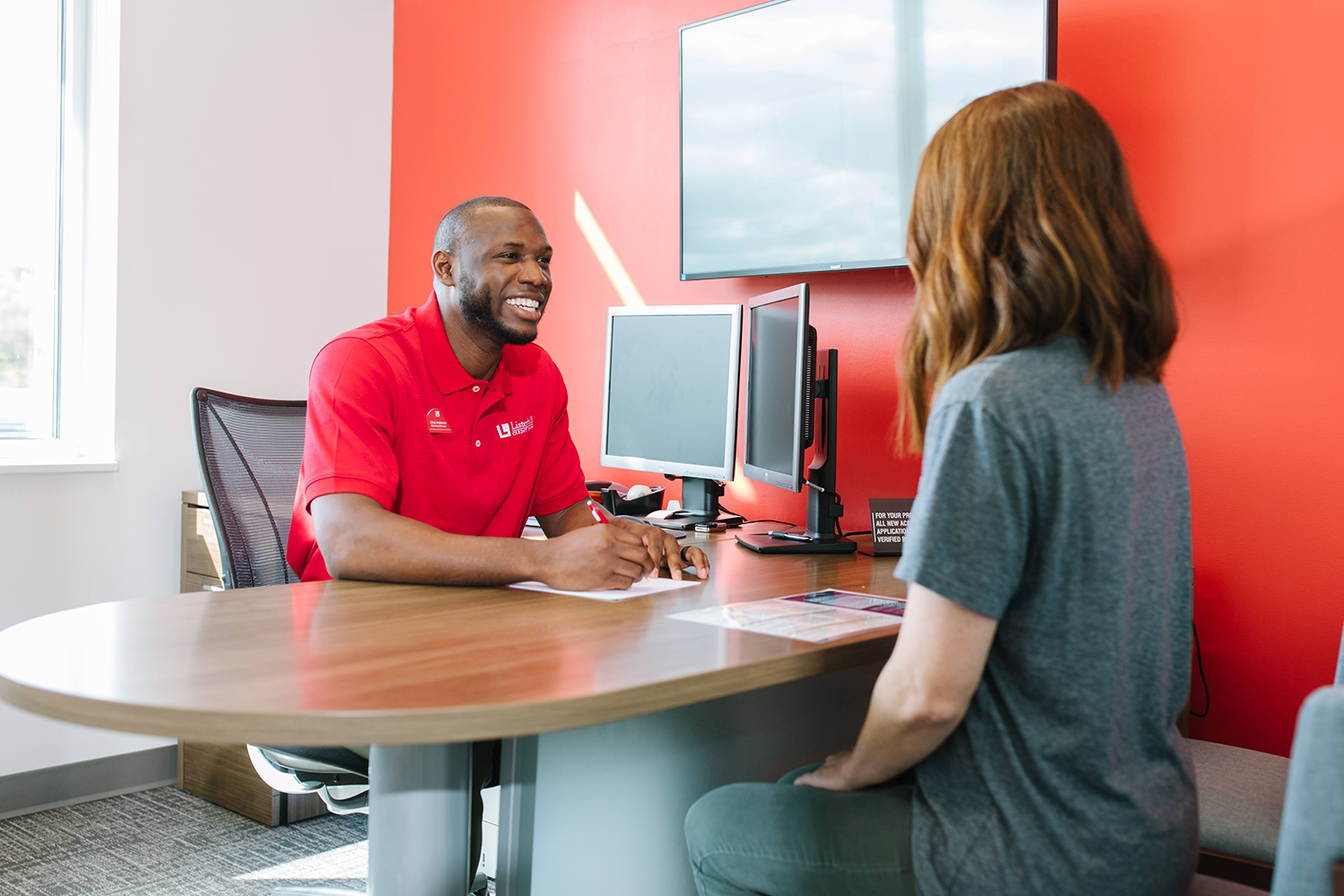 Forbes Names Listerhill Best Credit Union in Alabama for Second Year in Row
We've been ranked the best credit union in Alabama...Again!
We've once again been named the best credit union in Alabama according to Forbes!

That's according to a comprehensive study done by Forbes for their 2021 rankings of America's Best-in-State Credit Unions.
Forbes rated banks and credit unions based on overall recommendations and satisfaction along with five subdimensions: trust, terms and conditions, branch services, digital services, and financial advice. Over 25,000 customers were surveyed through market research firm Statista to capture their opinions on current and former banking relationships. Of the 5,068 credit unions nationwide, just 3.6% made Forbes' list.
"We are once again honored to receive this distinction as a leader among credit unions," said Brad Green, President & CEO of Listerhill. "From our Board of Directors to our employees, Listerhill remains committed to provide the absolute best in service, convenience and value to our members."
"This ranking is a direct result of the hard work the Listerhill team has put into innovation and renovation," says Vice President of Marketing, Chris Anderson. "With the continued rollout of our 24/7 Smart ATMs, a leading-edge mobile app, lightning-fast online applications, and modernized retail branches, Listerhill has built an experience the community cannot find anywhere else. We're proud of that."
Green added, "Our goal has always been to add convenience where our members want it most. Whether a member prefers to bank from their home, their vehicle, or in a branch, we're continually improving those experiences to be the best in class."
This is the fourth year Forbes has ranked banks and credit unions across the country. Listerhill has ranked each year and has reached the top spot in Alabama for the last two.
To maintain this prestigious distinction given by Forbes and our members, we'll continue exceeding expectations while creating a positive difference in our community.