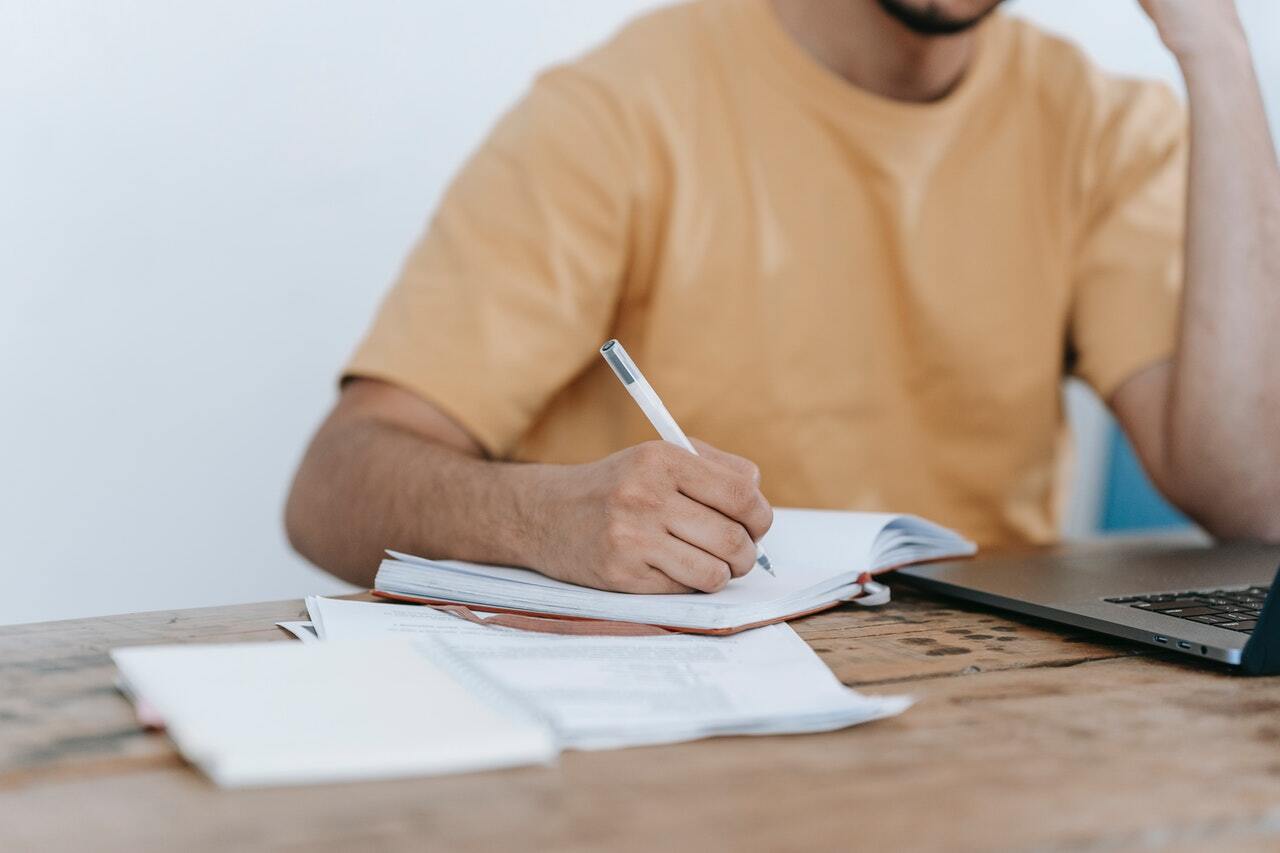 Financial Resources UNA Students Can Take Advantage of at Listerhill
The UNA Keystone Debit Card isn't just for college students, but staff, alumni, and the community. Get access to a range of services and features.
College students have so much to keep track of – at a minimum academics, sports, clubs, and social events. Keeping up with any financial assistance program requirements, working, and applying for jobs or internships can also be important aspects of life at most colleges and universities. That's why for many students, even though they're crucial, banking and financial literacy can often take a back seat.
Listerhill Credit Union appreciates that simply making it to graduation can be a full-time occupation. That's why we offer financial resources, products, and services that make money management convenient and accessible to even the busiest folks.
We even offer a debit card just for students, friends, fans, and alumni of The University of North Alabama, the UNA Keystone Debit Card.
Be a Card-Carrying UNA Fan with the UNA Keystone Debit Card
Now, you can show off your Lion pride with every purchase. That's because every time you use the Keystone Debit Card to buy something, Listerhill donates a portion of the amount spent to UNA.
We've donated time and money to UNA for the past decade, and we thought it was time to deepen our commitment to growing UNA with the UNA Keystone Debit Card. Feel good about supporting UNA students and alumni, as well as its athletics and advancement programs.
You Benefit, Too
The benefits aren't just for the school, though. Your UNA Keystone Debit Card comes with access to a broad range of Listerhill checking products, services, and features. Those include:
24/7 account access via mobile or online banking and our Smart ATMs

Account alerts to help you track deposits, withdrawals, your balance, and more

No minimum balance required when you have the Everyday Checking account

Instant card issue when you visit a Listerhill branch (including our UNA branch, The Hill)

Up to 3 annual overdraft refunds annually

eStatements that protect the environment while giving you instant access to your account history
Listerhill Membership is its Own Reward
Listerhill is a credit union, which is good news for you – especially if you're still learning the ropes when it comes to independently managing your finances.
Unlike traditional banks, credit unions are based in their communities. Membership is specific to the people who live, work, volunteer, and go to school in the area. What's more, those members own the credit union, which is run by board members they choose.
Even better, credit unions are non-profit co-ops. While a commercial bank is interested in profit that goes to shareholders, credit unions aren't. They distribute their profits to their members.
The result? Bigger dividends and lower interest rates on loans.
Members need to succeed in their financial goals for this model to work. That's why credit unions work with members to help them achieve those goals in a way most banks wouldn't. If you don't have much credit history, this means a credit union is often a better option for you if you're looking to secure a loan or get a credit card.
Listerhill Benefits for College Students
Whether you're fresh out of high school or that graduation date on the calendar is getting closer by the minute, Listerhill is available to help you plan for the future. By becoming a member, you'll be eligible for more than just the UNA Keystone Debit Card.
You'll also be able to take advantage of:
Financial wellness programs

Financial planning services

Competitive rates

Visa Platinum Merchandise Rewards and Visa Platinum Cash Back credit cards

Friendly, approachable customer service

Comprehensive financial products and services

Checking and savings accounts

Business checking, savings, credit cards, and loans

Borrowing – auto, personal, recreational, deposit secured loans, and mortgages

A financial institution that's invested in the community
Get Ready for the Future with Listerhill
Whatever college life (and life after college) throws at you, you can feel prepared and confident when you trust your finances to Listerhill. In addition to our commitment to helping our members and community grow and thrive, we're federally insured by the National Credit Union Agency.
Stop by our full-service branch in The Commons in the heart of UNA's campus to see for yourself what we're all about. In addition to a deposit-taking ATM and a charging bar for your electronics, our knowledgeable, dedicated Financial Gurus can answer all your questions and walk you through the membership application process.
If you decide to join us, you can also walk out with an instant-issue Keystone Debit Card.
Listerhill membership is ideal for anyone who cares about making their community a better place while planning for the future. Help out the school you love while making the kinds of purchases you make every day. Come see us about a UNA Keystone Debit Card today.
Learn More About The UNA Keystone Debit Card
Related Products / Services