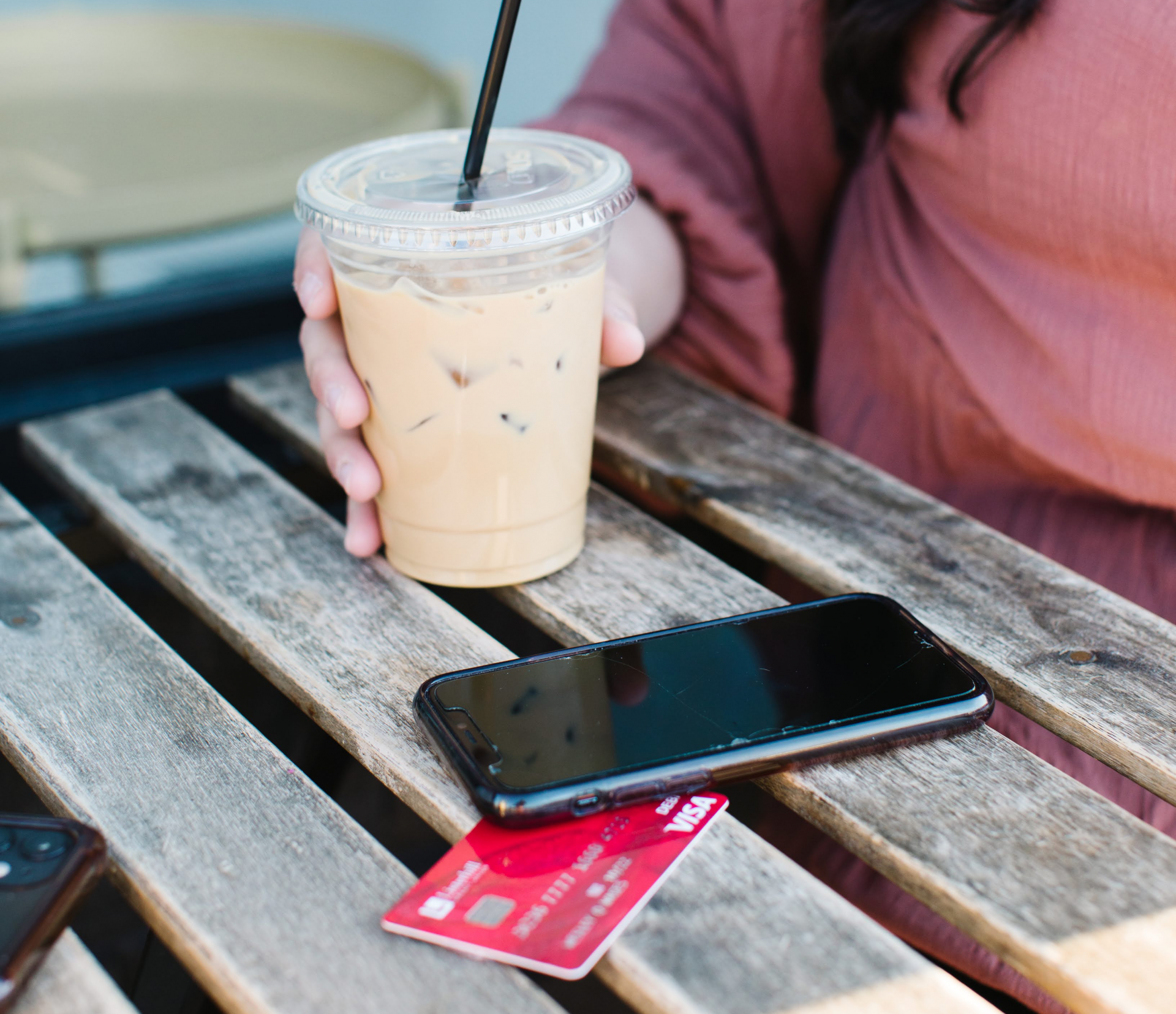 How To Choose A College Checking Account & Debit Card
Learn more about why college students should have a checking account & debit card and what they should look for in one.
Going to college is an exciting time in any young person's life. New friendships will be made, interesting adventures and experiences await, and many things will be learned in the classrooms.
Before moving into dorms and attending their first classes, however, students must make sure they have everything they will need to succeed. One of the most important things that college students should consider in their preparations is a college checking account and debit card.
What Are College Checking Accounts?
College checking accounts – also known as student checking accounts – operate the same as regular checking accounts. Students can make deposits, write checks, and make purchases with debit cards. The primary difference is that college checking accounts usually have fewer fees. Some are completely free.
There are several reasons why students should consider opening a college checking account before beginning their academic journeys. For many students, college is the first time they've ever lived away from home. Having quick access to money can be an important safety net for unexpected situations.
It teaches financial responsibility
Having a college checking account is a great way for students to learn how to manage their money. It teaches the importance of using budgets to prevent overspending. And if a student has either a part-time job off-campus or is part of a work-study program, he or she can learn first-hand about the importance of saving money.
Easy access to money
Students have expenses other than tuition and housing they should plan for. Having easy access to money is necessary to buy the things they need. Just a few things students may need money for include:
Groceries and living expenses
Taxis and rideshares
Travel
Concerts and events
Extra meals and snacks
School supplies
Incidentals
Safety
Using a debit card for large purchases instead of carrying cash is an important safety consideration. Debit cards are also commonly accepted and are convenient to take on school trips and vacations.
If a debit card is lost or stolen, the account holder can contact their credit union to have the card canceled and a new one issued. Fraud prevention is another important benefit of using debit cards. Students are protected if their card information is used to make fraudulent purchases.
In case of an emergency
Sometimes things happen that students couldn't have foreseen or planned for. In the event of an emergency, a student needs quick access to cash to help him or her get through the situation.
Many students across the nation experienced a sudden interruption of their lives, for example, with the emergence of a global pandemic in 2020. Many schools closed to prevent the spread of the virus, and students had to make unexpected travel plans to return home. If an emergency occurs, a checking account with a debit card can prevent a bad situation from turning into something far worse.
What To Look For In A College Checking Account
If you are college-bound or you are the parent of a new college student, there are some things you should look for before applying to open a new college checking account. The best account will be the one that offers the most benefits with the fewest fees.
FDIC or NCUA insured
The Federal Deposit Insurance Corporation (FDIC) is an agency of the U.S. Government that insures accounts at banks and savings institutions. The National Credit Union Administration (NCUA) is another U.S. Government agency that insures accounts at credit unions. Both agencies insure account holders for up to $250,000.
Before opening a college checking account, make sure the financial institution is insured. If you aren't sure, just ask. All banks and credit unions are required to display conspicuous signage indicating they are insured by either the FDIC or NCUA, respectively.
No balance minimums
The best college checking accounts are those that don't have any minimum balance requirements. This allows you to open an account with a modest deposit and not have to worry about incurring fees if your account balance falls below a certain amount.
No monthly maintenance fees
College students should spend their time focused on their studies and earning good grades, and not worrying about monthly maintenance fees slowly depleting their checking accounts. The best college checking accounts will be free for students.
Local branches and ATMs
If you ever have a question about your college checking account, it's nice to be able to talk to someone in person without having to travel far. A credit union with a branch on your school's campus is ideal. On-campus branches enable students to conveniently and safely walk to their local branch in-between classes to make deposits, withdraw cash from the ATM, or ask questions.
24/7 online banking
Online banking allows students to continually monitor their accounts. If you aren't sure of your current balance, for example, you can quickly check it using an app on your smartphone. This can help to prevent overdrafts or other problems.
Supports your school
A credit union that supports your school's mission and contributes financially to academics, sports, and activities has a strong interest in the success of its students. A credit union may donate to your school, for example, when you make a purchase with your debit card. It's a great way to support your school that doesn't require any effort.
Open A College Checking Account Today
Opening a new college checking account with Listerhill Credit Union is quick and easy - plus it can come with a debit card that supports the University of North Alabama with every swipe.. Click below to learn more about Listerhill's Keystone Debit Card and how it can help you support UNA.
Related Products / Services