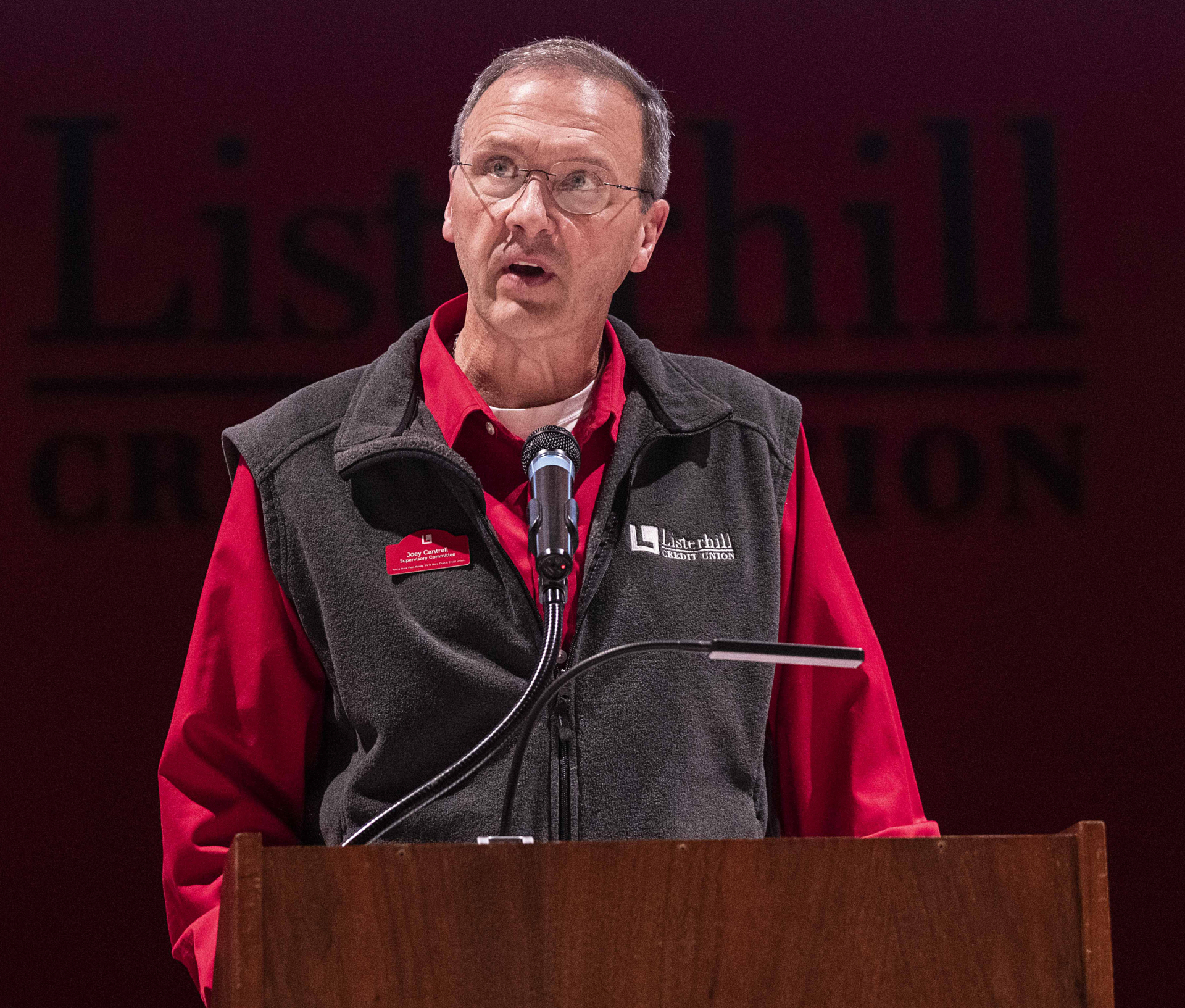 Annual Meeting 2021
As a member of Listerhill, your voice counts.
As a nonprofit that is cooperatively owned by you (our members), we all benefit when you engage and participate in credit union ownership. That is why we felt it so important to hold an in person meeting for 2021 even if we had to modify it to follow all current CDC Guidelines. Our Board Representatives presented last year's performance and outlined future plans for Listerhill Credit Union.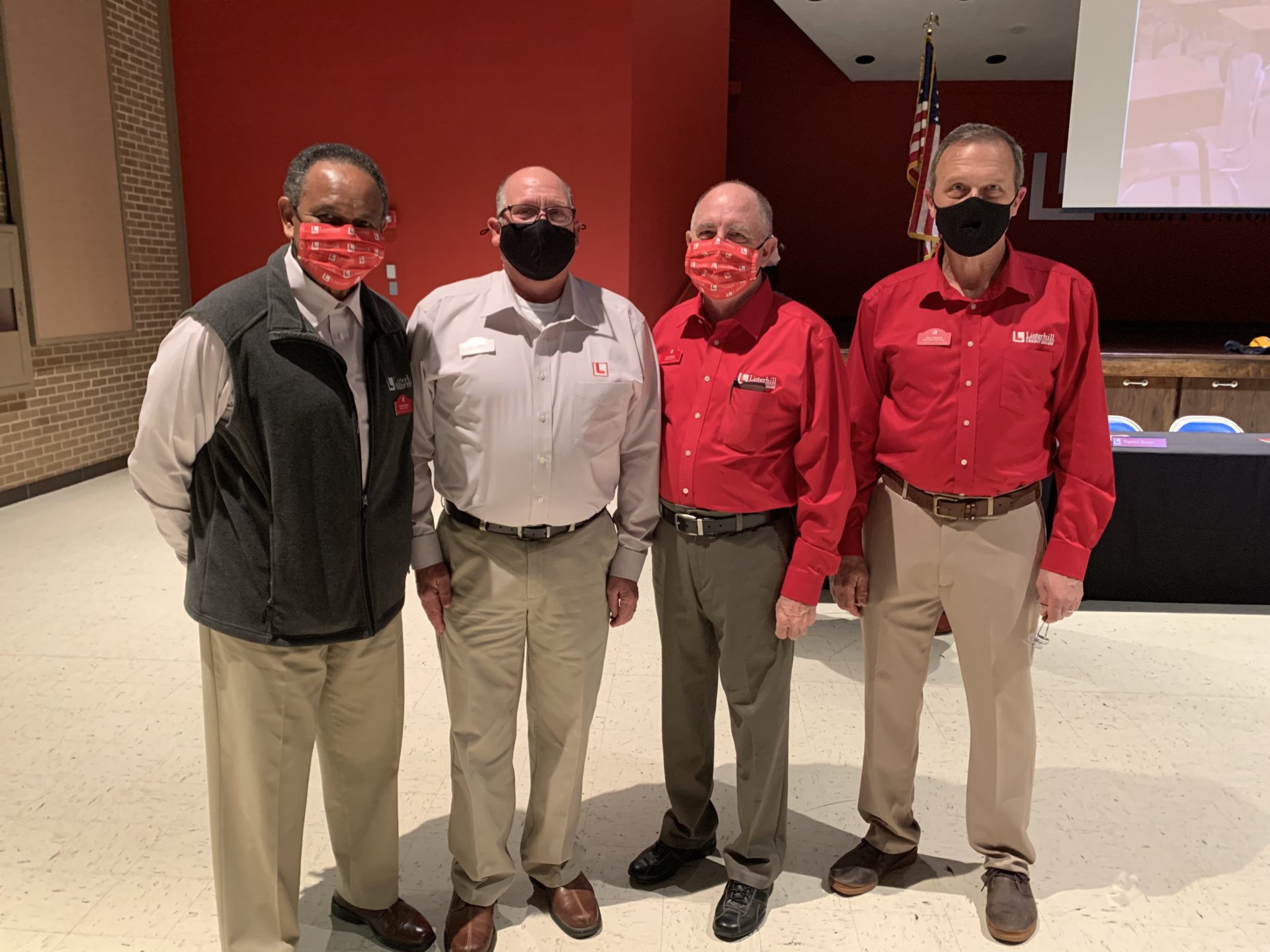 Your Voice Literally Counts

When you opened your first account with Listerhill Credit Union, you deposited a small amount into your savings for which has stayed locked into that account ever since. This deposit represents a share of ownership, giving you rights and privileges as an owner of the credit union.
One of those rights is a vote to elect the Board of Directors, your representatives, at the Annual Meeting. This is what sets credit unions apart from other financial institutions like banks. It's the Board of Directors responsibility to oversee the credit union and serve its membership with decisions based on what will best benefit the credit union's near and long-term direction while ensuring these decisions are in the best interest of the membership at large. As a member/owner, you elect the group of volunteers that truly set the direction of our future. This is why we say It's All About We.
Learn About The Credit Union's Future
Listerhill Credit Union's Annual Meeting provides a forum for you to obtain important financial information about your credit union's performance from the prior year. This event also gives you the opportunity to learn more about the strategy and goals of Listerhill over the coming years.

All members are invited and encouraged to watch since the information shared impacts your everyday financial life such as dividends, rates, future products, investments in technology, branches, and more. The more informed you are about our performance and goals, the more confident you can feel getting involved with the cooperative.
Connect With Employees
As an organization, we exist to serve the ever-evolving needs of our membership. We're proud to have a passionate team of employees who are genuinely interested in improving the lives of our community. We believe the cooperative works best when everyone's voice is heard.