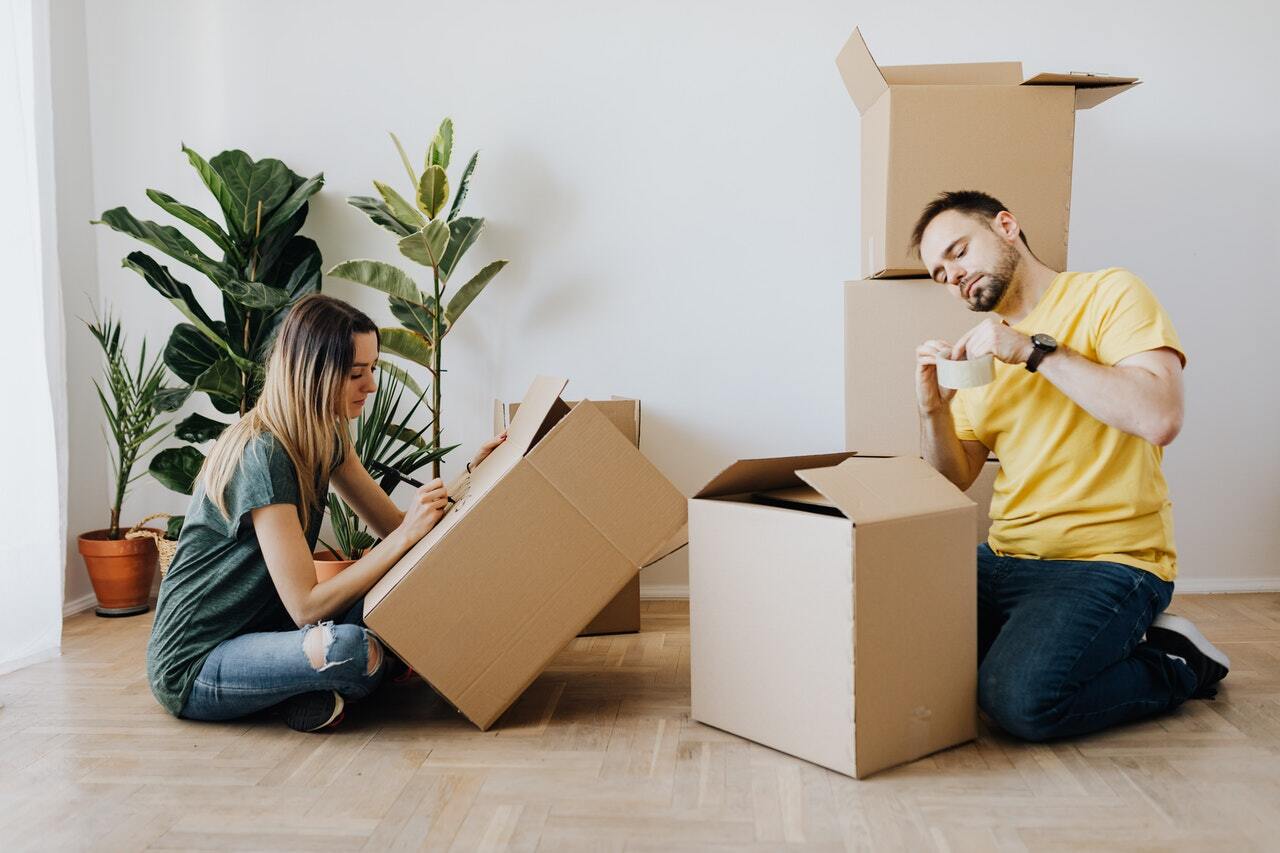 How To Get A First-Time Home-Buyer Grant
Learn more about what a home-buyer grant is, if you qualify and where to look for one.
First-time home buying can be a confusing process to navigate. You may have heard that grants can help you to cover some of the costs. Grants are one of the many benefits available to first-time homebuyers that make costs a little easier to manage. Still, many people are left wondering: Just how do I get a first-time home-buyer grant?
Here's a simple guide to help you navigate the process with ease. Let's start with the first-time home-buying basics.
First-Time Home Buying: The Basics
There are two major first-time home-buyer programs to help you with the home buying process: First-time home-buyer grants and first-time home-buyer loans. These tools are easy to mix up because their names are almost identical. However, it's important to recognize that they are different, but can work hand-in-hand.
Before we get into how to get a first-time home-buyer grant, let's clear up the difference.
First-Time Home-Buyer Loans
First-time home-buyer loans were created to assist new buyers in entering the exciting world of homeownership. There are a few different types of first-time home-buyer loans with benefits ranging from 100% financing for rural properties to assistance for buyers with less-than-ideal credit scores. First-time home-buyer loans exist to help you borrow money to purchase your home.
Many financial institutions offer government-subsidized loans like FHA, USDA, and VA Mortgage Loans. Government-subsidized loans offer flexible solutions like low (or no) down payments. This can decrease the pressure of coming up with a typical mortgage down payment.
First-Time Home-Buyer Grants
A first-time home-buyer grant is awesome because - unlike a loan - you don't have to pay it back. The funds are available through various programs and organizations. First-time home-buyer grants typically require that you submit an application and meet program-established prerequisites to receive assistance.
Many help cover your closing costs or can go toward a down payment. This is especially helpful because closing costs and down payments can be several thousand dollars, depending on the purchase price of your home. Below, you'll learn more about how to find grant programs in your area and see if you qualify.
Both first-time homebuyer benefits exist to help you buy a home, but their functions are different. When used together, they can help make your dream of homeownership a reality! Check out your options and take advantage of the benefits that you can to get the most bang for your buck.
Understanding First-Time Home-Buyer Grants
As you learned above, first-time home buying programs come in all shapes and sizes. Now, let's get into the specifics of how to get a first-time home-buyer grant.
Who Qualifies
Eligibility for grants is frequently income-based. Some programs offer cash in conjunction with a course that teaches you about smart home buying. Your job can also open you up to different available programs. For example, special programs are offered to teachers, public service workers, and members of the military.
Credit Requirements
Your credit score is used frequently in the home buying process. You can get ahead by getting your credit score into good shape. But, don't count yourself out if your credit score isn't fantastic. Many first-time home buying programs are designed to help those with lower credit scores get a home. Requirements vary by loan type and each specific grant program's rules.
Who To Ask
The availability of grants can vary by location. It's a great idea to do some research to discern what options might be available to you. These resources are a great place to start your investigation:
The U.S. Department of Housing and Urban Development offers a Homeownership Assistance Search Tool to help you find local programs. Simply select your location and you'll find information tailored to homebuyers in your area.
Ask your real estate agent and your local housing authority office. Sometimes, they are aware of programs that are more niche.
Mortgage loan officers are familiar with programs in the states where they work. Reach out to your mortgage loan officer to help you navigate the process. Our local mortgage loan officers have experience with the home buying process in the communities that we serve.
Getting Prepped
When you apply for a first-time home buying grant, you'll normally need to share details like:
Your credit history
How many people are in your household
Your income & work history
Where you plan to purchase a home
Getting your financial documents organized now enables you to compile the information that you will need later to complete applications. It can help you get your applications submitted in a timely, efficient manner and reduce any delays.
Ready To Get Started?
Many first-time homebuyers enter the process with equal parts of nervousness and excitement. Remember that your first-time home-buyer status can actually be a benefit instead of a disadvantage. This is the time to ask questions and do some research! It could potentially save you thousands of dollars in the long-run.
Happy home buying!


Related Products / Services