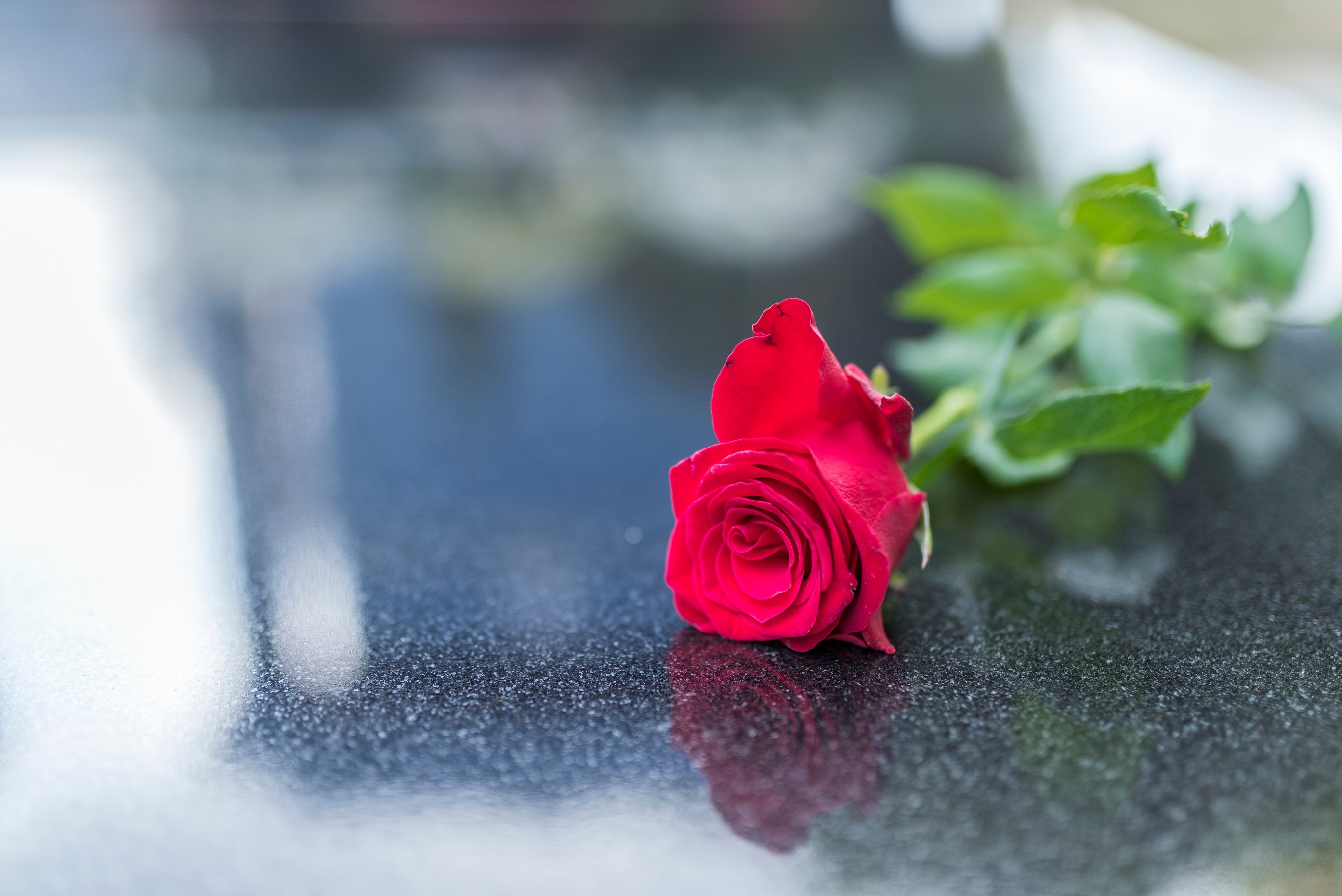 What Will Happen to My Loved One's Finances After they Pass Away?
Although no one likes thinking about it, you may wonder what happens to your loved one's finances after they die.
No one likes to think about what will happen to their loved ones finances after they pass away, but it's best to plan in advance to avoid frustration and financial loss during an already difficult time. Here's what you need to know about what happens to someone's financial accounts, debts and more when they die.

What happens to financial accounts upon the account holder's death?

This depends on whether or not there is a named beneficiary. An account with a named beneficiary is also known as a Payable On Death, or a POD, account.
If the account is a POD account, the beneficiary can collect the funds in the account when the account holder dies. There's no need to drag things to court. Just show your photo ID and your relative's death certificate to the financial institution, and they should assist you.
If there is no named beneficiary, the financial institution will release the funds in the account to the executor of the estate, who will distribute it according to the deceased's will. If there is no will, the funds will be distributed according to state law.
It's always a good idea to write up a living trust, establish a power of attorney and draft a medical directive before any of these are needed.
What happens to credit card debt after the card holder dies?
You probably won't get stuck paying off your relative's credit card debt; however, there are some exceptions. A family member might be accountable for such debts if:
∙ They have co-signed for deceased's credit card.
∙ The debt is connected to a jointly owned property or a business.
∙ They live in one of nine community property states.
How are credit cards and other debts paid after the debtor's death?
Here's where probate comes in. Probate is the legal process of paying off the debts and distributing the assets of a deceased person. A probate court will determine exactly how this is done.
If the deceased left a will, the probate court will oversee and legalize the transfer of assets through an appointed executor.
If the deceased has left a living trust, the assets will automatically pass on to the beneficiaries without the need for an executor, or for lengthy court appearances and expensive attorney fees.
The beneficiaries of the deceased's estate will not be allowed to take ownership of any assets if the deceased has outstanding debts. The creditor will need to submit a claim for the assets before a state-imposed deadline. If they have done so, and there is enough money or assets to cover the debt, it must be paid.
Thankfully, there are some assets that are off-limits to creditors, including life insurance policies, retirement accounts, and POD accounts.
What happens to your loved one's finances after they pass may be confusing and difficult to manage. Although there may be a lot to navigate, there are many resources that can help you through the process, such as Legal Zoom.