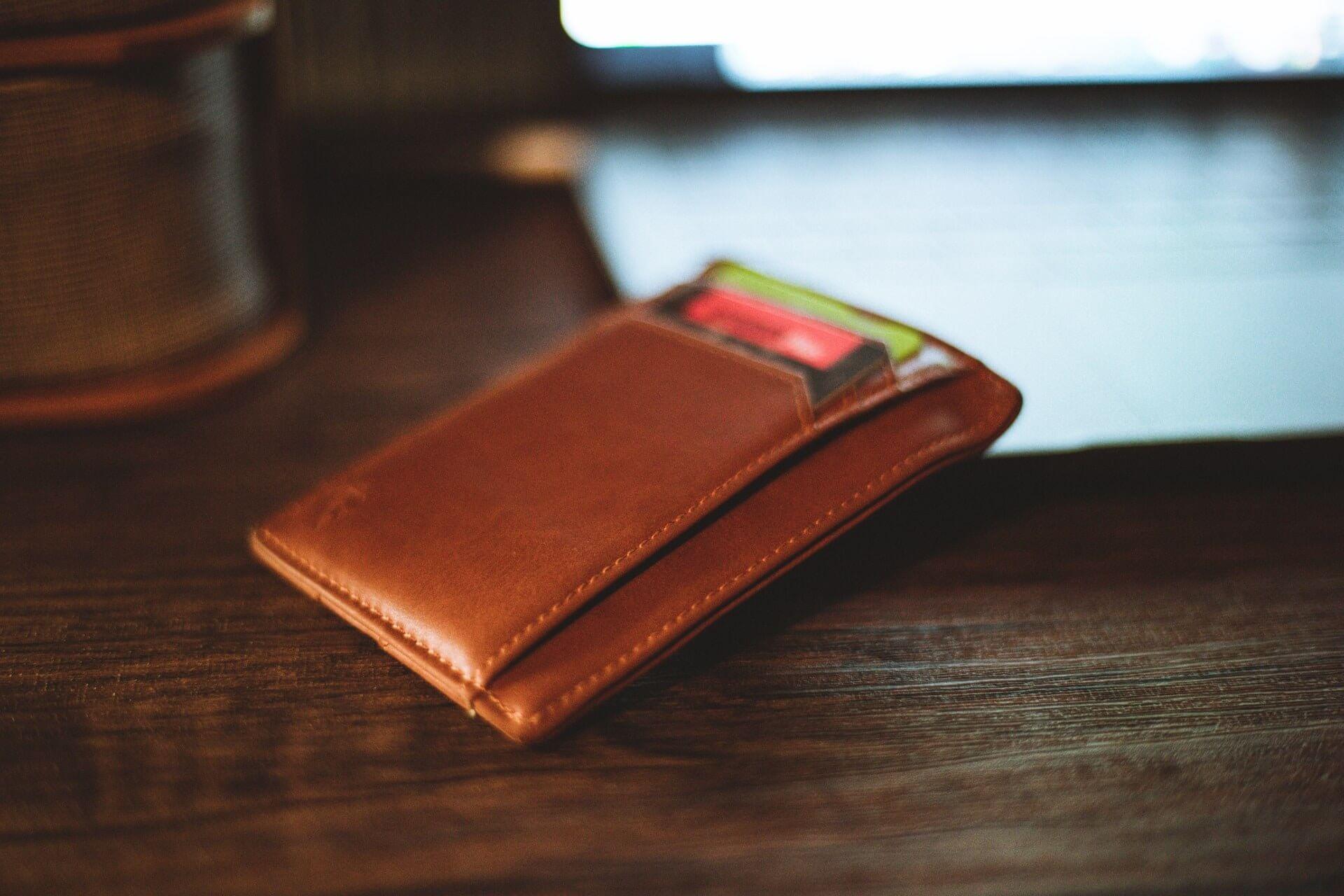 How To Choose A Credit Card That's Right For You
Determining how to choose the right credit card comes down to understanding your spending habits, card features, and more.
There's never been a better time to be in the market for a credit card. New offerings provide borrowers with everything from lucrative rewards to low-interest rates!

When you're ready, it's important to take a step-by-step approach to determine how to choose a credit card for your needs.
Step 1: Why do you want the card?
Before looking at available options, consider what you hope to gain from using a credit card. You may want to use it for general spending, to earn rewards, or to consolidate other credit cards into one. Once you have an idea of what you want to use it for, it's time to take a deeper dive into your spending habits.
Step 2: Consider your spending habits
Most people recognize that paying off a balance in full each month is the best scenario, but that's not always what happens. If you plan to carry a balance, you'll want to choose a credit card with a low-interest rate. In these situations, that's often the most important feature.
If you do plan to pay off the balance each month, that opens the door for earning rewards and cash back. These rewards build whenever you make a purchase. Credit cards offer various versions including those that give you cash back each month, travel rewards, and even discounts on shopping trips or gift cards. Learn more about the features of our credit cards here.
Step 3: Determine where you spend money
Some credit cards offer bonus points and rewards when you spend more in certain categories. A few allow you to choose different categories from specific areas each month. Your goal is to align the card rewards programs with the things you spend money on the most.
For example, some offer bigger rewards when you use them to purchase gas or groceries. Others give discounts when you use them to buy airline tickets. Choose an area to focus on based on where you frequently spend money. That way, you're earning more rewards.
Step 4: Analyze the card's features and terms
Before moving further, it's important to consider all of a card's features, not just rewards offered. The more you know about a card, the better. Here are some common features and how they may impact your decision:
APR
In nearly all situations, you want to consider the APR or annual percentage rate. That's the amount of interest you'll pay to use the card. The lowest possible APR means you'll spend less to borrow. APR is often linked to your creditworthiness, such as your credit history and score.
Annual fees
Some credit cards charge a set amount of money each year as an annual fee. Others do not require this. Annual fees are more common for those with lower credit scores or a lack of credit history.
Other fees
Look for other fees, such as application fees. It is also worth looking at what happens when you miss a payment. Late fees are common, but they will vary from one card to the next.
Credit qualifications
Sometimes, credit card companies will tell you what credit score they are looking for in an applicant. Third-party sites can also give you some insight here. Do you have the credit to qualify for the card?
Grace period
The grace period is the time you have to pay off the balance you've charged before interest applies. Some offer a longer grace period than others.
Bonuses
Some credit card lenders offer sign-up bonuses. That may mean you can sign up for the card, use it for the specific amount within the allotted time, and earn discounts or savings when you do. Compare these offers to see which may be best for your needs. Others will match their cashback offer or double it for the first year.
Step 5: Which type of credit card fits you best?
Taking a step back for a moment, remember that not all people will pay off their balance in full each month – in fact, most do not. That's okay, but it also means there are a few other things to consider when researching how to choose a credit card. One of those has to do with the type of card itself. Here are a few common options and what they can offer.
Balance transfer credit cards
This type of card is ideal if you want to move all of your balances into one place. Some offer a zero percent introductory offer. If you pay off the balance in the set amount of time (usually 12 to 18 months) there's no applicable interest.
Student credit cards
If you have no credit history, student credit cards can provide you with a good starting point. They are designed to help you build a strong credit score if you make payments consistently and over time.
Credit union credit cards
Don't just shop for a credit card through the big names. Some of the best credit card offers are those available through your local financial institution.
Your credit union, for example, has worked with you, knows your reliability, and can help you get a great credit card. Listerhill Credit Union offers several credit card options, including those with rewards, for members.
How To Choose A Credit Card For Current & Future Spending
Remember that there is a large range of credit card options when it comes to requirements, perks, etc. If you don't qualify for the best credit card today, that's okay! Use the current card you've selected wisely, making payments on time every month. That will boost your credit score and set you up for the approval of more attractive card offers in the future.
Related Products / Services