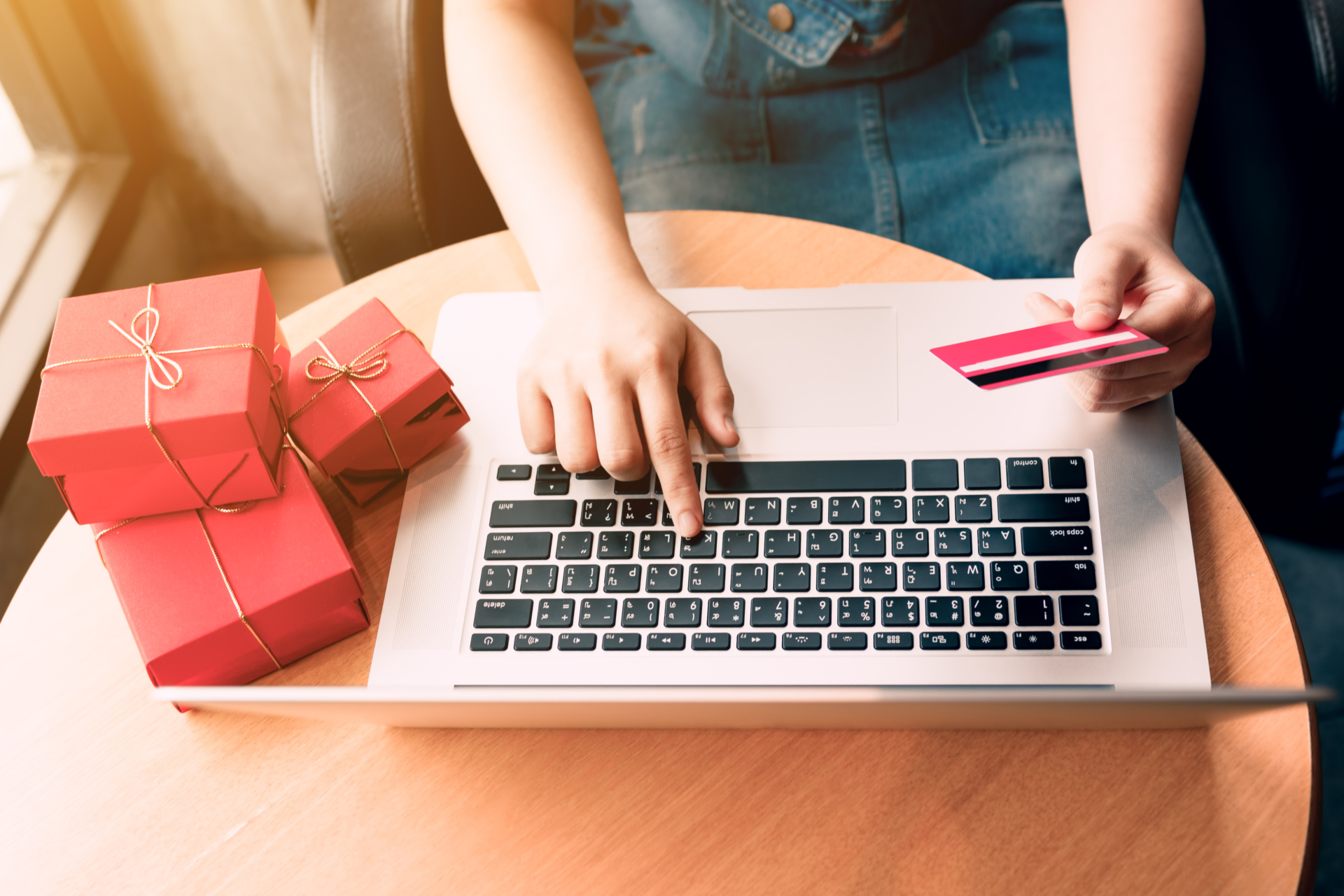 What You Need to Know to Shop Local Safely This Holiday Season
This holiday season, we encourage you to shop local and stay safe.
We know this year has been challenging. Luckily, the holiday season is officially here, even if it looks a bit different this year! Black Friday, Shop Small Saturday, and Cyber Monday are right around the corner. The COVID-19 Pandemic has interfered with many traditions, but Black Friday sales live on. When you're shopping this holiday season, we want you to score great deals all while staying safe and abiding by CDC guidelines.
Here's a few tips to remember:
Stay home if you are sick or experiencing any COVID like symptoms.
Use online services when available.
Wear your mask - especially when keeping a six foot distance is hard to maintain.
Use hand sanitizer when leaving stores.
Wash your hands with soap and water for at least 20 seconds when you get home.
Avoid large gatherings and crowds as much as possible.
Limit your contact with cash and/or use contactless payment methods in stores.
Many of your local stores have struggled this year due to the pandemic. If you are going to shop, help your community by simply shopping small, especially on Shop Small Saturday. Most businesses now offer online shopping options or curbside pick-up. Make sure to subscribe to your favorite businesses' social media pages to stay up-to-date on what's new!
We have compiled a list of some small businesses in a few of our communities that will be offering holiday promotions this season:
The Shoals:
Double Springs:
Paws-N-Purrs Boarding and Grooming: Offers a home-like atmosphere for your pet, of any kind, to vacation during the holidays. Also offers doggy daycare so your pup isn't left at home while you prepare for the holidays! Second location in Russellville.
Leapfrogs and Lilypads Boutique: Features a wide range of clothing, shoes, and accessories for all your holiday needs. Join on Friday for tons of holiday deals.
Winfield/Hamilton:
Harrison's: Opens bright and early on Black Friday at 6AM.
Sports Gallery: Offering Christmas layaway; carries Red Wing boots, Hoka, Brooks, Nike, and more.
Columbia:
Bleu 32 Vintage Market: On Black Friday entire store is 10% off; on Shop Small Saturday will be giving away $100 gift certificate.
Needle and Grain: Offering tons of holiday items for all price ranges.
The Pink Porch Boutique: Giving away swag bags to the first 20 customers who make a purchase on Black Friday. Is also offering tons of door busters and discounts. Click here to learn more.
We know that many people will want to shop special sales this holiday season. Just remember to follow the CDC's guidelines to stay safe!
Looking for more money saving tips this holiday season? Click here.