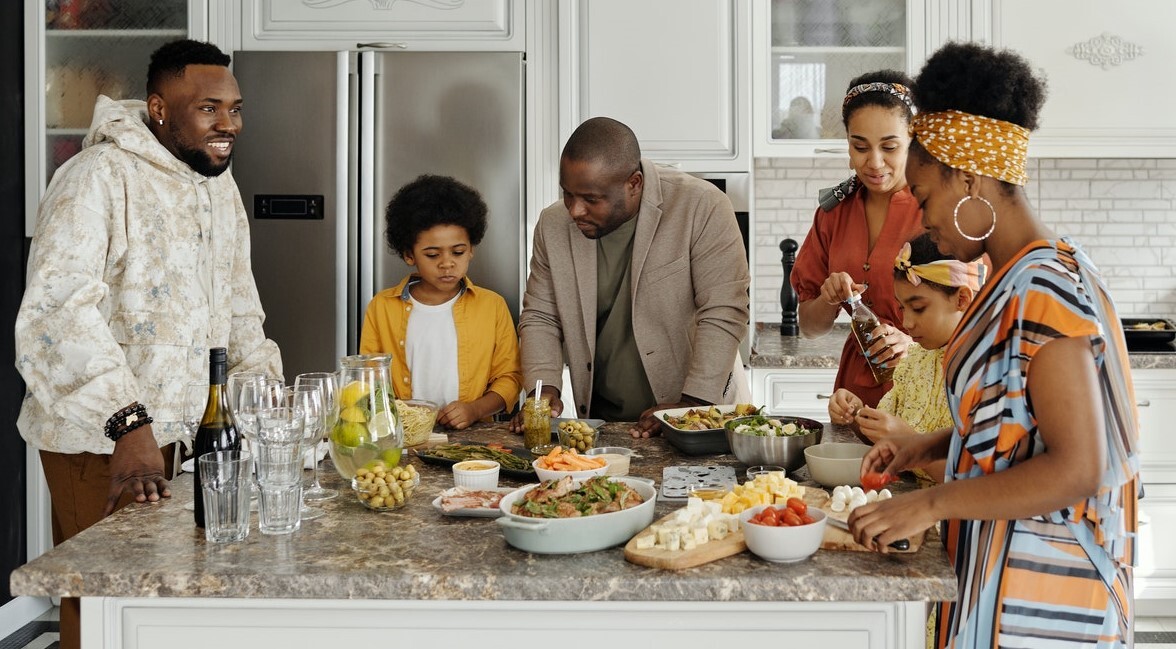 Need a break? Skip-a-Pay!
The holidays are so much sweeter when you're not worrying about your bills!
These days, we could all use a little extra cash. Fortunately, Listerhill offers an exclusive break from your loan payments during this costly time of year. Now that sounds like a holiday wish come true!
Skip-a-Pay is a program that allows members to skip a monthly loan payment during an especially tight financial season. Once a year, for only $35, you can take one month off from paying an eligible Listerhill loan and free up some extra cash with Skip-A-Pay.
Specific criteria must be met to qualify for Skip-a-Pay. The program is only allowed for certain closed-end loans such as auto loans, recreation loans, and personal loans and must also have a good payment history of 6 or more months. Mortgages, business loans, Christmas loans, credit cards and other lines of credit are not eligible for Skip-a-Pay.
Skipping a loan payment has many benefits, but an informed decision is the best decision. Here are a few more points to consider before you decide to skip a payment:
1. Breathing room
The primary benefit of choosing to skip a payment is quite obviously, the extra cash flow. During an expensive time of year, you might not make it through the month without resorting to swiping your credit card. By opting to skip a large payment on a loan, you'll free up cash for your daily expenses so you don't finish the month in the red. The holidays are so much sweeter when you're not worrying about your bills!
2. Longer loan term
It's important to remember by skipping a payment, you're lengthening the life of your loan. True, you're skipping a payment now, but you'll need to make that up one day. You're essentially moving this month's payment to the end of the loan.
3. Accrued interest
Although Skip-a-Pay may prevent you from having to dip into your credit card — thanks to the extra cash you'll have. You will eventually be billed for interest on that month's skipped loan payment. You'll pay that interest at the end of the loan term. This means you'll end up paying a bit more in interest during the life of the loan.
Ready to skip your next loan payment? Request a skip online or come into any Listerhill branch to chat more.
Related Products / Services