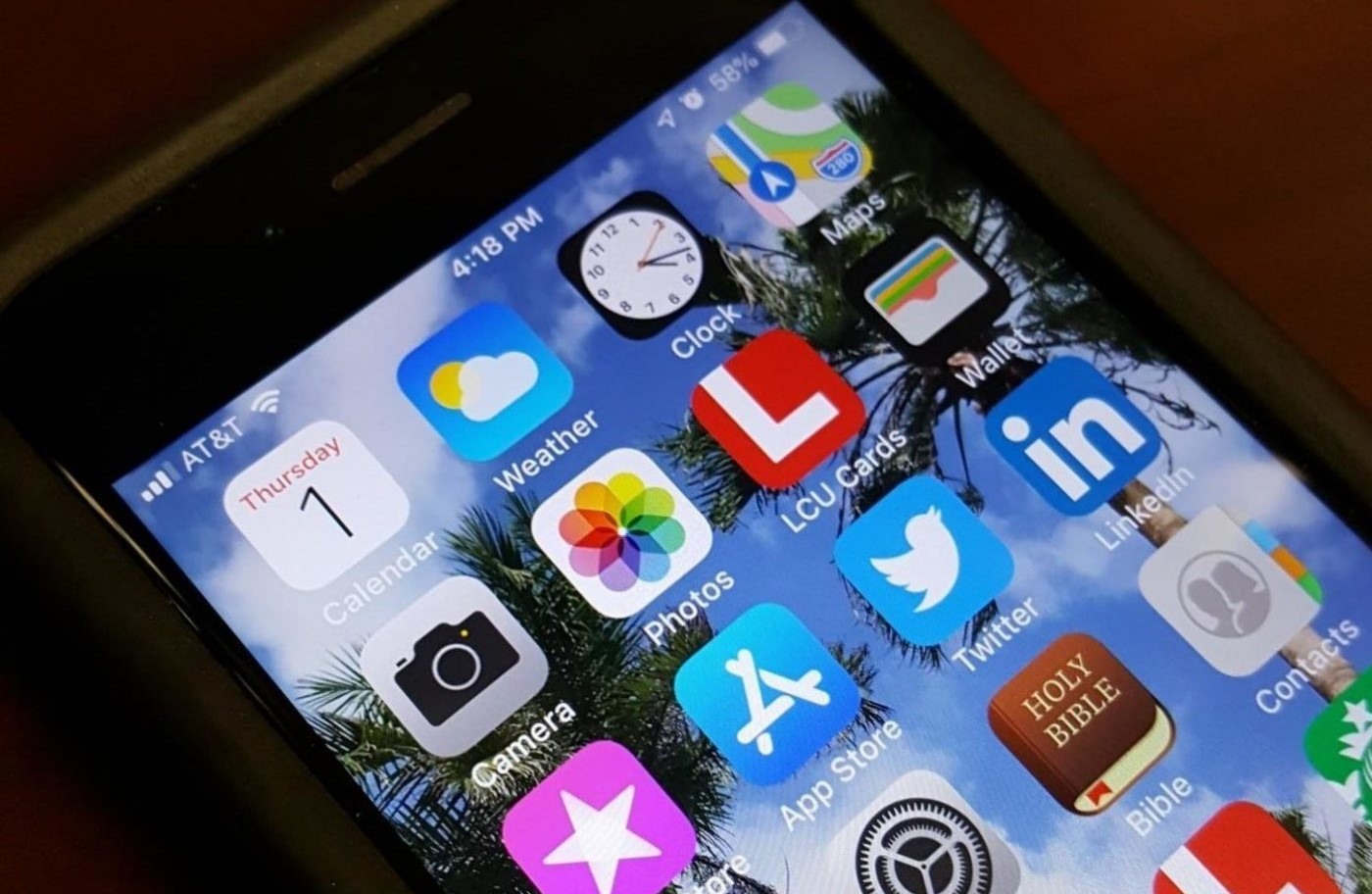 Introducing the LCU Cards App: The Cards Management App You Need
Easily manage and control your Listerhill cards with our credit and debit card app.
Being able to control and monitor your credit and debit cards is essential to preventing fraud and maintaining ongoing security. With this in mind, we have created the LCU Cards App for you, our members! It is meant to give you, the cardholder, more control of your debit AND credit cards for easier financial management. It works separately from your Listerhill mobile banking app and exists solely to help you better manage your plastics.
The LCU Cards App gives you the freedom to lock your cards, set spending alerts, set travel notifications and more. You can also:
Quickly check your credit card balance
Make a credit card payment
Dispute charges on your credit or debit cards
View your pending or recent transactions
Report cards as lost or stolen
The app supports all of the major US wireless phone carriers, including Sprint, T-Mobile, and Verizon, so it is a breeze getting access - plus it is free to download! You can download it from the App Store or Google Play and enter your card(s) into the app. If you have additional questions or need assistance with the app, you can contact a Listerhill representative at 800-239-6033.
Want to learn more about the LCU Cards App? Click here.
Related Products / Services