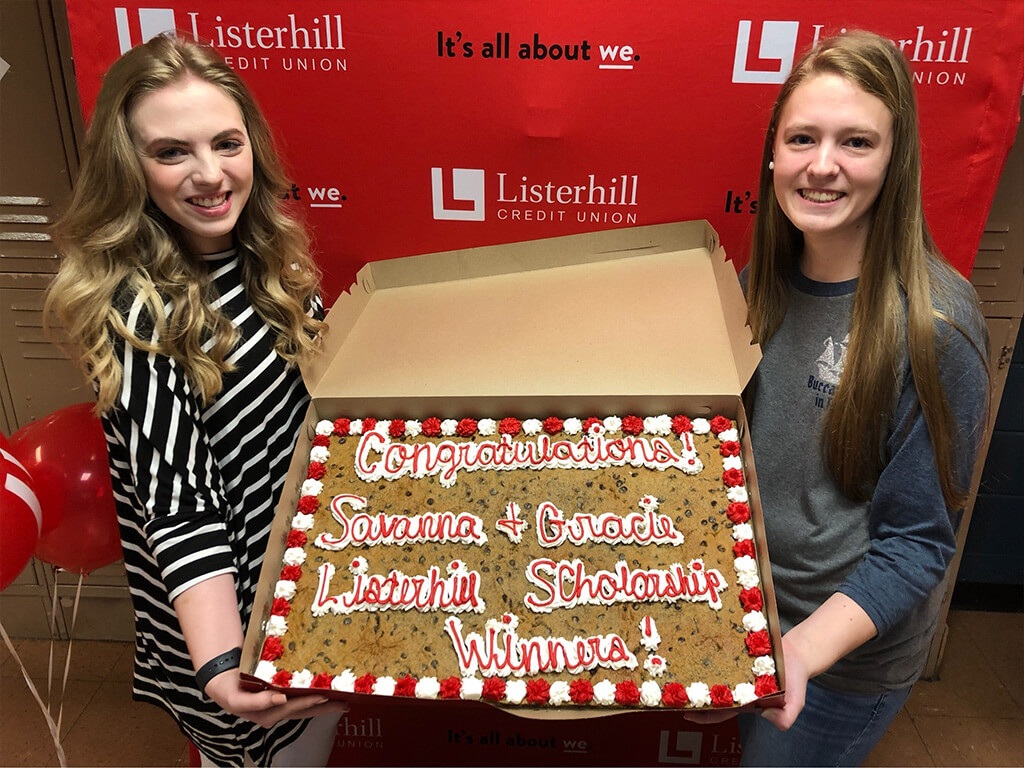 Meet Savanna Peters, Our $5,000 Scholarship Winner of 2019!
Read on to learn more about our five thousand dollar scholarship winner Savanna, an elementary education major.
This year, we gave away three scholarships to high school seniors amounting in the total of $10,000. One student was given the grand prize of $5,000 while the other two were each given $2,500. We would like to share (and brag on) this year's winners with you. Meet Savanna!
Meet Savanna, our five-thousand-dollar scholarship winner! Savanna is from Greenhill, Alabama and she graduated from Rogers High School. Savanna will be attending Freed Hardeman University with a major in elementary education. Her goal is to have a career that allows her to teach basic sign language to her students in order to create a better integrated knowledge of ALS between the hearing and deaf community.
One of Savanna's favorite things to do is go on mission trips and serve the community. She loves giving back! She was a part of the Lone Cedar COC youth group as a high school student.
Outside of her youth group, Savanna had many activities to keep her busy in high school. She was a part of Key Club, Beta Club, the National Honors Society, captain of the RHS band color guard, RHS office aid, and an RHS ambassador (wow!). She was also a Lads to Leaders participant.
We are very proud to offer this scholarship to Savanna! Her ambition and drive have helped her accomplish so much thus far and the sky is the limit with where it will take her next. We are honored to support her endeavors as a future elementary school teacher and whatever else the future holds for her!
Interested in entering our 2020 Scholarship Contest? Click here to learn more about this year's winners and how you could enter to be one of next year's scholarship recipients.