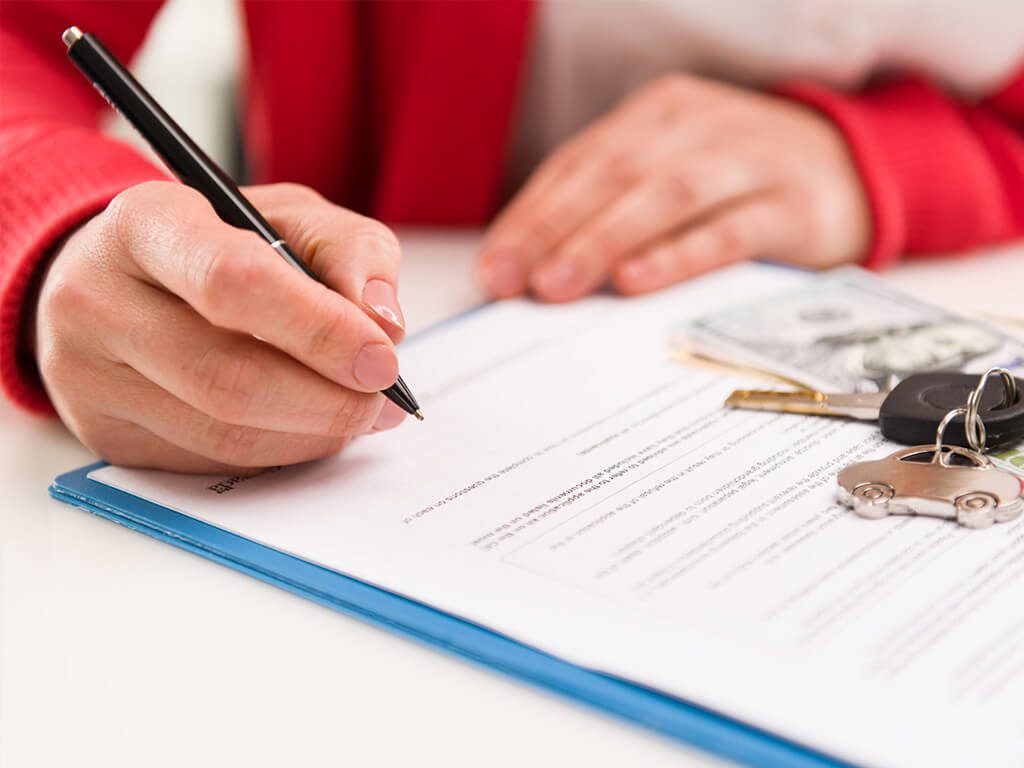 How Do Auto Loans Work From Credit Unions?
Learn more about the process of borrowing money for an auto loan through your local credit union
When you get an auto loan, you have many choices regarding a lender. If you are considering a credit union to finance your new car you might be wondering, how do auto loans work from credit unions? Keep reading to learn why so many consumers choose to get an auto loan from their local credit union!
What's The Difference Between Banks & Credit Unions?
Banks and credit unions are both financial institutions you can use to manage your day to day finances, get loans, secure credit cards, and more. Despite the popularity of both options, there is still some confusion about the difference between the two.
Banks are for-profit institutions, while credit unions are not-for-profit. This distinction allows credit unions to offer lower interest rates on loans, while banks typically have higher interest rates. Securing a better deal when you borrow money from a credit union is one of the significant benefits.
Credit unions also tend to provide better customer service. This is due to the structure of credit unions that allows ownership from who they serve: the members. Credit unions are usually smaller than traditional banks, so they can connect with their members in a more personal manner. This is especially beneficial when you have credit issues that require a unique understanding when you're trying to qualify for the financial services you need.
What's the Process For Auto Loans Through Credit Unions?
Getting an auto loan is a streamlined process that is handled quickly and easily! There are generally four steps when you get your auto loan from a credit union:
1. Apply For A Loan
You have multiple options when you apply for a credit union auto loan, being either applying online or in person at a branch.
Completing your application online allows you to do so from the convenience of wherever you are, but doing so in person can be beneficial if you have any questions along the way or want personal attention throughout the process.
When you get a loan pre-approval before you go to the dealership, you start the process with more negotiation power because you're not seeking funding through the dealership. Also, you can guarantee that you walk in with the best rate as opposed to settling for what they have to offer.
Some credit unions, like Listerhill, also partner with dealerships to provide financing so you can select your vehicle and complete the auto financing process at once. This is a convenient option that allows you to take advantage of the credit union benefits when you purchase your car.
2. Provide Proof Of Insurance
You and your lender will have a similar interest in protecting your vehicle. You may need to provide proof that you have full-coverage comprehensive and collision insurance to purchase your vehicle.
Be prepared to provide your insurance agency's name, phone number, and address along with your policy number and your agent's name if you work with a specific person for your insurance coverage.
3. Show Proof Of Income
Your lender is going to want to make sure you can repay the loan. Therefore, if you are an employee at a company, you will need to provide copies of your pay stubs within the last month. If you are self-employed, you will need to show copies of your tax returns from the past two years.
Finally, if you are reporting income from other sources such as child support, alimony, or rental income, having documentation can help you qualify for more money.
4. Finalize Your Loan
After all required information and documentation are received, a credit union representative will contact you to discuss finalizing your loan. It's at this time that you will be told how much you qualify for, your interest rate, and other related terms.
You will then need to sign a loan agreement which details all of the information related to your loan. Be sure to read your agreement thoroughly when you finalize your auto loan.
Experience The Credit Union Difference
There's a reason why so many people turn to their local credit union to secure auto financing. With excellent customer service and low auto loan rates, you can't go wrong!
At Listerhill, we love helping you secure auto financing so you can get the vehicle of your dreams. When you're ready to experience the credit union difference, we're prepared to help you get the funds you need.
Learn more about getting an auto loan through Listerhill in these related articles:
Related Products / Services