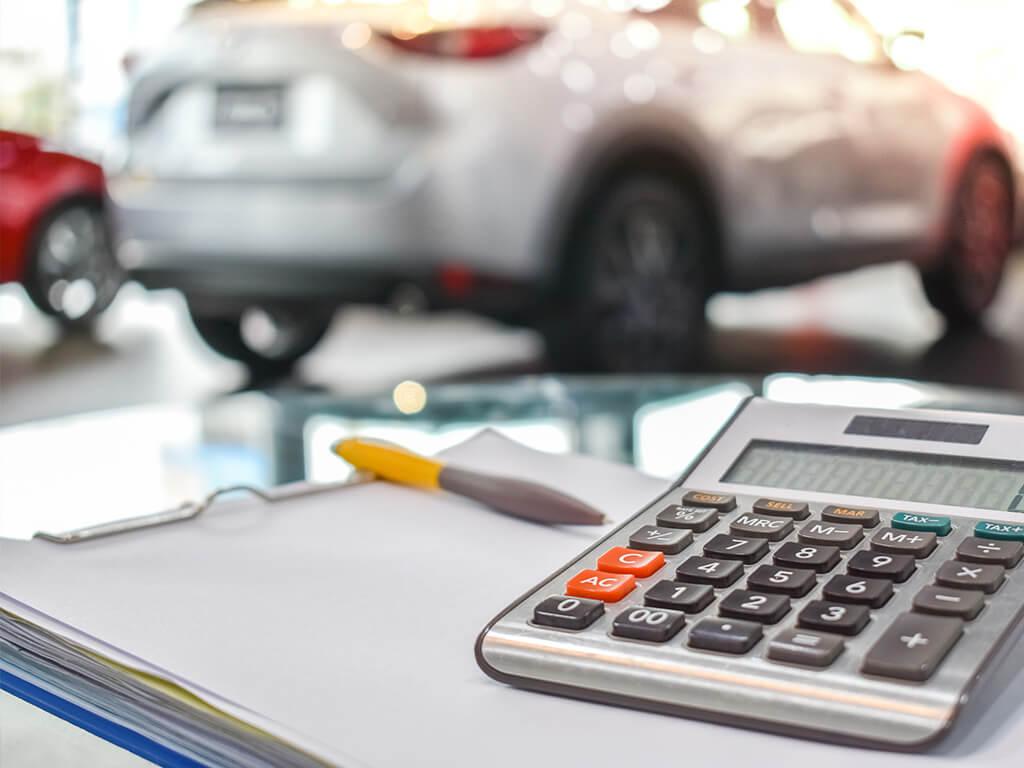 Can I Refinance My Car (And Should I?)
Considering auto refinancing? Read more to see the pros and cons of refinancing and if it is right for you.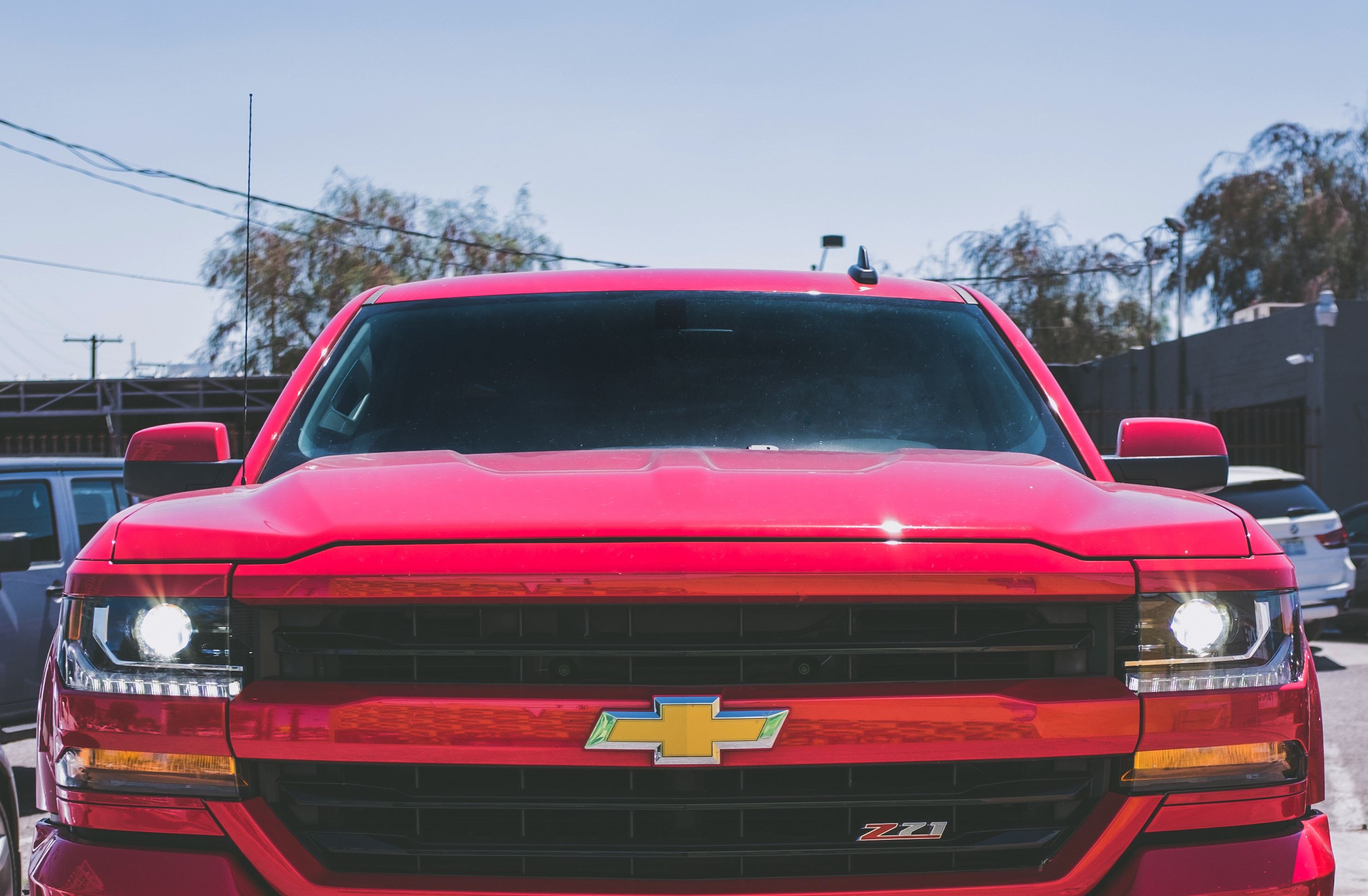 Refinancing a car loan involves borrowing another loan to pay off your first one. When you choose to refinance your car, you go through a similar process as you did for the initial financing.

You may wonder, "can I refinance my car", and naturally, as with any financial decision, there will be benefits and drawbacks to refinancing. We'll go over those here.
Benefits Of Refinancing Your Car
Lower interest rates
Often, people refinance in order to get a more favorable interest rate. If you didn't get a very good rate with your initial loan and your credit has improved, refinancing can save hundreds (or even thousands) on interest.
Lower monthly payments
Refinancing also effectively extends the life of your loan, resulting in lower monthly payments.
For example, if you bought your car for $8,000 and you've paid off $3,000 of that on a 66-month loan, refinancing to a new 66-month loan would divide up the remaining $5,000 over that time period. This translates into lower monthly payments and a lighter financial burden.
Drawbacks Of Refinancing Your Car
More interest over all
While you might be able to refinance to a lower rate, you may end up paying more interest overall. As you extend the life of the loan by refinancing, there will be more time for interest to accrue. In many cases, this will result in you paying more interest in total than you would have otherwise.
Paying more than the car is worth
Also, cars depreciate over time, meaning you could quickly end up owing more on your loan than your vehicle is worth. As such, refinancing can easily result in your being underwater on the loan.
Processing fees
Car loans often have processing and application fees associated with them. Since you're literally applying for a new car loan, you'll want to take those fees into account. At the very least, you should find a lender who doesn't charge as much in processing fees.
Prepayment penalties
Some loan documents include prepayment penalty clauses, resulting in additional fees if you pay off the loan early. If your current loan has a prepayment penalty, refinancing may not be the right choice for you.
Does It Make Sense To Refinance My Car?
Has your credit improved?
If your credit has improved since you were approved for the initial loan, you'll probably qualify for better terms this time around. If it hasn't, refinancing might not be much of a benefit to you.
Have interest rates dropped?
Likewise, if interest rates have dropped, refinancing could net you a better rate and lower monthly payments overall.
Are you struggling to make payments?
Between getting lower rates and spreading the remainder of the loan over a longer period of time, you can make your monthly car payments more manageable. If you're struggling to make your car payments on time, refinancing can be a good option, but it might also be more difficult to get approved if you have a less favorable payment history.
Has your financial situation improved?
If you're earning more or if other financial burdens have diminished since you started paying on your car loan, you might be able to take on higher monthly payments by refinancing to a shorter loan term. This way, you'll pay less interest by having lower rates and you will have less time for the interest to accrue.
Are the potential fees less than what you'd save by refinancing?
If you can find a lender who doesn't charge application fees and if your current loan doesn't have a prepayment penalty, you'll have fewer obstacles to refinancing.
Do you need a new lender?
If your current lender doesn't return calls or hasn't been as communicative as they should be, switching lenders by refinancing can be a beneficial change.
Do you still owe a significant portion of your loan?
If you've paid off most of your loan, refinancing wouldn't make much sense.
On the other hand, if you're still early in your repayment period, you'll end up saving more on interest now than you would a year or two in the future.
Does your car have a lot of miles?
If your car has many miles on it, refinancing it won't make as much sense since it has most likely depreciated greatly in value. Refinancing may cause you to spend more on the car than it is actually worth.
Deciding Whether To Refinance Your Car
By evaluating your current financial situation, you'll be able to determine whether or not is is a good idea to refinance your car.
Entering your information into a financial calculator can help you do the math and see what would work best for you. Remember, if you ever need any help, our Listerhill Member Advocates can help you answer these questions and more.
Learn more about car refinancing in these related articles:

Related Products / Services