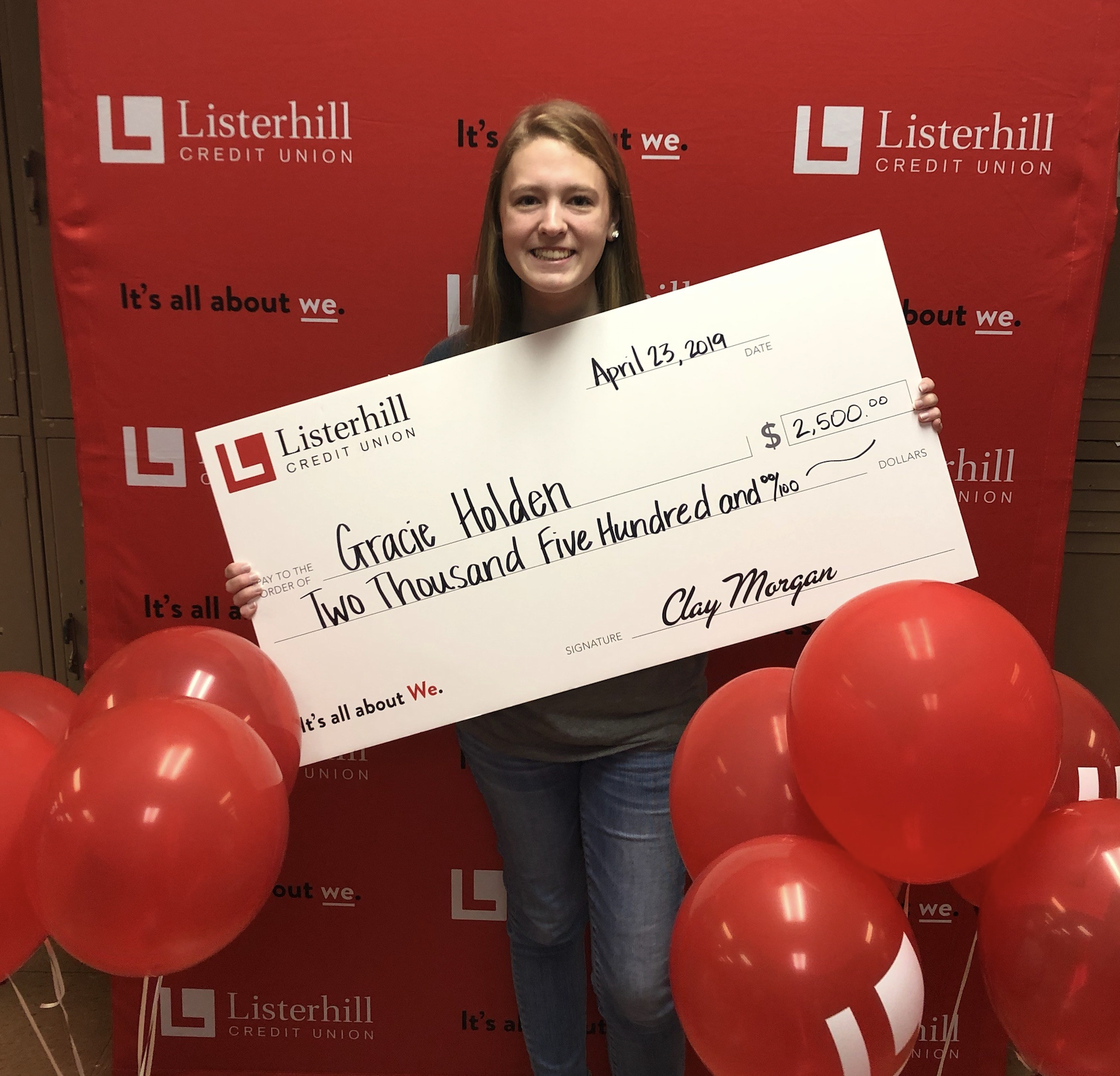 Meet Gracie Holden, One of Our $2500 Scholarship Winners of 2019!
Read on to learn more about one of our two thousand five hundred dollar scholarship winners Gracie, an agricultural science major.
This year, we gave away three scholarships to high school seniors amounting in the total of $10,000. One student was given the grand prize of $5,000 while the other two were each given $2,500. We would like to share (and brag on) this year's winners with you. Meet Gracie!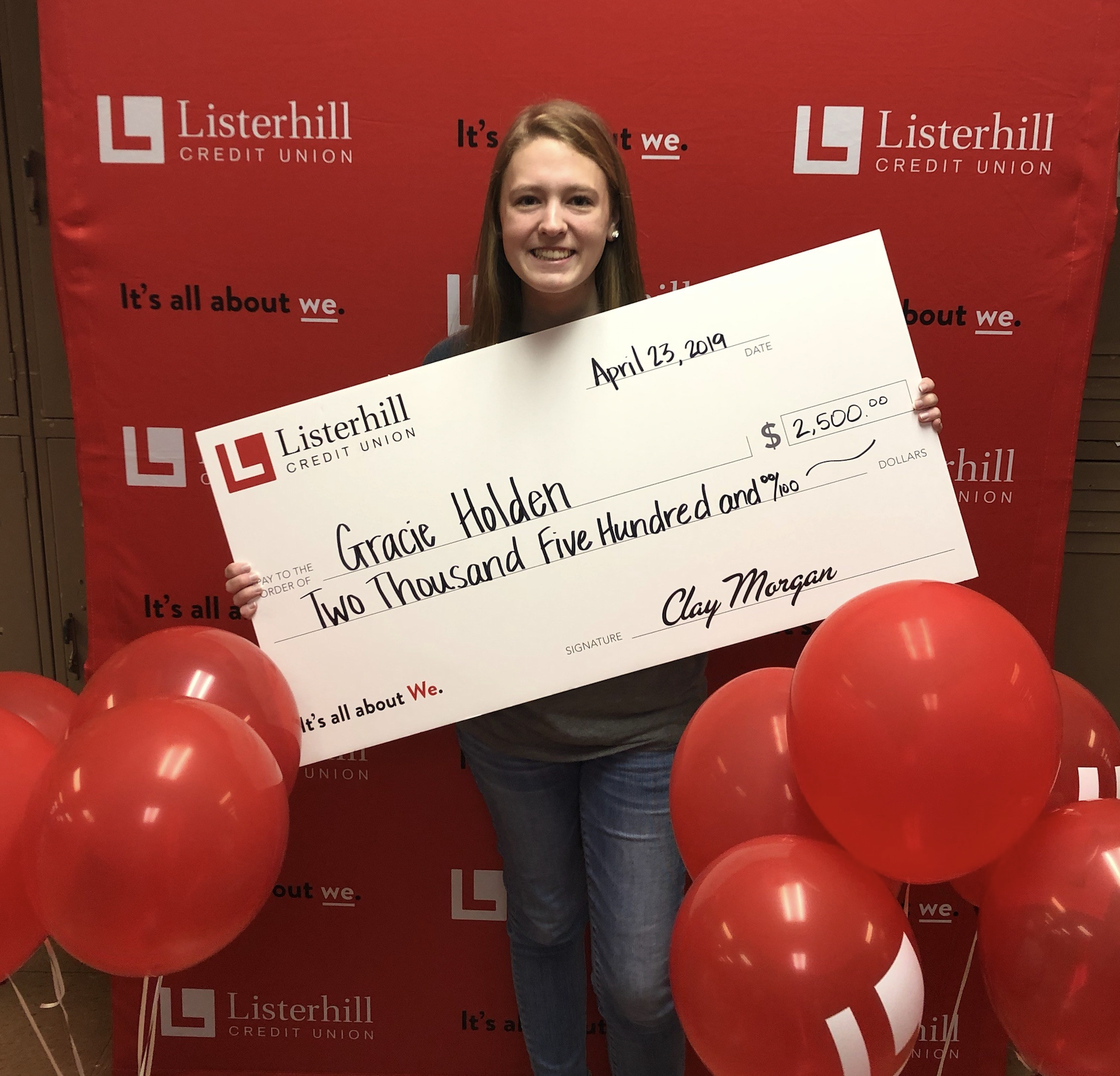 Meet Gracie, one of our $2,500 scholarship winners! Gracie is from Greenhill, Alabama and she graduated from Rogers High School. Gracie will be attending Mississippi State University with a major in agricultural science.
Gracie is passionate about agriculture and tends to her chickens in her free time. She also loves to sew! Gracie enjoys helping the Natural Resources Conservation Service in Alabama for local farms and hopes her future degree will enhance her career with their organization. She is also a member of Future Farmers of America (FFA).
Gracie was very active in a variety of programs at her high school. She was a part of the Buccaneers in Blue Marching & Concert Band, the Rogers Indoor Drumline, Key Club, Beta Club, the National Honor Society, and Family Career & Community Leaders of America (FCCLA).
We are honored to offer this scholarship opportunity to Gracie! Her passion for agriculture is inspiring and we are excited to support it!
Interested in entering our 2020 Scholarship Contest? Click here to learn more about this year's winners and how you could enter to be one of next year's scholarship recipients.