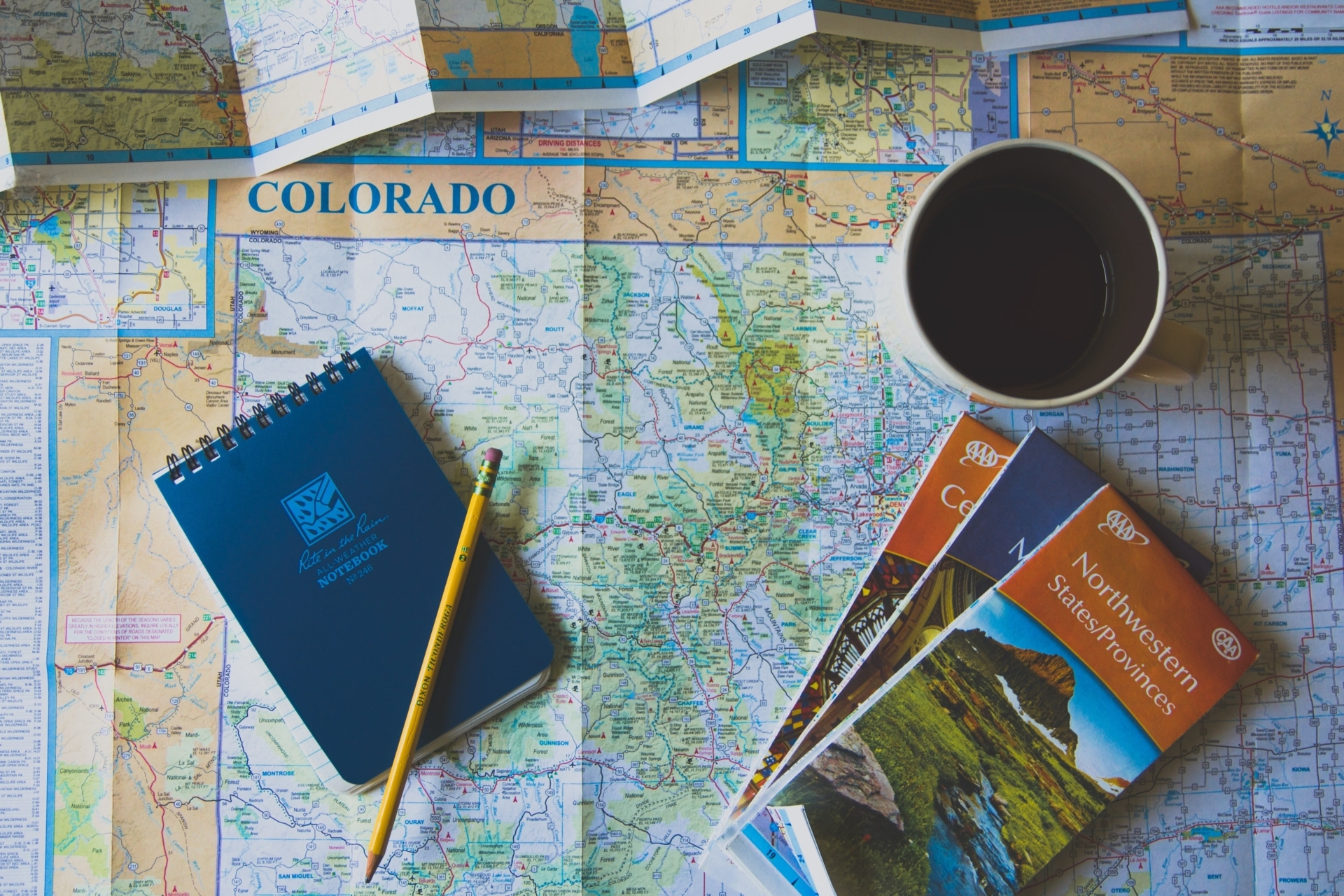 5 Ways to Save on Vacation Transportation Costs
Vacations are meant to be fun! Take the worry out of planning with these useful savings tips.
Question: I'm trying to plan our vacation budget and I'm stuck on transportation costs. Every option is so expensive! How can I save money while traveling on vacation?
Answer: Kudos to you for thinking and planning ahead! Steep cab fees and car rentals are some of the best ways to kill a solid vacation budget, but we've got the goods on how to bring transportation costs down. Read on for five ways to get around for less while on your dream vacation.
1.) Share a ride

Ridesharing companies, like Uber and Lyft, are changing the way people get from point A to point B all around the world. If you haven't already done so, download each service's app so you can order and pay for a ride in just seconds when you're on vacation. As a bonus, each app allows you to see the estimated ride cost before you order a car, making it easier to budget for your transportation costs before you set out. To compare prices from both services at a glance, check out apps like RideGuru and RideshareApps for a quick review of your options.
Save even more on your rideshare trip by opting for a carpool service like UberPOOL. You'll be sharing your ride with other tourists or even some locals, and you can save up to 40% on your ride fare.
If Uber and Lyft are not available at your vacation destination, try other rideshare services like DoorDash, Drizly, Postmates, Shipt, Sidecar and Washio.
2.) Hop on a bus or board a train

Buses and trains can be an affordable, convenient and enjoyable way to get around many countries. Western Europe in particular is famous for its super-efficient public transportation system.
If you're traveling with young children, they'll likely find traveling by train to be an exciting adventure—and you'll find it to be a particularly cost-effective way to get around. City passes to many European cities include free transportation by train for young children. Plus, train-pass holders are eligible for free museum entries in some cities and for a free ride on the local bus service as well.
Do your research well before using public transportation. It may be worth your while to purchase a daily or weekly pass, which allows unlimited rides on the city's bus or train system. If you'll be visiting several different countries in Europe, consider purchasing a Eurail pass to help you get from country to country in an easy, inexpensive way.
3.) Rent or borrow a bike

Pedaling your way through town is becoming increasingly popular in major cities throughout the world. For a small fee, you can explore the city up close, help keep the air clean, and get a wonderful workout at the same time.
You can choose to rent your bike from a rental shop or borrow one from a city-sponsored bike share. A rental shop may charge more, but you'll also have more options, such as renting a cargo bike, which is equipped with seats for two small children, or using a tandem bicycle, which allows two tourists to share a single bike. And who doesn't want a selfie on a tandem bike? Get a bike and get all the social media likes while saving some extra money.
4.) Take a walk

Instead of calling a cab or an Uber when you need to get somewhere while on vacation, consider taking a walk. In many crowded cities with impossible traffic problems and expensive parking fees, (we're looking at you, New York!) this can actually be a faster way to get around. So pack those walking shoes, grab your pedometer, and hit the town for some frugal cardio.
5.) Rent a car
Sometimes, the best way to get around when on vacation is by rental car. This is especially true if you're traveling to a city that is not known for its efficient public transportation system and/or if you'll be staying in your vacation spot for a while. Frequent cab rides and even rideshares can add up quickly. A rental car can also be a smart choice if you'll be visiting a rural area with attraction spots that are spread out over many miles.
Before you sign up for a rental, keep these tips in mind:
Book early. For the best deals, keep a watch on car rentals in the area you'll be visiting in the weeks (or even months) leading up to your vacation. Car rentals sometimes offer random deals on rentals, but only for tourists who book during a specific window. You can use a travel-planning app, like Hopper or Hipmunk, to find out about special deals.
Don't rent a car at the airport. On-the-spot car rentals at the airport tend to inflate their prices according to demand. Use a rideshare app to get you to a more affordable car rental location once you arrive at your destination.
Go small. A compact car will be cheaper, easier to maneuver through narrow roads and simpler to park in crowded spaces.
Don't ask for recommendations. The super-helpful hotel concierge who gives you the name of a rental place may be getting a kickback from the company for every referral, which ups your price considerably. Take the time to do the research on your own.
Make sure your current car insurance covers the rental car as well. Having insurance for your rental car is a must but it can be hundreds of dollars! We recommend making sure your current car insurance covers you even if you are using a rental car.
Now that your budget is back in place, you can set off on your vacation with peace of mind. Happy travels!